Meet Paul
Find out more about our President, Paul Millman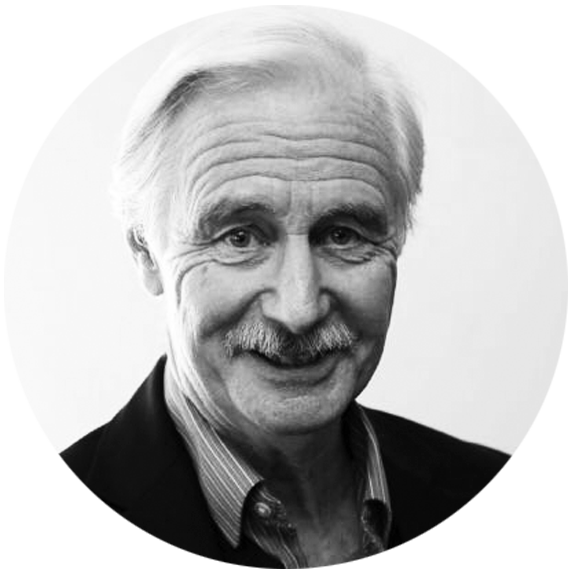 Paul's had a lifetime in squash. He is the son of tennis and squash professional, Ted Millman who pioneered a number of the early sponsored tournaments in the 1960s and 70s.
Representing Great Britain and England on 52 occasions between 1968 and 1976, Paul has won a number of regional and national titles, including the Gloucestershire county title on 13 occasions.
Paul was Chairman of the Squash Rackets Association for six years in the 1970s and has been the Chairman of Sussex for the last 20 years.
Away from squash, Paul worked at Guinness for 19 years before moving into the cider industry as CEO for Merrydown Cider. He was CEO of Kent County Cricket Club from 1999 to 2009 before retiring to take on a number of non-executive roles in sport including eight years on the Sport England Project Board.