Coronavirus FAQs for clubs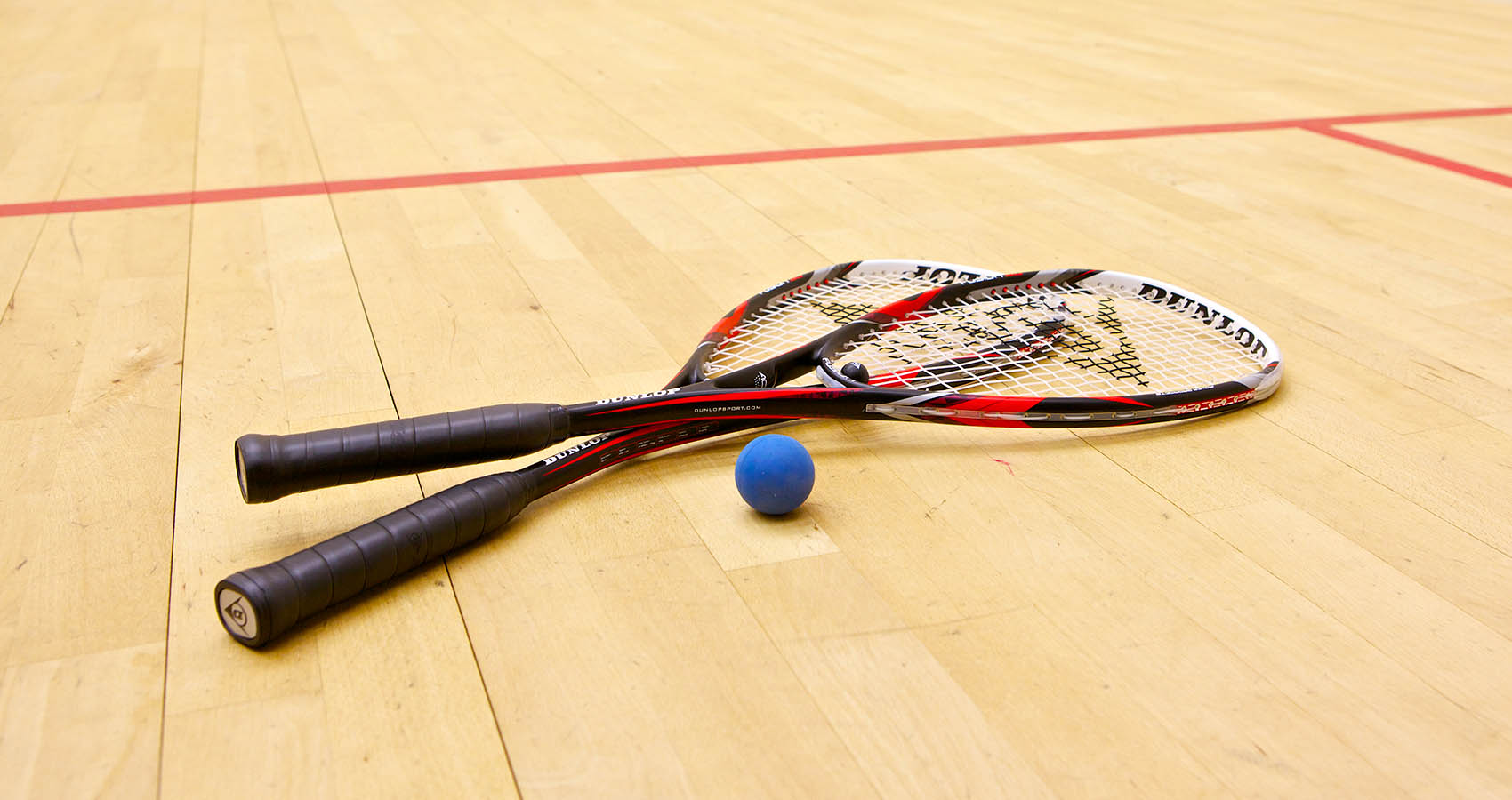 On Monday 23 March, the UK Government provided clear guidance that leisure centres and gyms should be closed with immediate effect, and therefore squash clubs and facilities must respond accordingly and close until further notice.

We've put together some FAQs for clubs to offer guidance during the coronavirus (COVID-19) pandemic. Whilst we don't have all the answers yet, we are doing our best to share relevant advice and guidance from the Government and Sport England. Please continue to refer to and follow the UK Government guidance for employers and businesses.
What does the latest Government update on 10th May mean for squash clubs?
Squash clubs and facilities must remain closed following the Prime Ministers address to the nation on 10th May. Only some outdoor sports and activities are currently permitted. Sport England have provided some answers to common questions around sport and physical activity.
What are England Squash doing to support clubs once the UK Government restrictions are lifted?
As we await further information from the UK Government, we are planning how we can best support squash clubs when they reopen, including grants and guidance for day-to-day operations. We are in consultation with the squash community and will provide updates via email and social media to all concerned parties as well as providing further clarity.
What support is there for clubs facing a loss of income as a result of club closures?

We appreciate the challenges clubs are currently facing, and there are two potential routes to claim financial support:
Sport England have launched a new Community Emergency Fund to support sports clubs who are experiencing short-term financial hardship as a result of the Coronavirus pandemic. Grants of between £300 - £10,000 are available based on an application process. We will support our clubs through this process, in order for you to make the most of this opportunity, so please get in touch if we can help by emailing participation@englandsquash.com.
UK Government support packages for small businesses that might apply to squash clubs, depending on how your club is set up. Please visit the Government and HMRC websites for up to date information.
What will England Squash do to support clubs?
We have launched a new Bounce Back grants scheme aimed at helping clubs to get ready for reopening. We anticipate that when the UK Government bans are lifted, there will be a high level of demand for squash. These grants can be accessed anytime.
We will also continue to keep clubs informed of the latest UK Government developments and are in regular discussion with Sport England on how squash clubs can be supported. As the UK Government's position on COVID-19 continues to evolve, we will start to gather more answers. Alongside this, we've put together a range of support including webinars which you can see here. Our staff remain working and are contactable either via email, phone or social media.
Will there be any support towards my club's England Squash affiliation?
With no members on court, we know that many clubs will be considering how they make ends meet, and we are aware that affiliation to England Squash may be a factor in those conversations. Therefore, with immediate effect, we have put a freeze on all membership and affiliation renewals during the time that the current Government measures are in place (i.e. whilst leisure centres, gyms and sports clubs must be closed). The period for which we will extend the following will be in line with the Government measures. This means:

Your club and its members will continue to be affiliated throughout this period.
Clubs who have paid their affiliation renewal invoice since 1 March will receive discounted affiliation fees next year, pro-rata of the number of months that squash clubs must be closed.
Clubs who are due to renew during the period of Government measures (or have lapsed since 1 March) will be given a 'grace period' so will remain affiliated. Renewal invoices will not be sent during this time. Once the current measures have been lifted, clubs will be invoiced for the number of months remaining in their affiliation year.
For clubs that do not fall into these categories, we will offer a discount to their affiliation fees next year, pro-rata of the number of months that squash clubs must be closed.
If you receive an invoice during this period, please ignore it for the time being, we will be in touch with a revised invoice later in the year.
How can we support self-employed coaches?
We appreciate that squash coaches are largely self-employed. Our Coronavirus FAQ's for Coaches web page provides detail of the current support available for coaches. We are staying in touch with Sport England as they seek further clarity from the Government on support for sports coaches.
Within the sport and physical activity sector, CIMSPA have launched a survey to understand the impact of Coronavirus on the Sport and Physical Activity workforce. Please share this survey with your coaches to get their voices heard.
How can clubs stay connected with members?
Staying in touch with your members during this period is a great way to support them and keep them engaged. Check out our how-to-guide and available support.
How will England Squash keep us up-to-date?
We'll continue to share relevant UK Government updates on our dedicated page, Twitter and Facebook.