Meet the Competitions & Events team
Meet the team who oversee competitions and events across the country. To get in touch with the team, please email competitions@englandsquash.com.
Paul Walters
Commercial & Competitions Strategic Lead

Paul has supported England Squash through a period of significant change by introducing a commercial framework across all potential revenue streams. Since 2019, Paul has combined his commercial role with responsibilities across all England Squash competitions & events. Paul is a keen squash player alongside a wide range of sports including running and cycling.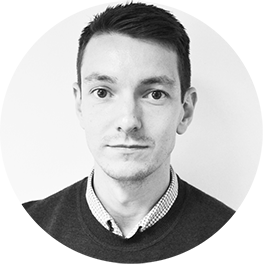 Andrew Pilling
Project Support Officer

Andrew provides administration for a number of squash events and tournaments including the inter-counties. He also oversees the England Squash Foundation and provides support to facilities.

Graduating from Liverpool Hope University with a degree in sports development and law, Andrew's worked as a PE teacher in schools across the North West as well as volunteering in South Africa. He lived in the United States for three years where he worked as a Head Football Coach and Events Co-ordinator at the FC USA Texas Academy and a number of high schools.
In his spare time, Andrew coaches junior football and enjoys playing sport, travelling and cooking.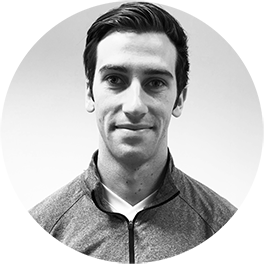 Luke McFarland
Competitions Assistant
Luke joined the competitions and events team in August 2018 and is integral to the smooth running of the department and our junior circuit. Proficient in web development, Luke has made several technical enhancements to our website to ensure a great user experience.
He brings a wealth of squash experience, having represented South Africa at U23 level and Lancashire in the Senior Inter Counties, as well as coaching school and county players.

Outside of squash, Luke enjoys competitive river and ocean kayaking, and surfing.