Meet the Marketing and Communications team
Meet the team who are redefining the way the sport is communicated and promoted. To get in touch with the team about membership, please email membership@englandsquash.com or contact marketing@englandsquash.com with any marketing and communications enquiries.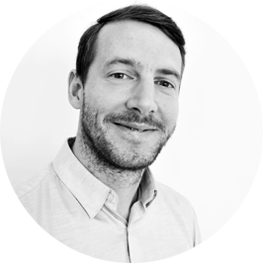 Paul Makinen
Head of Digital and Insight
Paul's background in research and data-driven marketing is used to good effect at England Squash, gathering insight to develop effective strategies, programmes, initiatives and campaigns. He is also responsible for managing the squash database and project managing the development of the new website. Paul is passionate about rugby, and still drags himself out onto the pitch most weeks. He also admits to hacking around on a squash court, and also enjoys playing touch rugby, running, cycling and the gym.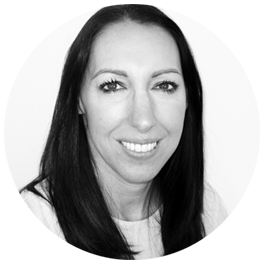 Donna Helmer
Marketing & Communications Manager
Donna brings more than 20 years' digital experience to England Squash and jumped at the chance to raise the profile of squash. Donna manages marketing and communications including PR, web, email and social media. Prior to joining England Squash, Donna worked on a number of high profiles brands at the BBC including Blue Peter, Spooks and Casualty. Aside from squash, playing tennis and entertaining two young kids keeps her on her toes.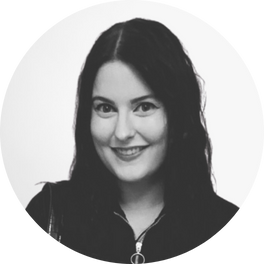 Alexandra James
Content Officer
Alex looks after England Squash's social media channels, creating exciting content on a variety of platforms to engage new audiences. Passionate about changing perceptions of women in sport, she helped form the Rally Together campaign which calls on the community to champion women and girls in squash. Outside of work, Alex loves reading and learning new skipping rope tricks on TikTok!