Return to play survey report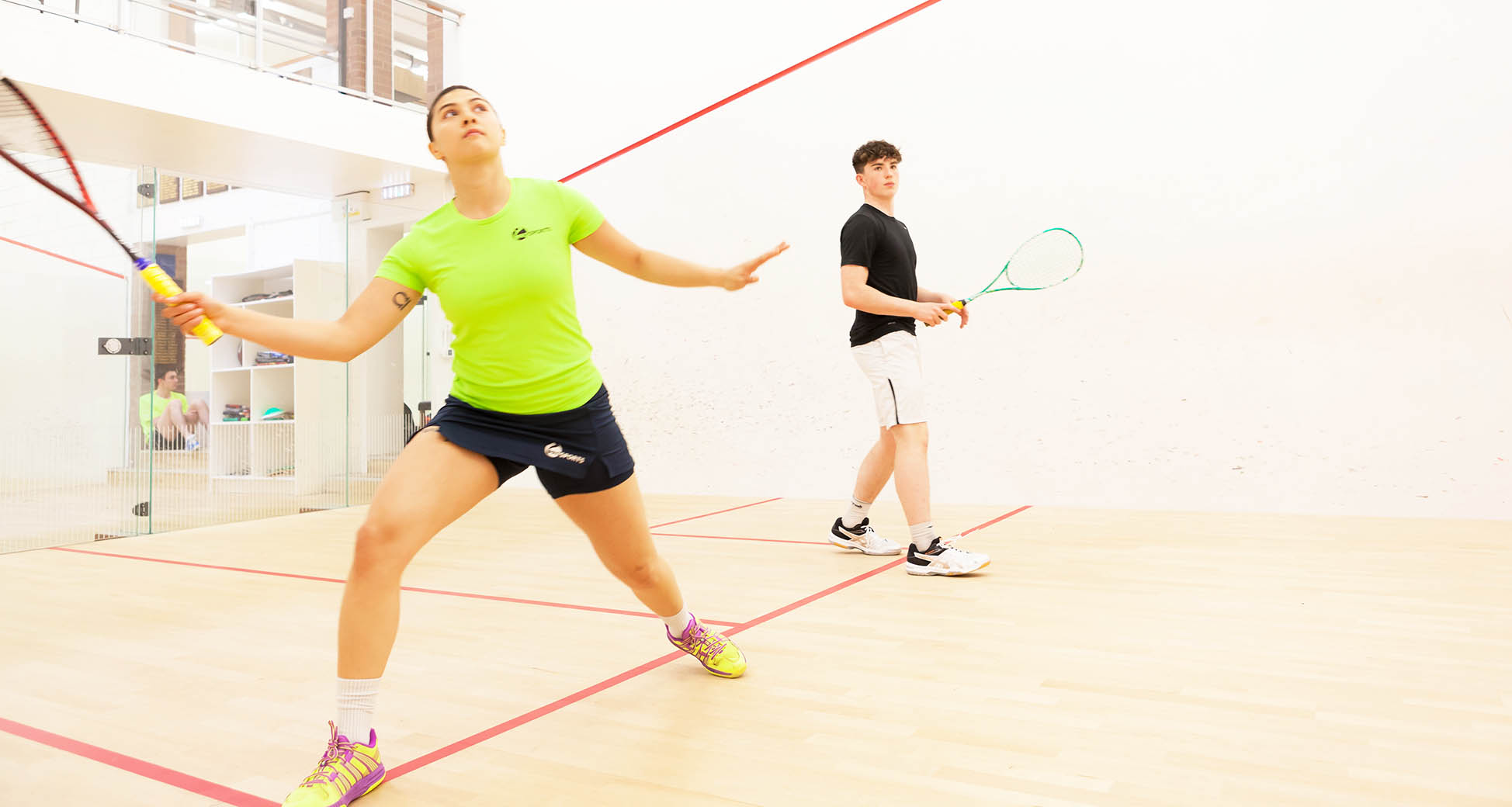 Our return to play survey reveals that the majority of players will definitely get back on court but there is some apprehension amongst older players.
Last month, 4,700 players took part in our survey which helped us to understand the feelings on the ground in returning to play during the COVID-19 pandemic.
Key takeaways:
84% of players say they are definitely going to play squash again.
81% of all those who 'will definitely' or are 'likely to' play again would like to play as often as they used to.
78% say they are 'very' or 'somewhat confident' that their squash club/venue will be able to implement the required safety measures.
We also reveal:
What players are most looking forward to about returning to the squash court.
What activities players would consider taking part in.
Why players are unlikely or won't be returning to squash once the restrictions are lifted.
And with recommendations and advice on how your club should respond to these findings to successfully re-engage players, this is a must read for all squash clubs, venues and coaches.