Downloads and resources
From squash to Junior 101 to Squash Girls Can download posters, logos and quality images to market your club and programmes effectively.
Please note, these downloads and resources are restricted to England Squash members (clubs, players and coaches) only. Not a member? Sign me up!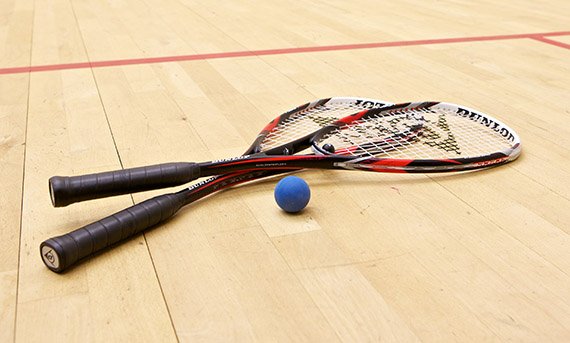 Squash
Download England Squash logos, editable posters and rules infographics and the club promo video.
View the image library and download more than 50 rights free high quality photos.
Squash 101
Download the information sheet to find out more about Squash 101.
Become a Squash 101 leader to access the resources and support to deliver Squash 101 at your club.
Junior Progress Awards
The England Squash endorsed Junior Progress Awards from Off The Wall Squash are a great way for coaches, clubs and young players to track improvements and highlight individual areas of strength – kids will love collecting the certificates and wrist bands too.