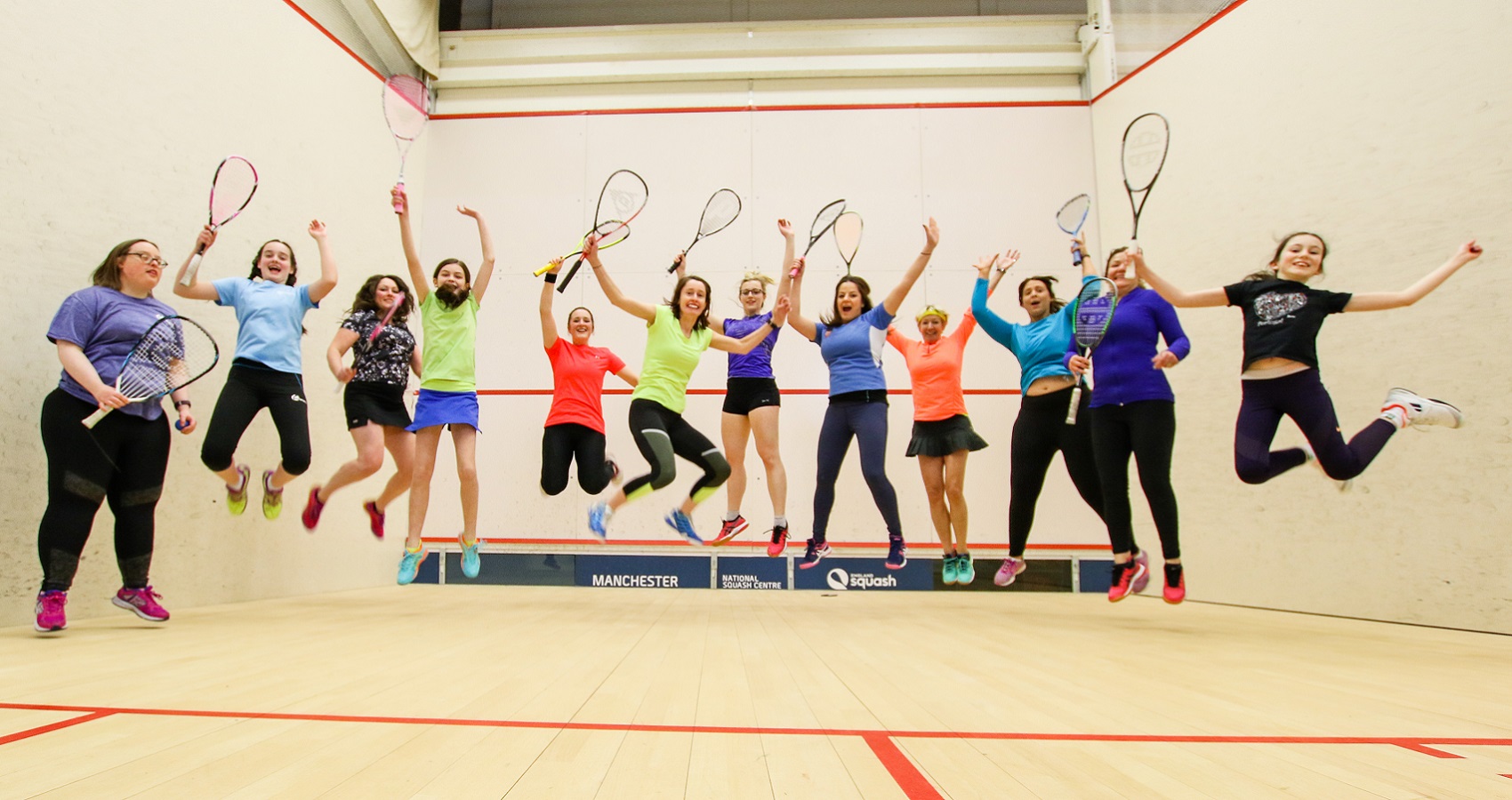 Women and girls
Understanding female participation in sport and physical activity
For many clubs, engaging more women and girls in squash is a major priority. We've collated some research and insight into women and girls participation in sport and physical activity which can be used to develop an understanding into the barriers and motivations amongst them. The Squash Girls Can campaign is built on the findings from some of the research below, and clubs can implement Squash Girls Can activities to engage more women and girls.
Find out how your club can get involved in Squash Girls Can.
Women in Sport is a national organisation that exists so that every woman and girl in the UK can experience the transformational lifelong rewards of sport. The organisation undertakes research into women and girls relationship with sport and physical activity. We've highlighted a number of relevant research documents below: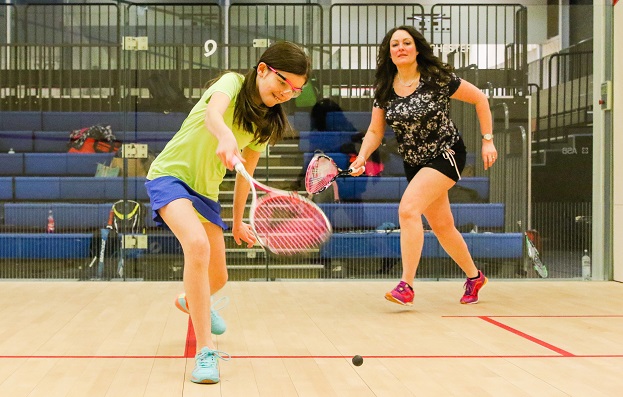 Understanding women's lives found that women hold six core values:
Looking good
Feeling good
Achieving goals
Developing skills
Nurturing friends and family
Having fun
Squash clubs and venues should ensure their activities appeal to these values in order to attracted more females.
The ideal sports club for women research found that women who are not currently sports club members perceived sports clubs to be elitist, exclusive, for the skilled and not for 'people like them'. Only a minority of women are motivated by coaching and competition. One of the strongest motivations for joining a club is the opportunity to meet and socialise with like-minded women.

Sport England undertook some research into the barriers and motivations to women's participation in sport.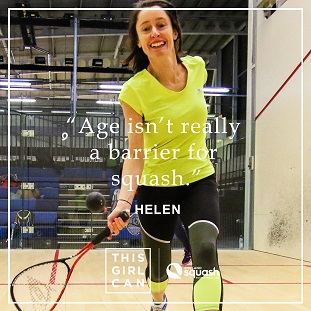 The Go Where Women Are research, which underpins the This Girl Can campaign, found that fear of being judged is an all-encompassing concern for women, although many women will cite more 'acceptable' reasons for not taking part such as lack of time or the cost for not taking part in sport.
However, women and girls do want to be more active but should feel comfortable and welcome, excited and empowered about taking part and inspired to encourage others. Squash clubs should ensure their offer meets the motivations of women and girls, and removes those barriers that prevent women from taking part.
Squash Girls Can has been developed based on this insight, and clubs make use of all the content developed to implement Squash Girls Can sessions.

UK Coaching have a number of 3 part series that provides insight into the informal female participant and her needs.
Informal sports settings are appealing as the remove some of the barriers that women and girls face. While informal sports settings are appealing to beginners who may lack confidence in their ability, the environment has a wider appeal than this and also attracts women returning to a sport, as well as women who participate more formally in a club environment. It is also attractive to women across all age groups.


Squash Girls Can is ready made informal sports programme that can be delivered at your club or venue, and is designed to overcome the barriers women face and meet their needs. Use the Squash Girls Can toolkit to see how these sessions should be promoted and delivered.