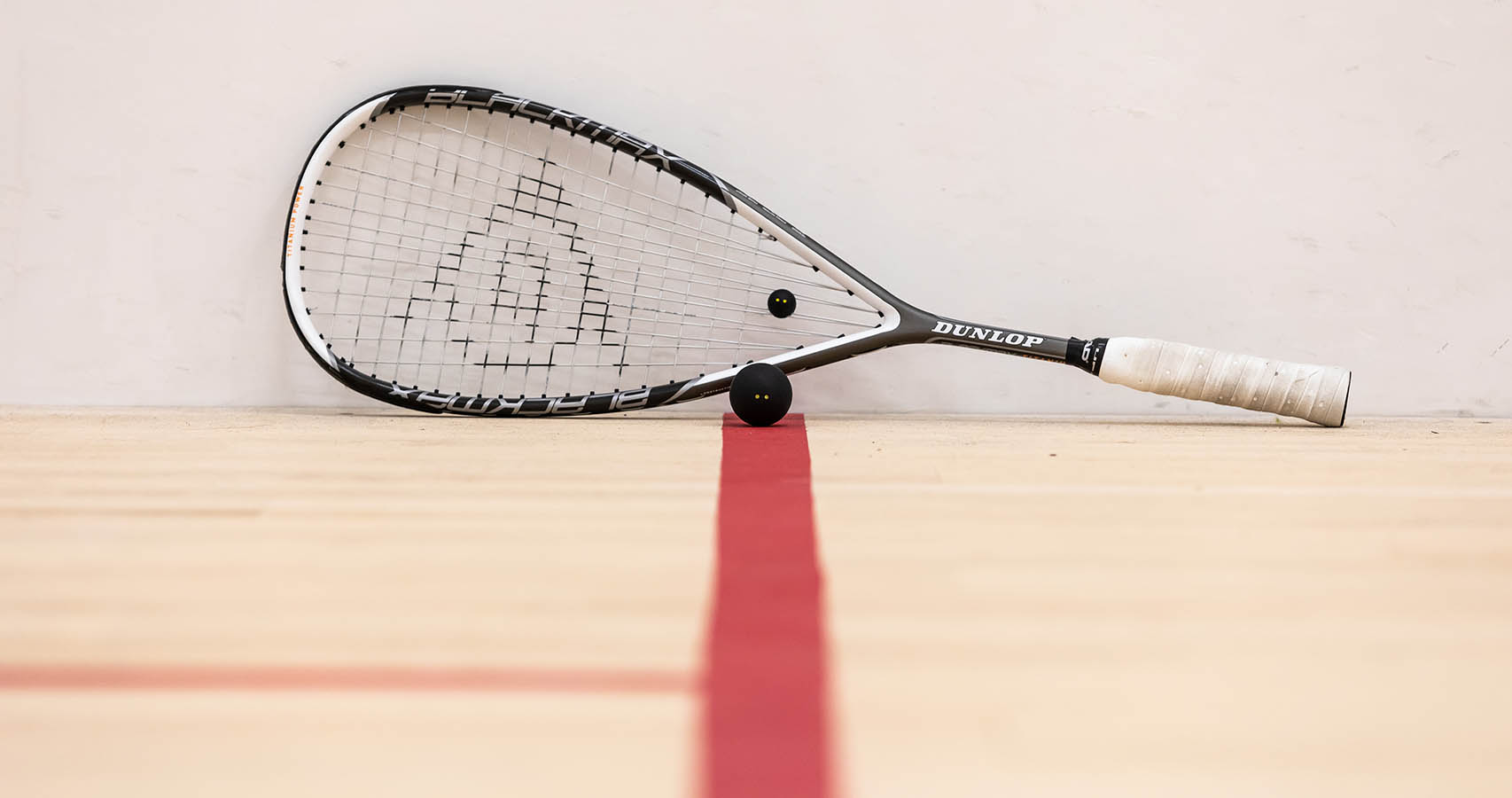 Staying in touch with your squash community and keeping people active is particularly important during these challenging times and will no doubt provide a sense of support. This guide aims to highlight some tips on how this can be achieved.

How have you been staying connected with your members? We'd love to hear your stories - send them to participation@englandsquash.com.
Using technology
With the Government enforcing stronger lockdown conditions in the UK and asking people to stay at home, the safest way to keep in touch with your community is virtually. Here's some of the best free software on the market along with their benefits:
Facebook Live - make use of the live function on Facebook to interact with your members. This is free and easy to use, but it's not easy to have two way communication.
Zoom - allows you to have group video calls which makes it easier for two way communication. It's easy to set up and use. The basic package is free.
Microsoft Teams - allows you to have group video calls which makes it easier for two way communication. There is also a free version available.
Ways to connect with players and members
Keeping a sense of normality through sticking to routines, and providing a platform for your players to stay connected will no doubt be beneficial to mental wellbeing - below are some ideas:
Host live workouts that your members can join. It can be difficult to get motivated when at home, but live workouts can help people feel like they're in it together!
Switch your junior sessions to virtual sessions. Bring juniors together online where they can chat with each other, and do a live squash workout or challenges.
You don't need to create your own content either - there's a host of content available for clubs to share amongst members and create challenges! Check out this content:
Share you workout videos or challenges with us by tagging us into your social media posts on Facebook, Twitter and Insta.
Supporting the community
Many clubs sit at the heart of a community and provide a hub for local people. With the increased use of technology and digital platforms to stay connected during this pandemic, some of your members might be unreachable. Can your club or its members support the local community and your club's? Remember, this must remain within the UK Government's guidance around staying at home and social distancing.
Perhaps it's a friendly phone call to your members who might be self- isolating, or an opportunity for your members to let you know if they need any support? Some might just need a little help to set up online platforms so that they too can join the conversations.
Keeping the committee in touch
Now more than ever it's important that the club's committee remain in regular contact, both to keep up-to-date with changes in Government advice but also to react quickly to any opportunities for support. Platforms such as Zoom or Microsoft Teams provide an easy way to get everyone on a call together.

Contact us
If you have any questions, please get in touch with our team: participation@englandsquash.com