Marketing and communications
Explore ways to market your club effectively and create more exposure to attract prospective members.
Club website
A website can be a really beneficial way of promoting your club and the services you offer to your community. Visit Club Matters to weigh up the pros and cons of each type of website, along with some examples. To access Club Matters' full resources, you'll need to register for an account (it's free!).


External websites
Websites such as BBC Get Inspired can help promote your events and reach potentially thousands of people for free. You need to sign up to become a partner first.
There's also the Squash Finder on englandsquash.com which lists all the clubs in the country. With hundreds of clubs listed, ensure your club has an effective description and advertises your club well. To update your club's description, get in touch with your club administrator who will have the relevant permissions or contact us directly if you're not sure who that is: membership@englandsquash.com.
It's also worth getting in touch with your local County Sports Partnership to enquire about promotion.
Social media
Social media is a fantastic way of promoting your club to different audiences in your locality and even across the world. Explore social media guides on Club Matters to decide on which platform is right for you to use and also, which is a better fit for how you want to market your club.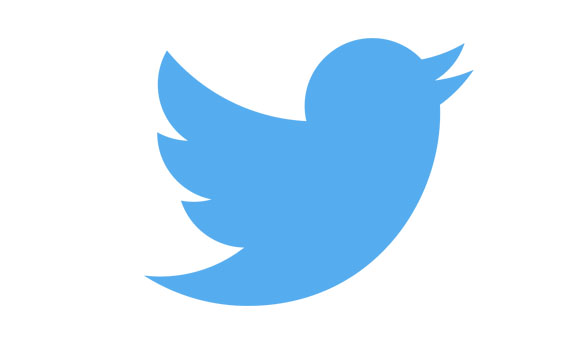 Local news
Your local news (radio, website or social) is another great way to promote your club to the local community. Clubs across the country utilise this by largely promoting significant events for their club. For instance a local junior or member performing well at a competition or event, or a charity event for a good cause that your members are driving. These types of stories help you promote the great work that your club does, or the achievements of the members that play at your facility.


County Sport Partnership
Your local county association can help promote your club or any activities you have planned and provide any appropriate support.


Local authority
Local Authorities vary across the country, but a significant number have sport development teams that can assist you by promoting your activity or upcoming events within your local area.


Local businesses
Local businesses offer the perfect opportunity to promote your club and there are many ways to do this. Ideas range from simple communications – making contact with the company and offering them a promotional activity (open day session etc.) or through a more direct partnership such as a sponsorship deal or a corporate membership promoted to all of their staff.