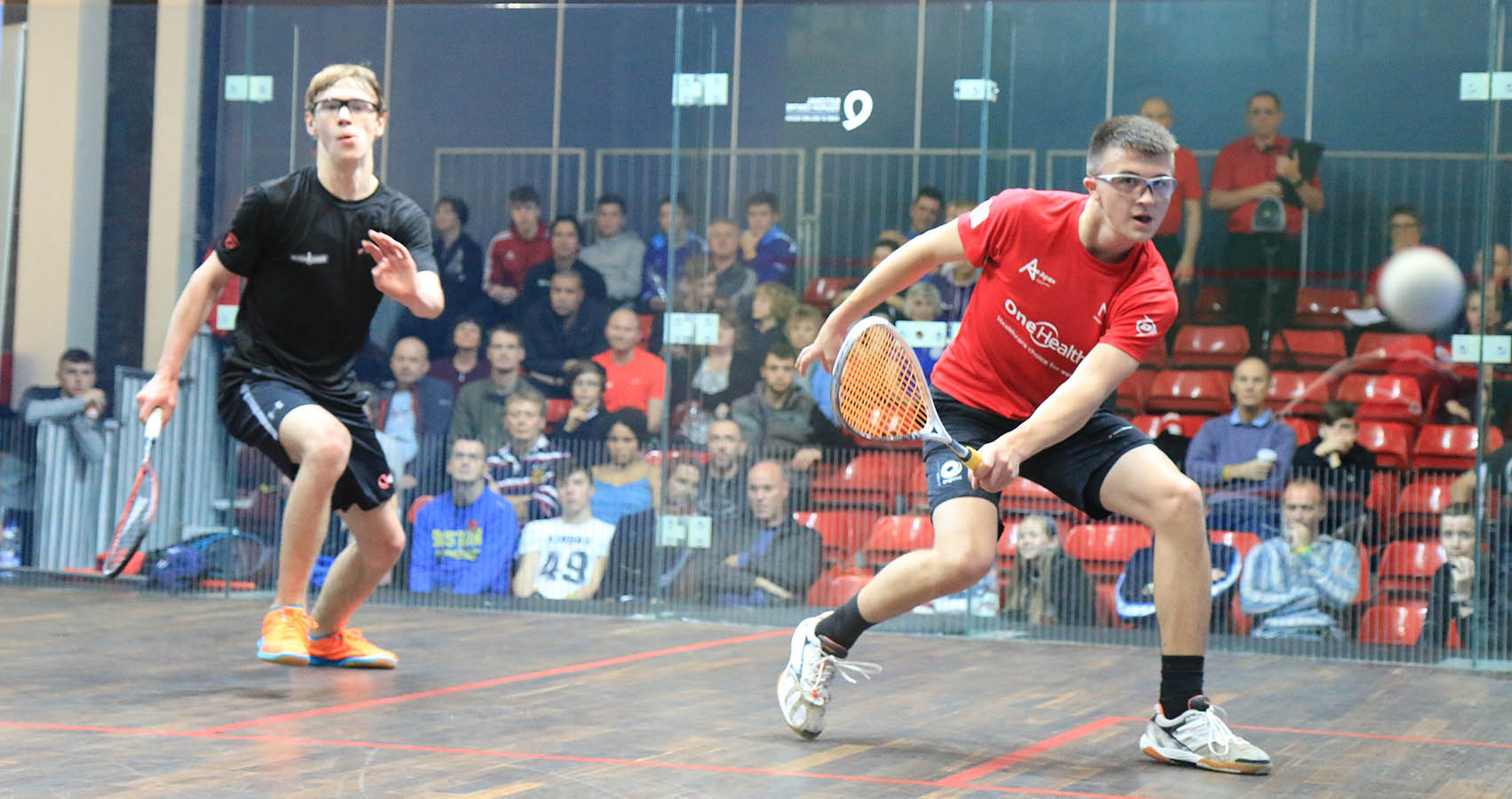 England Squash mandatory event seeding policy
As of February 2017, the England Squash performance team will no longer seed 'mandatory selection events' due to recent reductions in workforce. Seeding will now be based solely on the current ranking list.
Only occasionally in exceptional circumstances will the performance team adjust the seeding of an event.
Exceptional circumstances include but are not limited to:
A player of England representative quality who due to injury has missed a significant amount of time and therefore their current ranking is not reflective of their playing level.
A player who is deemed good enough to play up an age group and is competing for England Selection.
A player who has performed exceptionally at either the British Junior National Closed, British Junior Open or English Closed Championships.