Coronavirus FAQs for coaches
We are closely monitoring the UK Government advice regarding COVID-19 and have collated the following FAQs to help provide some further advice and clarity to coaches during this challenging period. We will update these FAQs as and when further information arises. For further advice and guidance on squash activity in England relating to COVID-19, please visit our dedicated page.
Please continue to refer to and follow the UK Government guidance.
08.04.20: All information here is correct at time of publishing (new/additional information may be available on the various Government websites).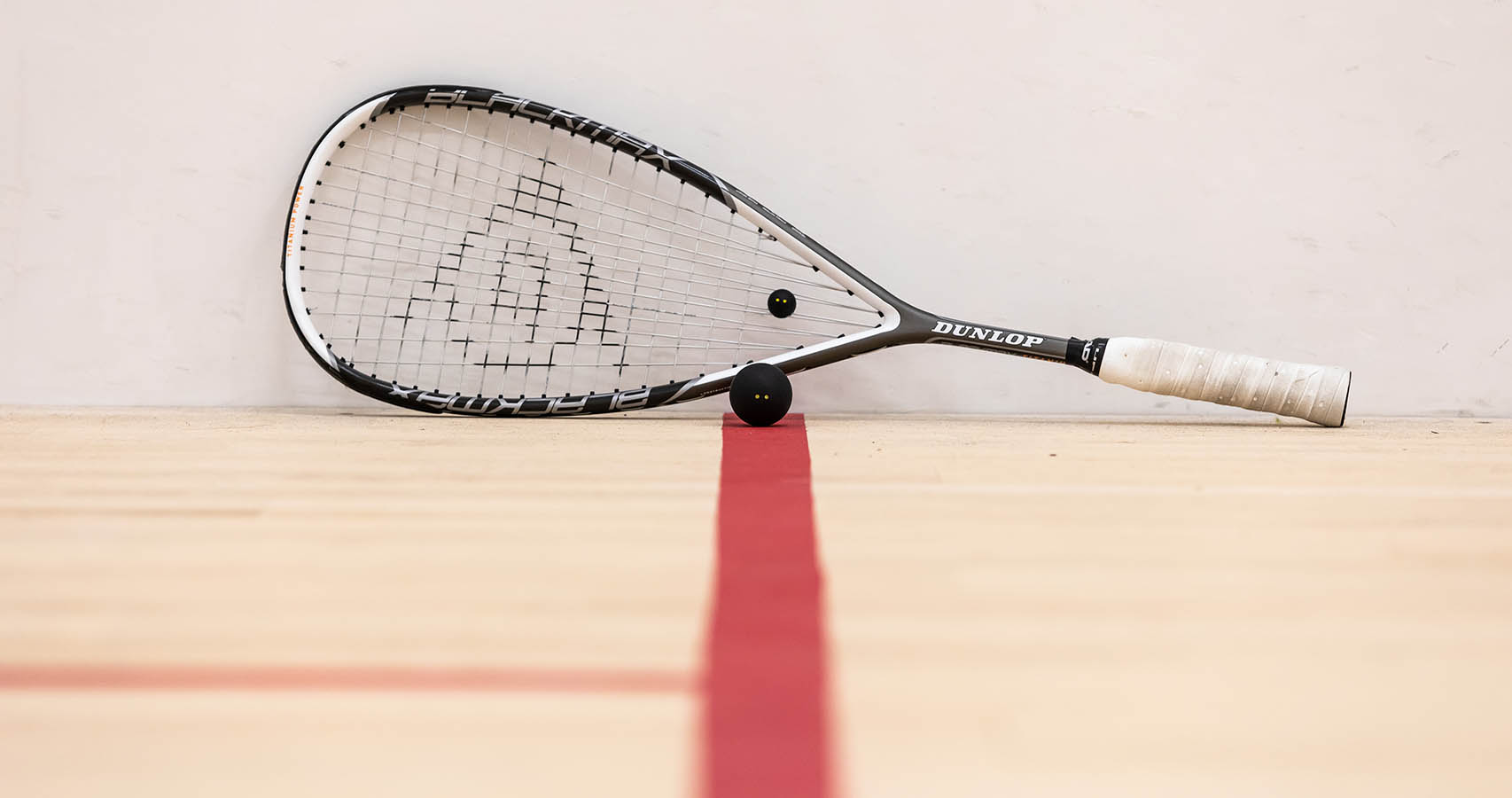 I'm a coach and self employed. Can I get financial help?
The Government has announced the Self Employment Income Support Scheme; those self-employed can apply for taxable grants worth up to 80% of the average profits. Grants are capped at £2,500 per month. This will cover the months of March, April and May and grants will start to be paid at the beginning of June. It is possible that the scheme may be extended beyond the initial three months.
Who is eligible?
To apply you must meet the following criteria:
Earn more than half of your total income from self-employment. This is based on your 2018/19 tax return and/or the average of your tax returns for 2016/17, 2017/18 and 2018/19.
Your average annual trading profit must be less than £50,000. This is calculated from your 2018/19 tax return and/or the average of your tax returns for 2016/17, 2017/18 and 2018/19.
More than half of your income in these periods must come from self-employment.
You must have filed a tax return for 2018/19.
You must continue trading in 2020/21 after the shutdown.
The full government rules on the self employed are set out here: https://www.gov.uk/guidance/claim-a-grant-through-the-coronavirus-covid-19-self-employment-income-support-scheme
How do I apply?
If you are eligible, you will be contacted directly by HMRC – we do not know when this will happen yet.
Am I eligible if I earn through a limited company?
What other help is available?
First Aid courses
A number of coaches have received confirmation of cancellations to face to face first aid courses that were booked before the current COVID-19 measures. Certificated online basic first aid courses that last a minimum of three hours in duration, remain acceptable for England Squash purposes. We recommend coaches undertake the following course. Please email coaching@englandsquash.com if you have any further enquiries regarding first aid courses.
DBS checks
Safeguarding courses
All NSPCC Time To Listen courses have been cancelled or postponed.
UK Coaching have created an online classroom version of their Safeguarding and Protecting Children course which is being delivered as an interactive webinar. There are a number of courses available throughout April and all coaches whose Safeguarding qualification expires during the period of Government measures should attend one of these virtual courses, which will be accepted by England Squash in place of a face to face course. Please note that other online courses (with no interaction with the tutor as in a webinar) will not be accepted by England Squash.
Membership extension
Your Coaches Club membership will be extended in line with the period of the Government measures, so you will still be able to access your membership benefits and content throughout this time and won't have to pay for a renewal until we're back playing squash. This includes those members whose membership has expired since 1 March 2020.
Can I claim on my Coaches Club insurance benefit?
No, the Coaches Club insurance benefit only covers you for loss of earnings as a result of personal injury.