COVID-19 FAQs for coaches
We've collated the following FAQs to help provide some further advice and clarity to coaches during this challenging period. For guidance and resources on the return to play, visit our Back to Squash page.
14.07.20: All information here is correct at time of publishing (new/additional information may be available on the various Government websites).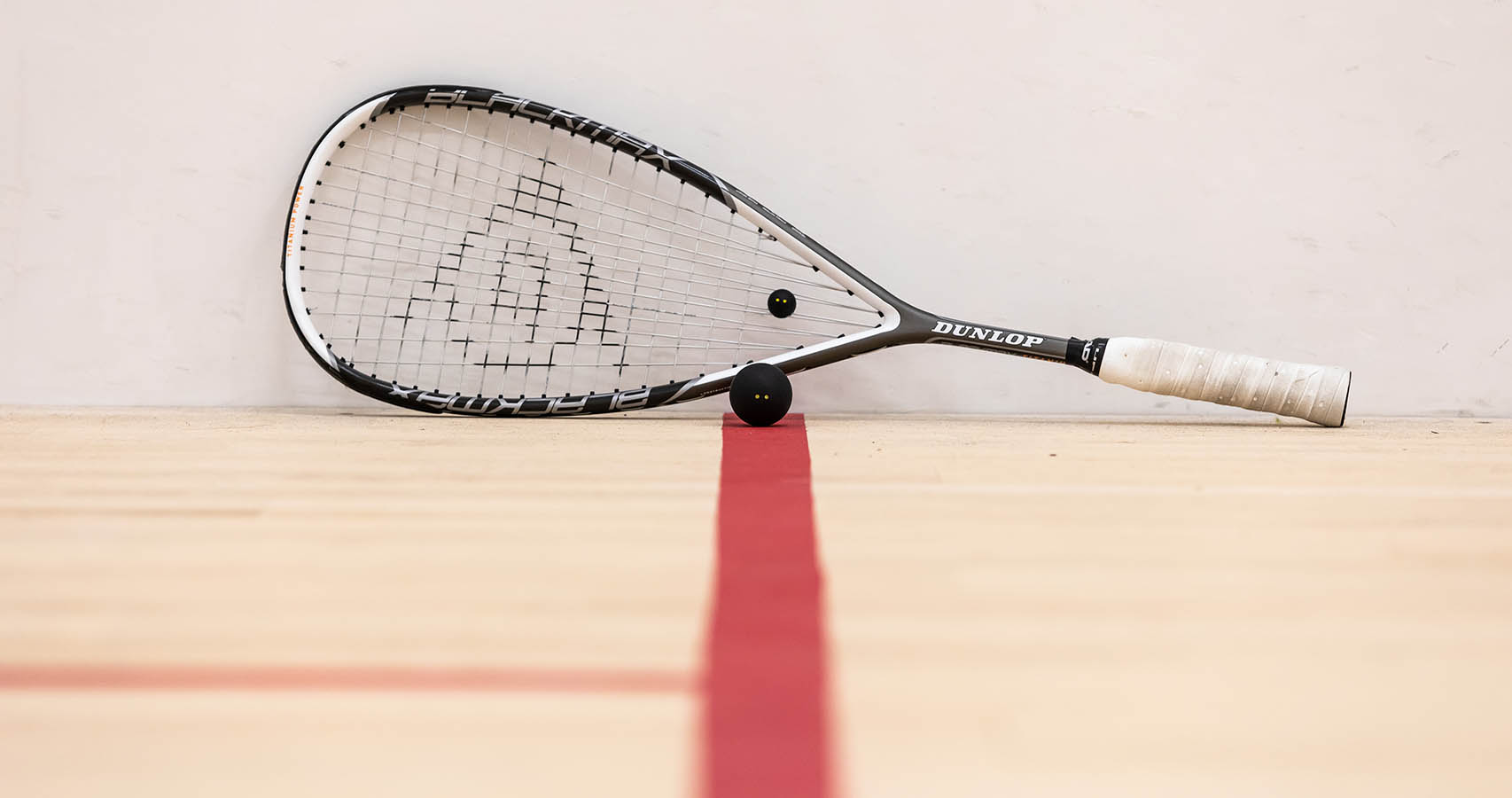 First Aid courses
A number of coaches have received confirmation of cancellations to face to face first aid courses that were booked before the current COVID-19 measures. Certificated online basic first aid courses that last a minimum of three hours in duration, remain acceptable for England Squash purposes. We recommend coaches undertake the following course. Please email coaching@englandsquash.com if you have any further enquiries regarding first aid courses.
DBS checks
Safeguarding courses
All NSPCC Time To Listen courses have been cancelled or postponed.
UK Coaching have created an online classroom version of their Safeguarding and Protecting Children course which is being delivered as an interactive webinar. There are a number of courses available throughout April and all coaches whose Safeguarding qualification expires during the period of Government measures should attend one of these virtual courses, which will be accepted by England Squash in place of a face to face course. Please note that other online courses (with no interaction with the tutor as in a webinar) will not be accepted by England Squash.
Membership extension
Your Coaches Club membership will be extended in line with the period of the Government measures, so you will still be able to access your membership benefits and content throughout this time and won't have to pay for a renewal until we're back playing squash. This includes those members whose membership has expired since 1 March 2020.
Can I claim on my Coaches Club insurance benefit?
No, the Coaches Club insurance benefit only covers you for loss of earnings as a result of personal injury.
What advice do you have for keeping in touch with young people remotely?
Do you have any advice for remote coaching?
As many coaches continue to adapt to current circumstances through online delivery, our insurers Bluefin are offering the following guidance regarding any coaching or instruction that is undertaken remotely:
At the start of the session, advise participants:

that by participating they are doing so at their own risk;
a suitable, non-slip floor space is required and any potential obstructions in the vicinity are removed before they participate;
to avoid activities if they have, or suspect they may have any current health concerns, injuries, aches and pains;
avoid the use of blades, weapons or sharp instruments of any description;
avoid physical contact with other participants and where appropriate, adhere to social distancing guidelines;

Ensure that sessions are conducted for the benefit of existing members/participants/contacts only who have demonstrated sufficient suitability to participate;
Continue to only instruct activities in which you are qualified to do so;
Record the session. Retaining the recording for a period of up to thirty-six (36) months may assist in any claim made against you.