Our Courses

Back
Coaching
England Squash Young Leaders Award (Online)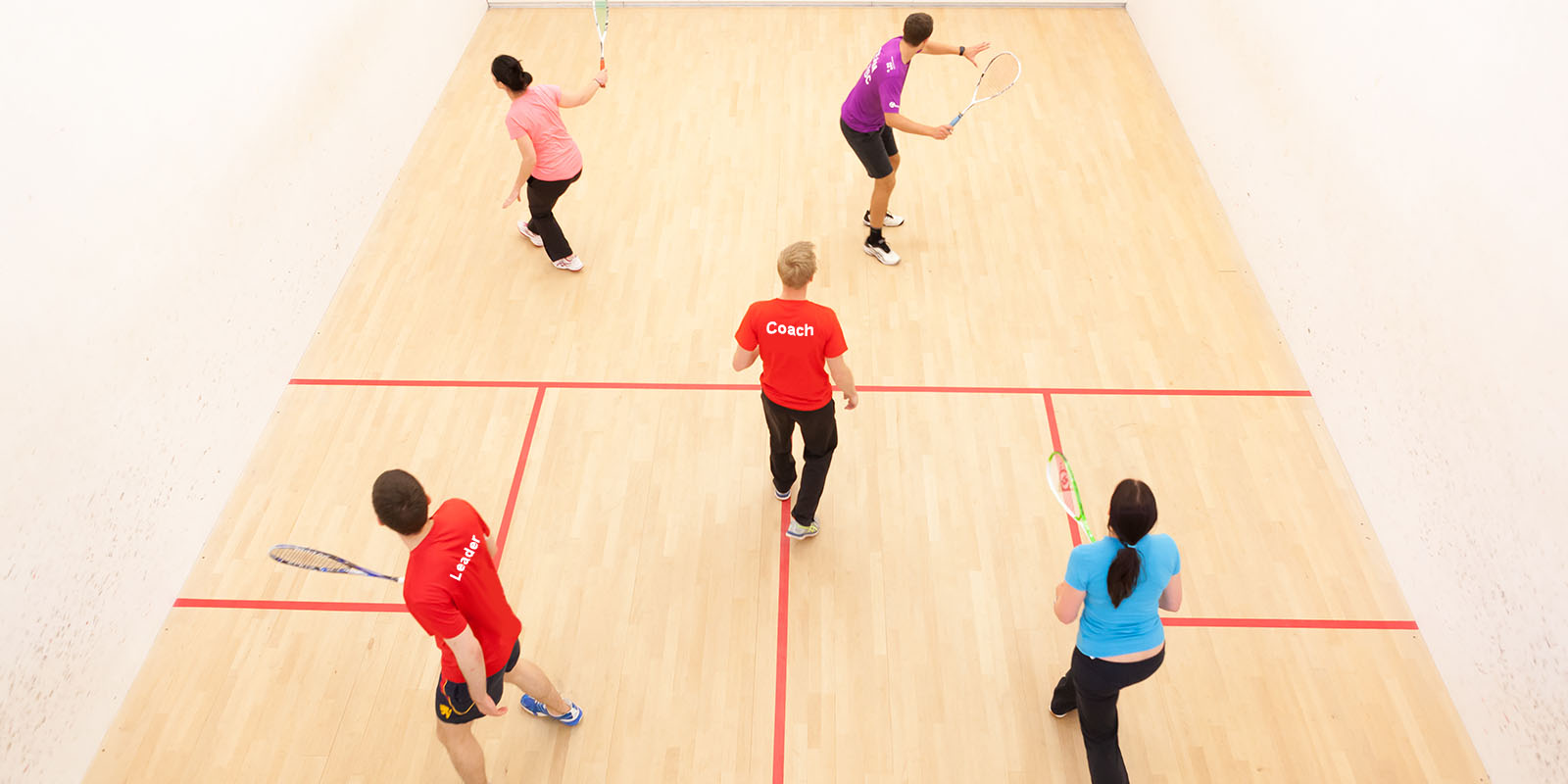 An online course for those aged 14 - 16 who wish to deliver to groups of young people aged under 16 or assist qualified squash coaches or teachers in a university, school or club environment. The award consists of two modules - Squash 101 and Junior 101. The course is ideal for those who want to help deliver squash sessions locally and are looking to boost their confidence.
The award consists of two online modules which will help you to:
develop marketing techniques to recruit new players
understand how to deliver a Junior 101 and Squash 101 session
learn tips for keeping club players playing the game.
We'll give you the tools to run an effective programme including:
session plans with all the drills for a six-week course
an app which enables you to register players (training will be given)
What's more, we'll give you an England Squash certificate once you completed the workshop and delivered your first Squash 101 programme.
The online award costs £25 per person. Within this cost you'll also receive Junior 101 and Squash 101 resources, and a web app packed with training drills and advice.
Course Details
Level: n/a

Price: £25.00

Delivery Mode: Online

Membership required: No