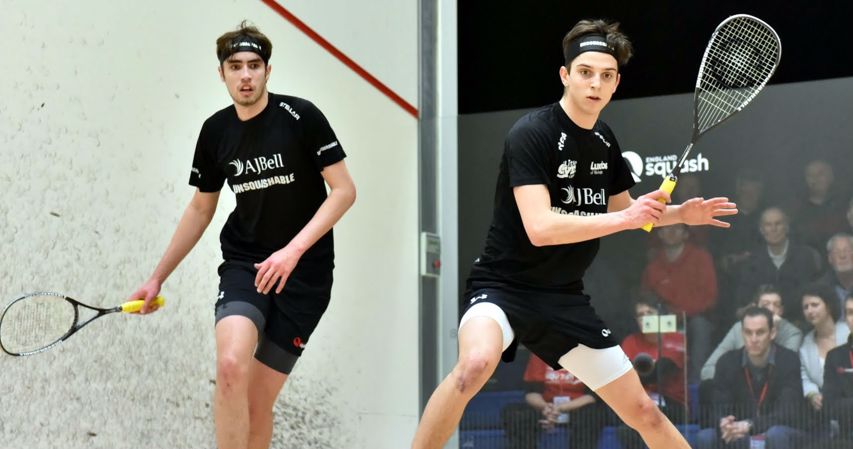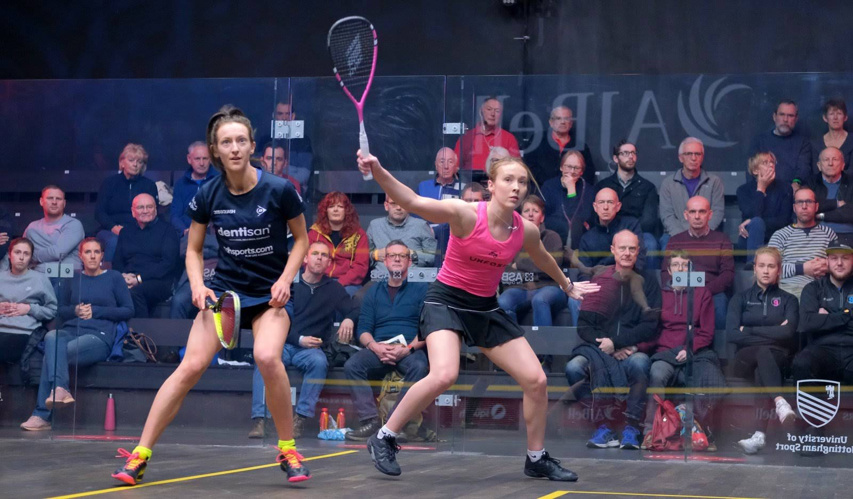 The England Academy is a squad-based programme that aims to nurture England's leading young talent, providing support in making the very difficult transition from promising junior to a world class senior player. Players selected to join our academy programme are subsequently expected to attend 8 x 3 day training camps scheduled throughout the year at the National Squash Centre in Manchester.
In addition to our Manchester training camps, academy players are able to access localised training via our five England Squash Performance Hubs located across the country. Each hub provides frequent training with an England Squash hub coach and often host several Team England and England Academy players.
Academy players receive the following support;
Coaching
EIS (English Institute of Sport) Sports Science & Medicine support
Bi-annual fitness testing
Player centered strength & conditioning programmes
Nutrition support
Private medical insurance including access to the BUPA 'Heathy Minds' scheme
Bi-annual player reviews to set development goals and targets
Financial assistance for PSA tournaments
Who it's for: The Academy programme is for young players embarking on a professional career in squash with aspirations of being world class. Selection is based on a players previous achievements and their future potential to contribute to Team England targets; for example, World Championship & Commonwealth Games medals.