Our Events

Back
South West Gold - Millfield Junior Open 2019
Gold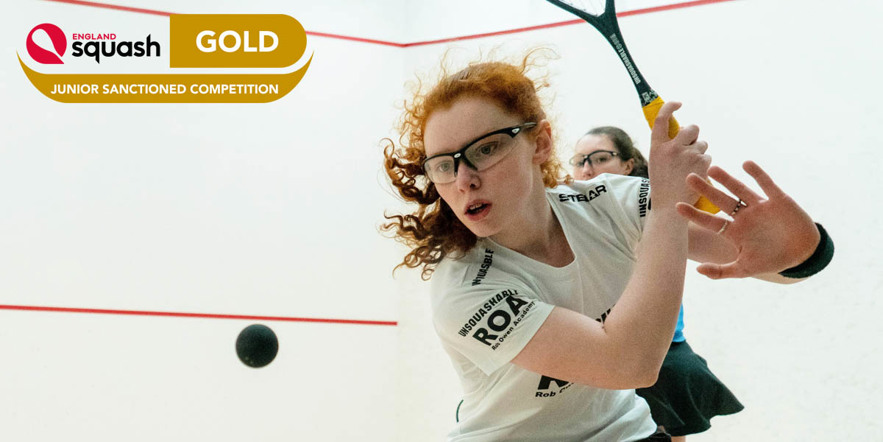 South West Gold - Millfield Junior Open 2019
Friday 20 September - Sunday 22 September
This is a mandatory selection event for English players. British entries will be accepted. This will carry Gold ranking points.
Venues
Millfield School
Victoria Sports Club
Shepton Mallot (TBC
Who it's for
This is a Gold level sanctioned event and is aimed at the best players from around the country. Categories will include Boys & Girls Under 11, 13, 15, 17 & 19.
Format
Main draw format is full monrad.
Draw sizes for this competition may be capped with players placed on a reserve list. Please see England Squash Rules and Regulations 2019-20 for further information.
Whereby we receive an odd number of entries below 25 players in a division, the final draw size will be capped at the nearest even entry size. The exception to this is draw sizes of 10 and 18, which will be capped at the nearest monrad size of 8 and 16. Draw sizes of 15 will also be accepted as these guarantee all players three matches.
Entry fee
£40.00
Level: Gold

Price: £40.00 (members)

Date(s): 20/09/2019 00:00 - 22/09/2019 00:00
Name: Ian Thomas

Email: thomas.i@millfieldschool.com

Phone Number: 01278 722 950
Entry open: 05/08/2019

Entry closed: 28/08/2019
Male: Junior (U11, U13, U15, U17, U19)

Female: Junior (U11, U13, U15, U17, U19)