Contact details
Willow Way Maidstone ME15 7RN
Tel: Not Set Email: Website: http://www.motesquash.co.uk
opening times
Mon: 00:00-23:59 Tues: 00:00-23:59 Wed: 00:00-23:59 Thur: 00:00-23:59 Fri: 00:00-23:59 Sat: 00:00-23:59 Sun: 00:00-23:59
Coaching
Here is a list of all the coaches at our facility
Brian Cane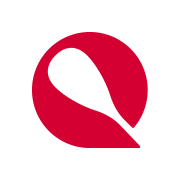 Coaching level: 4
Last DBS Check
07/02/2019
Nicholas Peel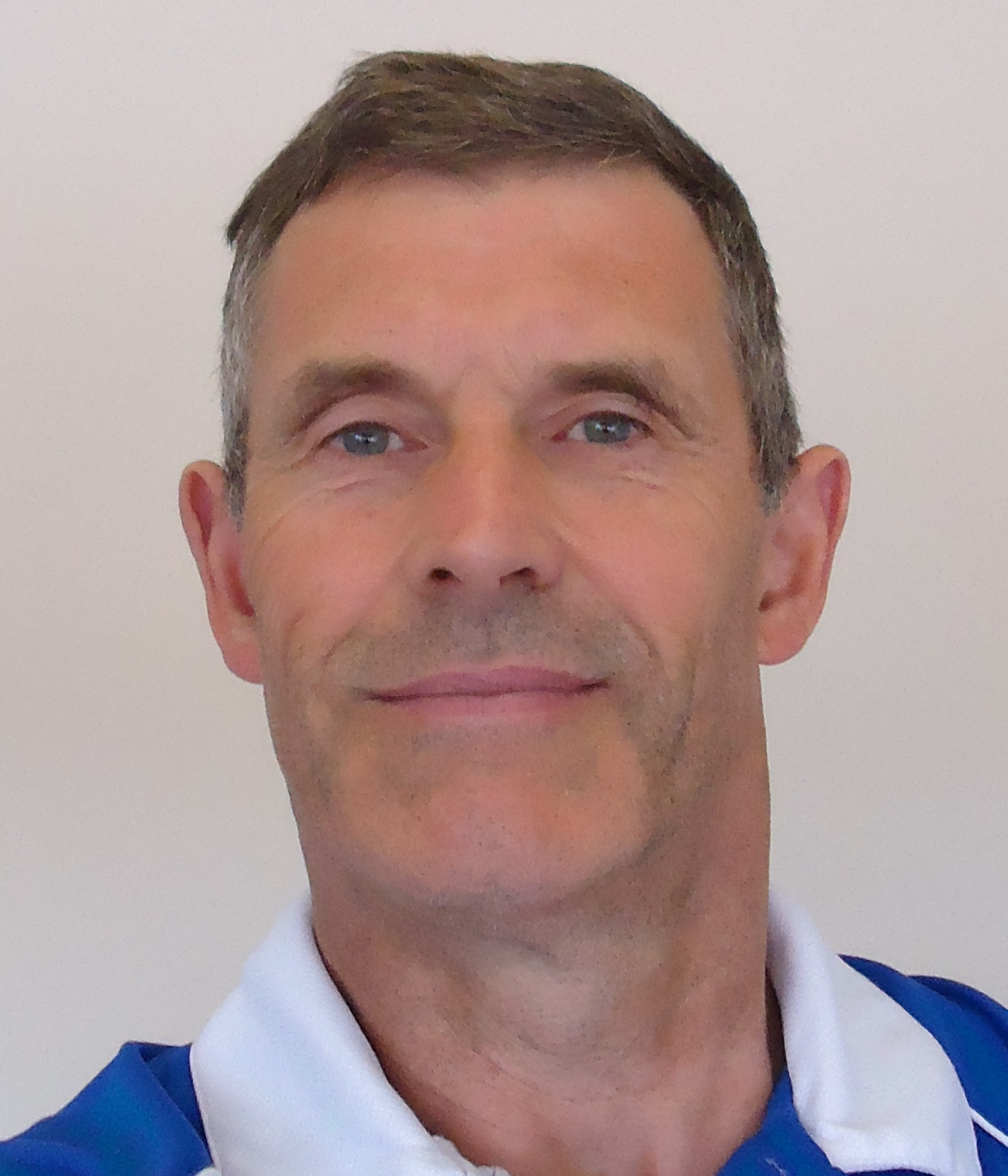 Coaching level: 2
Last DBS Check
06/12/2016
Email
nick345peel@gmail.com
Allam Soliman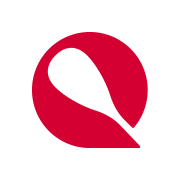 Coaching level: 3
Last DBS Check
02/11/2018
Email
Summermohammed@hotmail.co.uk
Steve Franks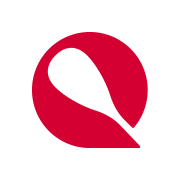 Coaching level: 3
Last DBS Check
06/03/2017
Email
elsteveo969@hotmail.co.uk
Clubs & Teams
Here is a list of all the clubs & teams at our facility
Mote Squash Club
view profile

Welcome to the Mote Squash Club
We are situated in the grounds of The Mote Cricket Club next to Mote Park in Maidstone, the county town of Kent.
We are a private members club with four squash courts. We offer a wide range of sporting and social activities, including squash, racketball, table tennis and fitness classes. Members enjoy free parking.
Our bar is open week-nights from 5pm, and is also busy at weekends. The club balcony enjoys wonderful views across the grounds and is the ideal spot for a post-match refreshment.
We hold Club Nights on Friday and Sunday evenings, and also Saturday afternoons.
Our Fitness Classes are held on Sunday mornings, and we will be adding to this in the New Year with a Family Brunch Bash on Sunday mornings involving squash, racketball and table tennis, with snacks available from the kitchen and some Happy Hour specials at the Bar!
Internal "box" leagues run throughout the year for both squash and racketball.
Our club teams compete in the North Kent Priory and South East Kent Leagues.
We also have an outstanding Junior Squash Programme, and the club is proud to host the monthly Mid-Kent Junior League.
The highlight of the year is the Select Gaming Kent Open, a PSA World Tour professional event which attracts top players from all over the world and provides phenomenal entertainment for spectators, free of charge.
We also host Graded Tournaments in singles, doubles and racketball to make sure that competition is available for players of all ages and abilities.
Individual or group coaching is available for players of all levels from qualified coaches.
A pay and play facilty is offered for non-members at £12 per session. Call the Club on 01622 676977 after 5 pm on the day to reserve a court (if available).