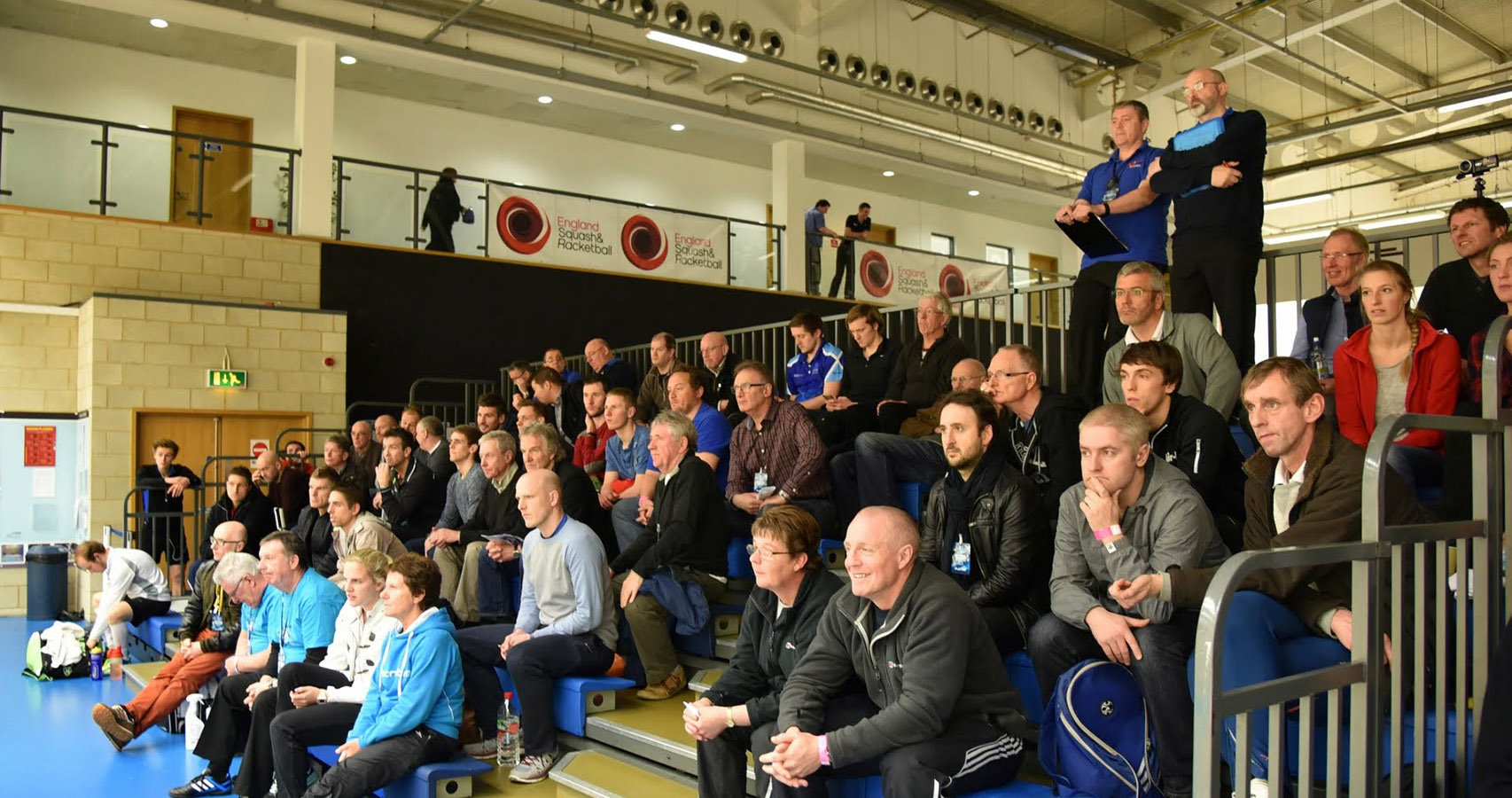 Code of conduct
We want everyone to have the best experience possible when taking part in a squash tournament or competition. That's why we introduced a code of conduct, to give guidance on how we expect referees, players, administrators and event officials to behave.
General code
The code of conduct can be downloaded here and as well as the general guidance, there is a specific section for referees. This covers the disciplinary process for when a referee awards a Code of Conduct Penalty (a stroke, game or match) at a competition or tournament. When this occurs, the referee or Tournament Organiser needs to complete this online report form.
Referee code
Referees can download the referee code of conduct to understand guidance on how to act in a professional manner at all times. This code covers the referee's physical ability to officiate matches, the dress code, training and applying the rules of squash. We expect referees to abide by this code at all times and have a disciplinary process in place if any breeches are made.