Get your Game on
Play however, wherever and with whoever.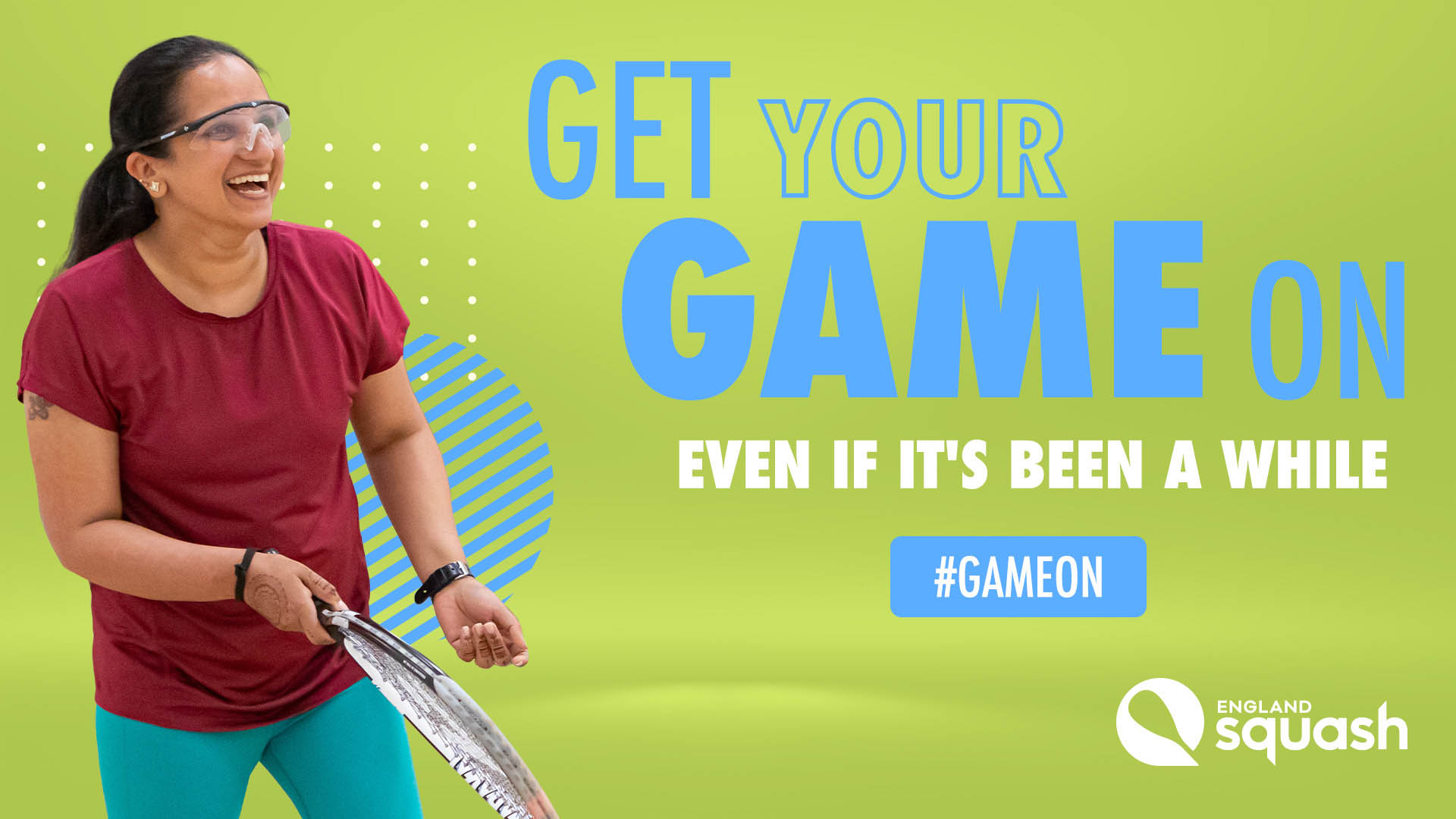 Whether you're a squash fanatic or still learning the ropes, the floor is yours to get in the game. The court is open for everyone - rock up solo, bring a friend or join a social group session like Squash 101 or Squash Girls Can. Don't sweat it if you're feeling a little rusty or have never played. Squash is like riding a bike - we've all got our own style and practice makes perfect, even if you miss the first shot.
Local clubs and leisure centres across England are waiting to welcome you onto court. Whatever your age or ability, play squash with confidence. Keep fit with casual play or make new friends with social group sessions. There's no right or wrong when it comes to squash – the floor is yours.
Find your perfect way to play...
With more than 4,000 courts across the country, there are plenty of places to play squash. You'll find many leisure centres and clubs offering pay and play opportunities where you can simply book a court, hire the equipment, and get on court with friends or as a family.
There are many squash clubs across the country that offer something for people of all ages, abilities and backgrounds. Squash clubs have a real community feel with many clubs organising social events and fun competitions as well as holding coaching sessions and having teams that compete in leagues.