About
All you need to know about the British Nationals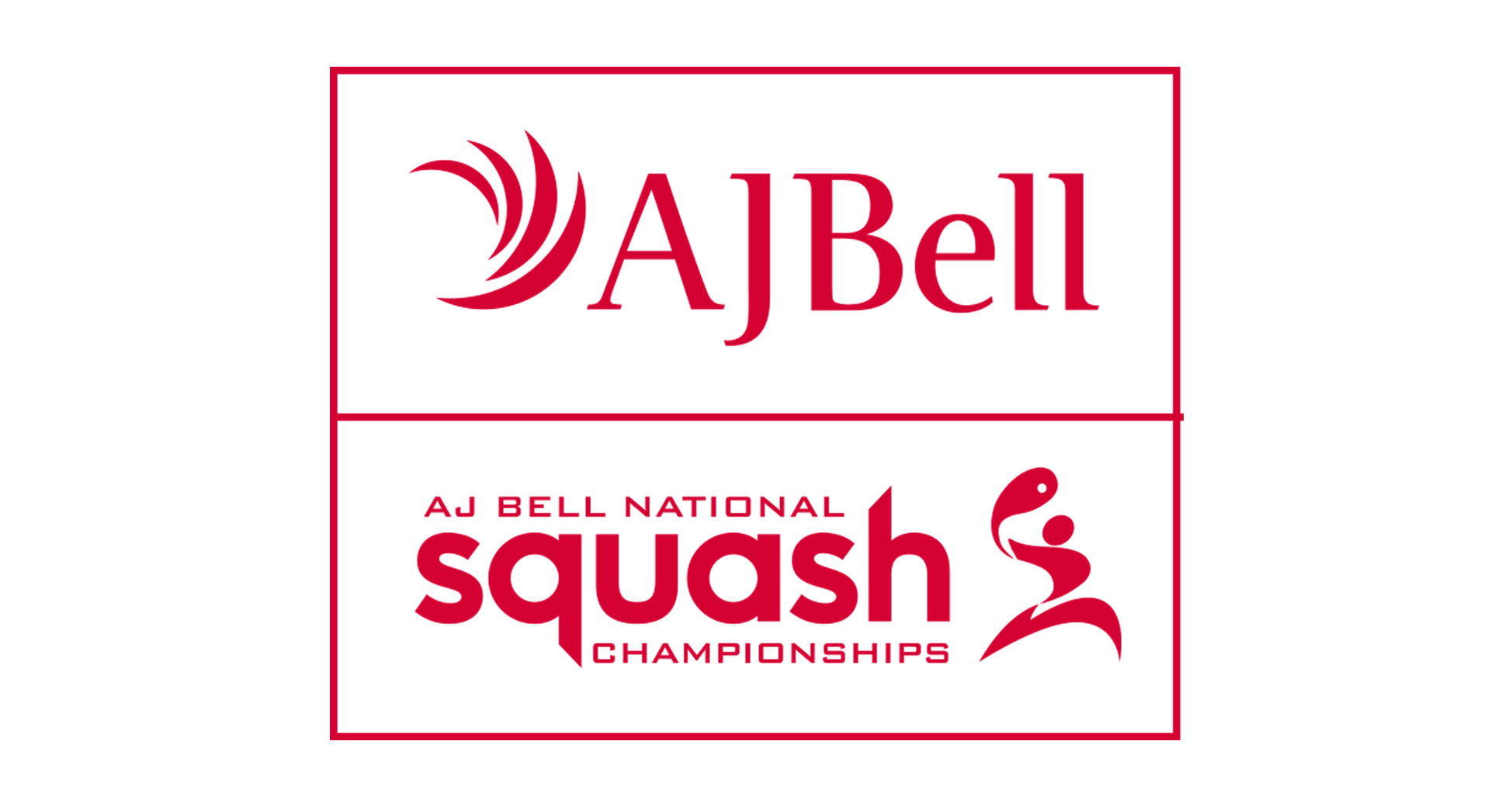 The AJ Bell British National Squash Championships is classed as one of the most prestigious events on the British circuit attracting 32 of the finest players from around England, Scotland and Wales.
Held annually in February, the championships has been running since 1974 and attracts more than 400 players across more than 20 categories, from the men's and women's main draws to the Over 80s. The tournament also hosts the National Deaf Squash Championships.
The Nationals in numbers
21 different draws – the main men's and women's draw plus 19 Master categories.
Nick Matthew holds the record for the most men's National titles won - 10 in total.
Cassie Jackman holds the record for the most women's National titles won - six in total.
Pat Kirton has won 17 National Masters titles.
The 2017 tournament saw 13-year-old Sam Todd from Pontefract become the youngest ever player to feature at a Nationals. At 84, Lance Kinder is the oldest competing in the 2020 championships.
Since its inception, Yorkshire has produced the most Nationals champions with seven different winners across the men's and women's main draws.
Nick Taylor has captured eight Nationals Masters titles.
The tournament was held at Manchester's National Squash Centre at Sportcity from 2003 to 2018 before moving to its current home in Nottingham.