Back
21 February 19 - by England Squash
2024 Olympic Games decision - Comment from England Squash CEO Keir Worth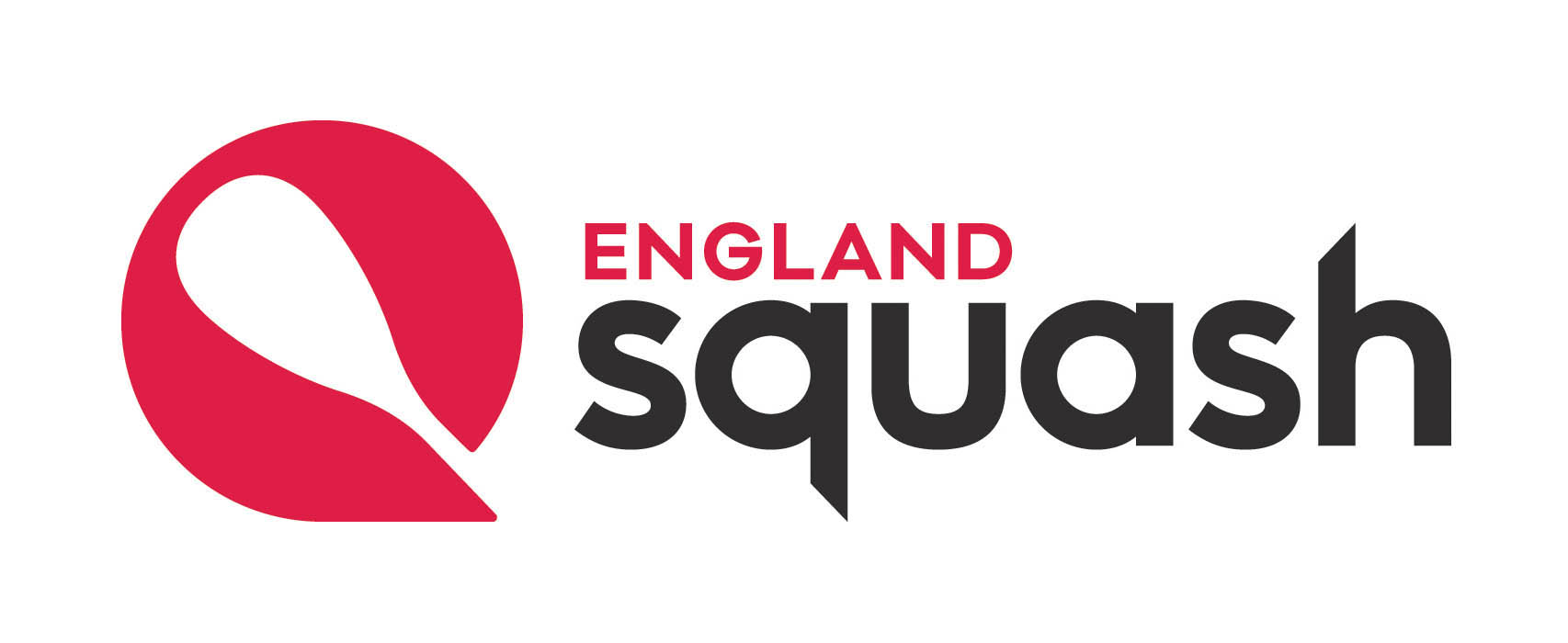 Following today's announcement regarding squash's Olympic Games campaign for Paris 2024 inclusion, our CEO Keir Worth has released the following statement:
England Squash is extremely disappointed to hear that squash looks set to miss out on inclusion in the Paris 2024 Olympic programme. It is particularly heart-breaking for the talented young players from around the world that will miss out on the chance to showcase their talent, hard-work and athleticism on the biggest stage in sport.
Despite this setback, we remain proud of our sport, its values, its global appeal, the diversity in the world game and the ongoing innovation that has revolutionised the playing and viewing experience in recent years.
In England, over 1,200,000 people play squash each year and we have male and female players of all ages competing and winning on the world stage, from juniors up to the professional world tour.
The opportunity to be included in the Olympics would undoubtedly be a huge boost to the sport, until then we will remain focused on working with the PSA and World Squash Federation to develop the game at every level both at home and around the world.