Back
21 November 18 - by England Squash
Apply for a £250 grant to grow participation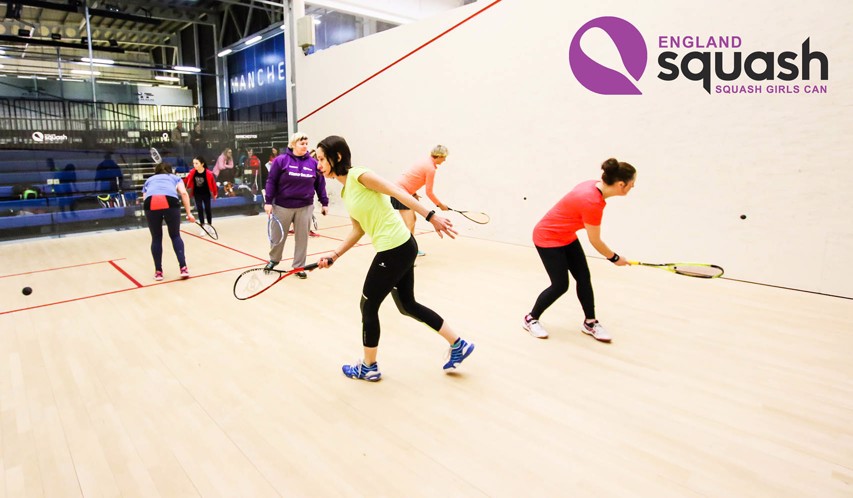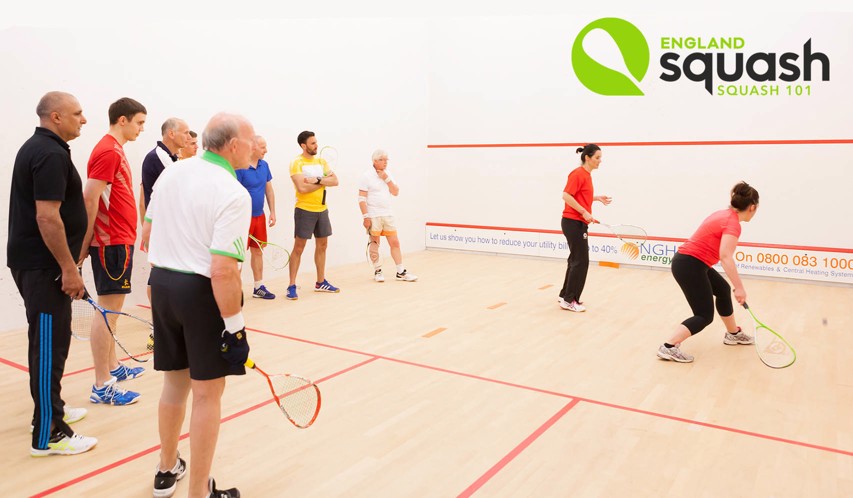 Kick-start your delivery of Squash 101 or Squash Girls Can with a £250 grant from England Squash.


Great news! England Squash affiliated clubs can now apply for a £250 grant to kick-start either a Squash 101 or Squash Girl Can participation programme.
About the programmes
Over one million people play squash each year but most play less than once per month, our programmes are there to encourage these more infrequent players to get on court more often as well as introduce new players to the game.
Squash 101 and Squash Girls Can are England Squash participation programmes aimed at adults and have been designed using the latest insight into what new and infrequent players are looking for. Both programmes can be implemented at a club or leisure facility to provide players with a regular opportunity to play squash that meets their needs.


What is Squash 101?
Squash 101 is an alternative way to play squash and keep fit in a group setting; it's fun, informal and social. The sessions can be delivered by coaches or Squash 101 leaders and should be set up as an ongoing class. Squash 101 sessions are for participanst aged 16 or over.
England Squash can provide all the content and resources needed to help you get Squash 101 started - including session ideas, posters and images.
What is Squash Girls Can?
With only 13% of weekly adult squash players being female, it's a major priority to see more adult females trying squash and playing more often. Squash Girls Can is our female-focused campaign which aims to change the perception of squash and get more women and girls to step on court. Clubs and venues can deliver female-only Squash Girls Can sessions however they like, so long as they are beginner-friendly, social and fun.
We have all the resources you need to start delivering this programme from activity ideas and posters to images and tweetsheets.
About the funding

England Squash is committed to helping get more people paying across the country. This funding is intended to help our affiliated clubs offer a new or alternative opportunity for beginners and infrequent players to get on court.
The grant is available to England Squash affiliated clubs only.
The grant is available for the delivery or a Squash 101 programme, and / or a Squash Girls Can programme. These participation programmes must be aimed at those over the age of 16.
There is a limited number of grants available so make your application as compelling as possible (we expect to receive a high volume).
An initial payment of £150 will be made upon the programme starting at your club. The remaining £100 will paid once 20 unique participants have been recorded at the sessions on the England Squash app.
Your programme must start by February 2019.
Read more about the conditions of the grant here.
How to apply
Applications are now closed.