Back
28 April 21 - by England Squash
ACC Lesiure provides insights into their squash court services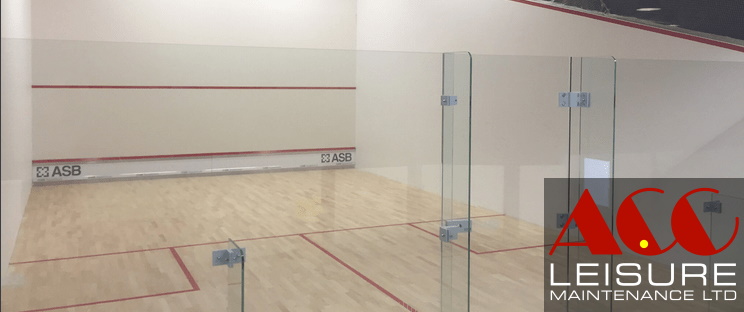 England Squash Approved Contractor ACC Leisure specialises in delivering in all aspects of high quality squash court installation, refurbishment, repair and maintenance across the UK.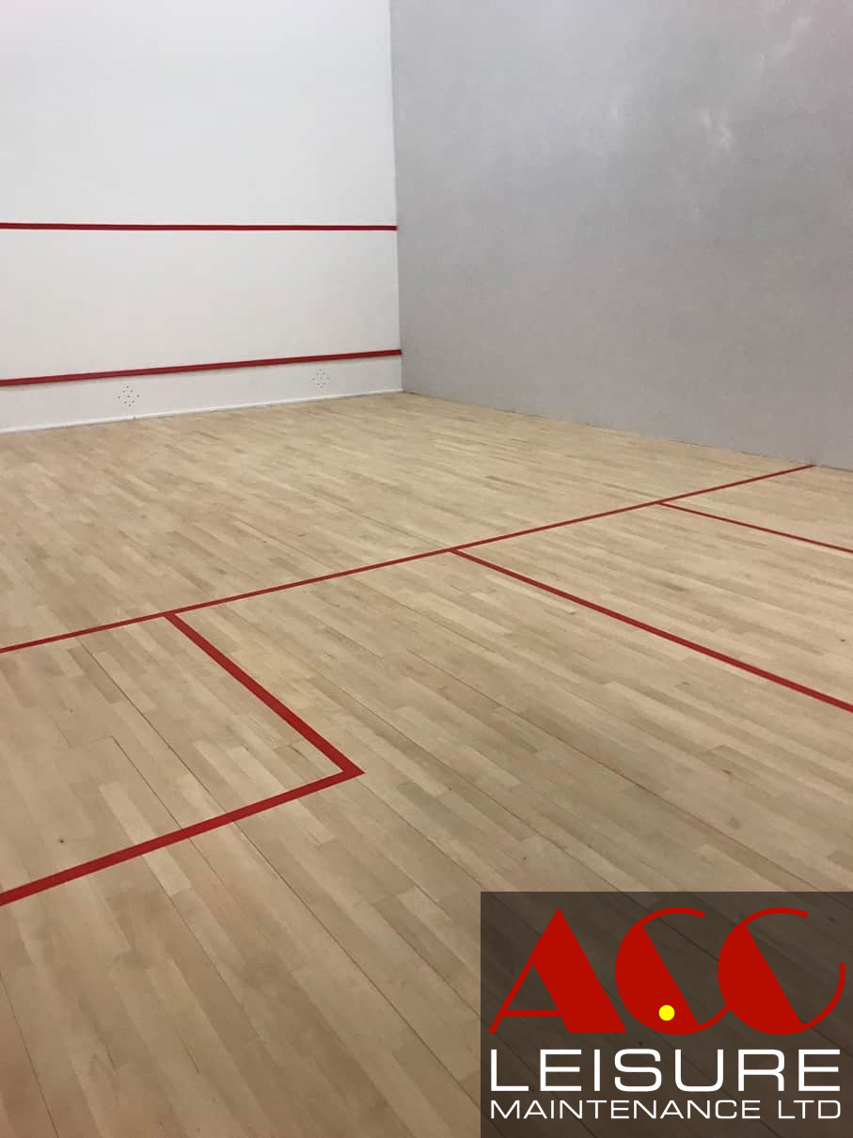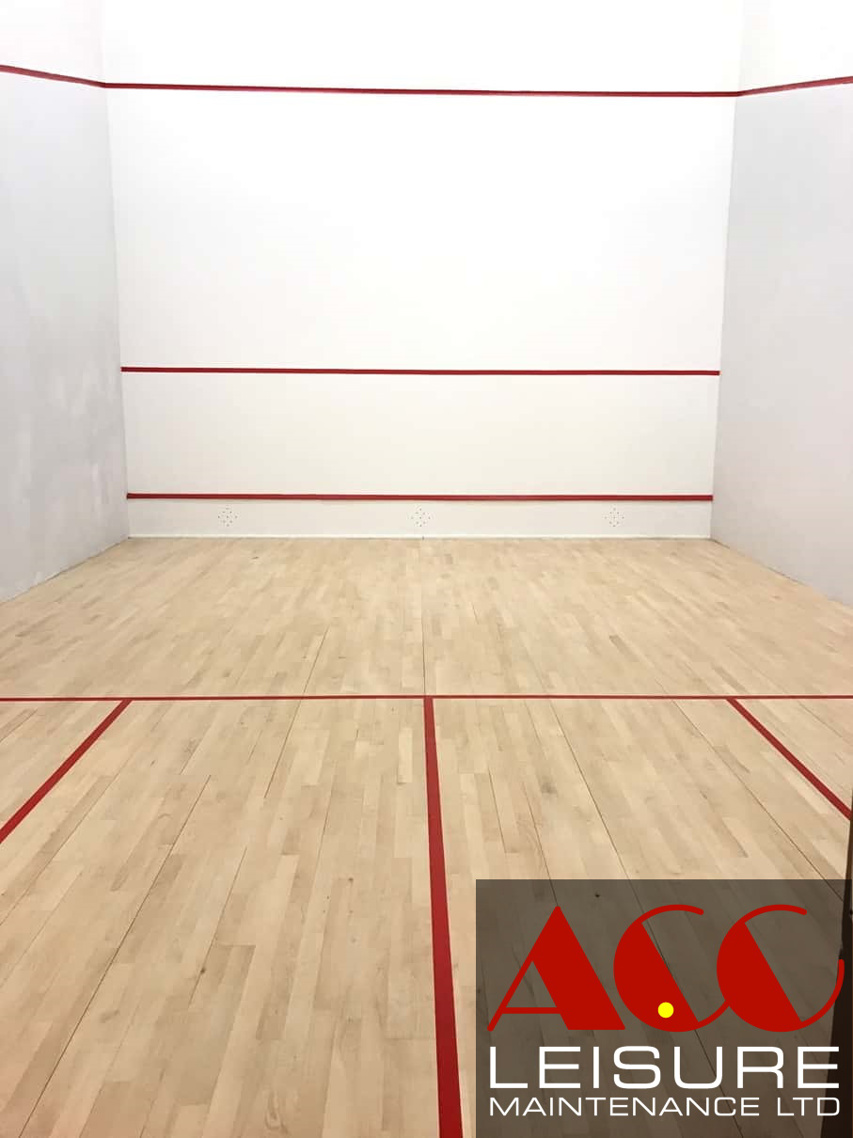 ACC Leisure is an independent family run business with years of professional experience and a wide scope of squash court services. They understand the needs of their clients who want to provide well maintained facilities and squash courts to provide that level of high quality, which their members and users desire.
They also understand the need for the courts to be available for use rather than closed for long periods of time, so ACC Leisure's team of experts work promptly to minimise any disruption and only use premium materials that are endorsed by the leading squash federations.
For more information visit: www.accleisure.co.uk