Back
02 September 21 - by England Squash
ASB SQUASH l England Squash Contractor Provides Squash Court Wall Renovation
Our complete court accredited contractor ASB Squash provides high levels of maintenance to their customers which includes repairing and reconditioning squash court walls.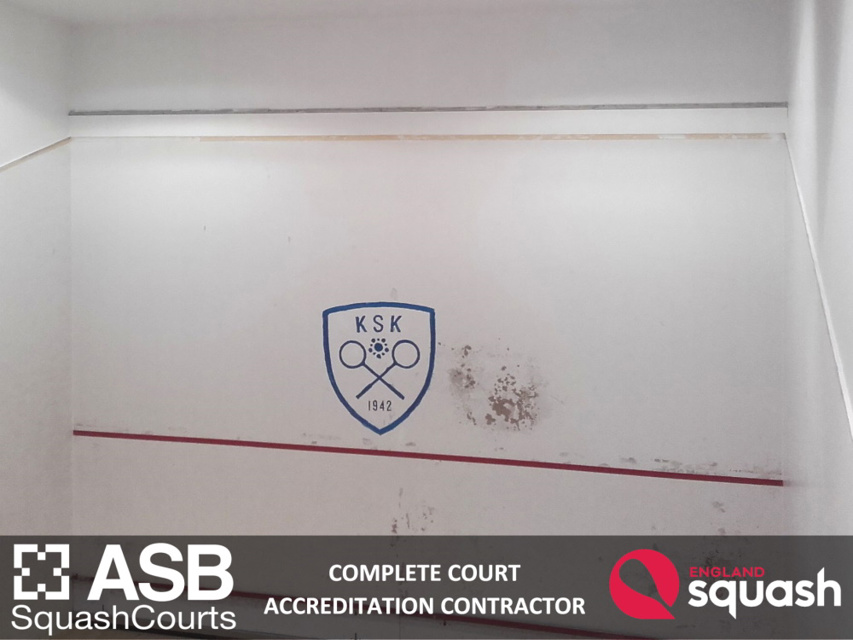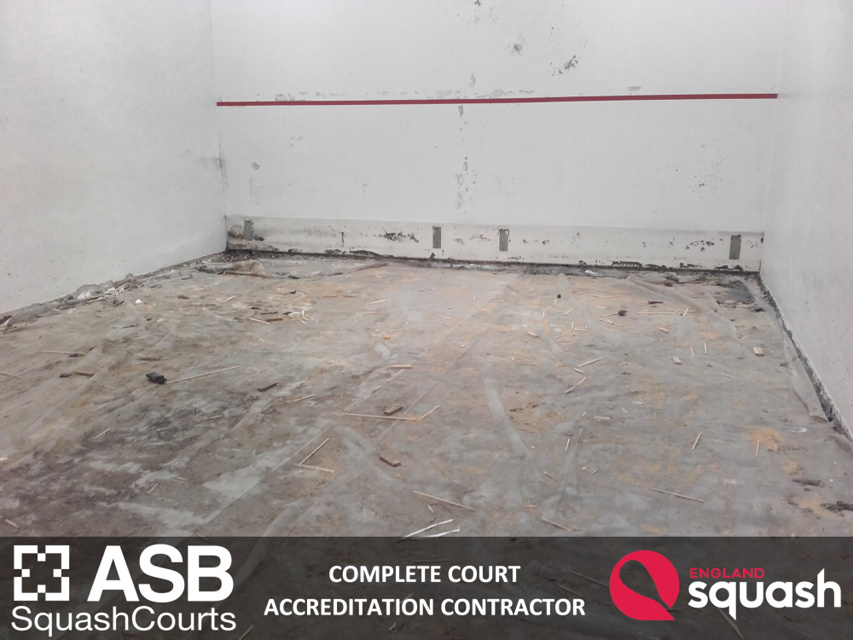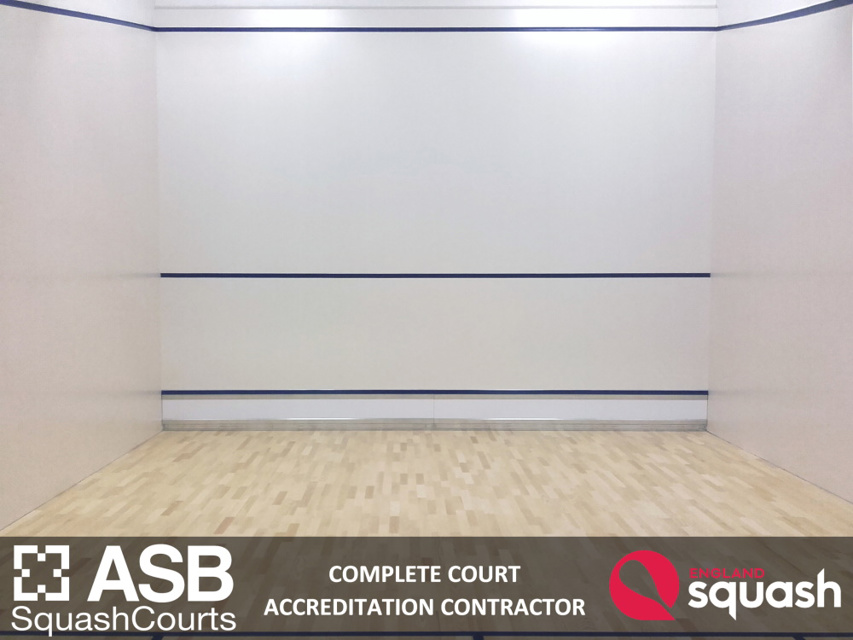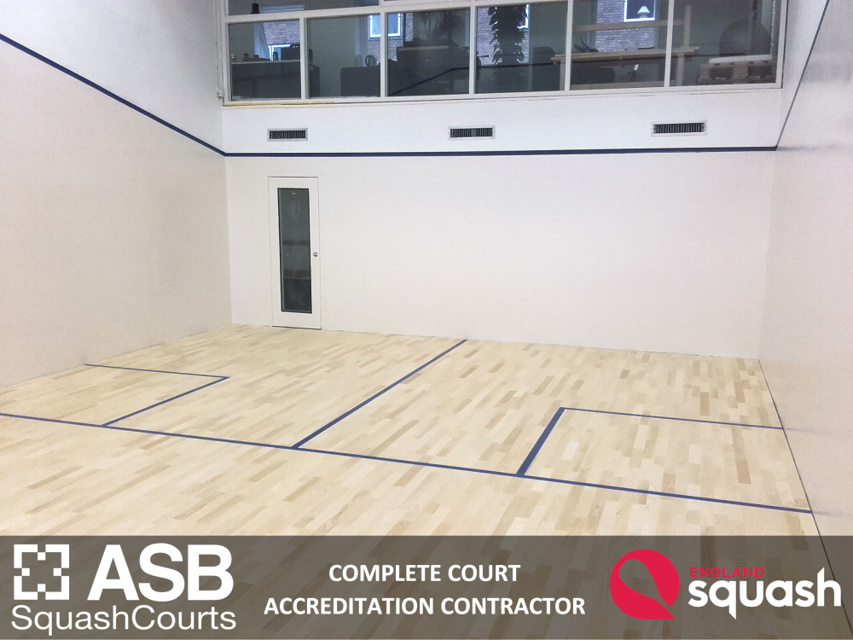 Due to the nature of squash, court walls become used and rundown and require maintenance and renovation work in order to get courts looking new again.
ASB Squash will assist in answering questions like; "What can we do to make our squash courts look better?" or "What is the best way to make our squash courts look new again?"
ASB Squash will assess the condition and wall type (being brick, plaster or panel) of your courts to provide you with the best option to renovate your squash court walls and is usually the most convenient way to give the courts new life.
For more information please visit: https://asbsquash.com/