Back
28 November 17 - by Donna Helmer
Become the face of Squash Girls Can!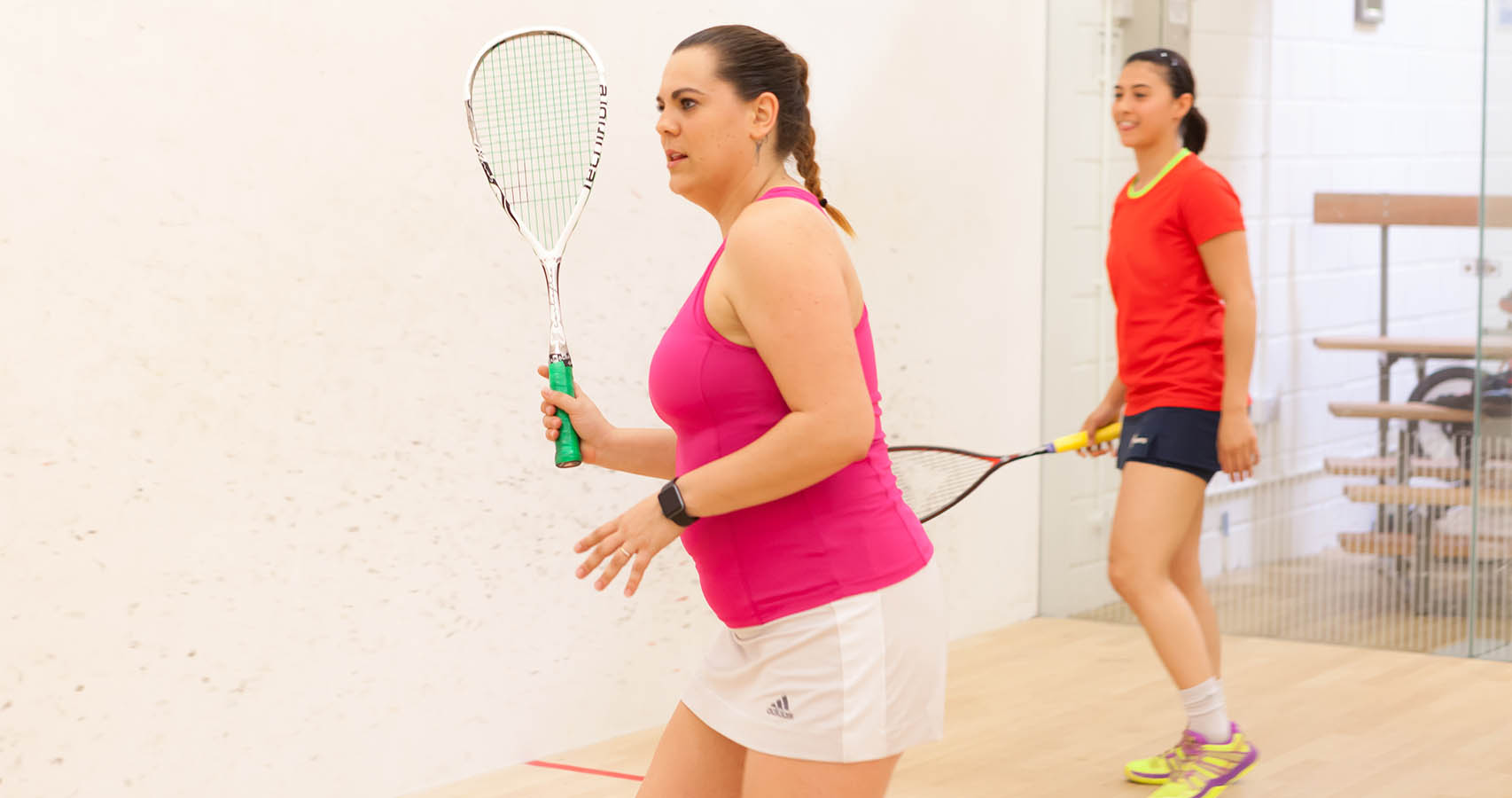 Love squash? Passionate about getting more women and girls on court? Become the face of our new Squash Girls Can campaign!
Next Spring we're going BIG on Squash Girls Can and launching a new campaign to inspire more women and girls to hit the court. The campaign will celebrate the diversity of women and girls who take part in our sport, and will be showcased with photos and videos on our web and social media channels.
What's required?
You'll need to attend our filming and photography session on Saturday 24th February from 11am to 3pm at the National Squash Centre in Manchester. A couple of leaders will run some squash activity and it'll be really informal and social. What's more, we'll put on some lunch and give you a Squash Girls Can goody bag!


Who we're looking for
- Squash or Squash 57 players of any ability, background or age - whether you're 8 or 80!
- Passion and enthusiasm for the game
- Comfortable being photographed and filmed


How to apply
Simply complete our short application form and send us your photo by Friday 26th January. If successful, we'll be in touch. Good luck! Please note if you're under 16, you must ask a parent or guardian to fill in the form.