Back
19 December 17 - by Nicola Moloney
Bedfordshire's Jennifer Barker leaves lasting legacy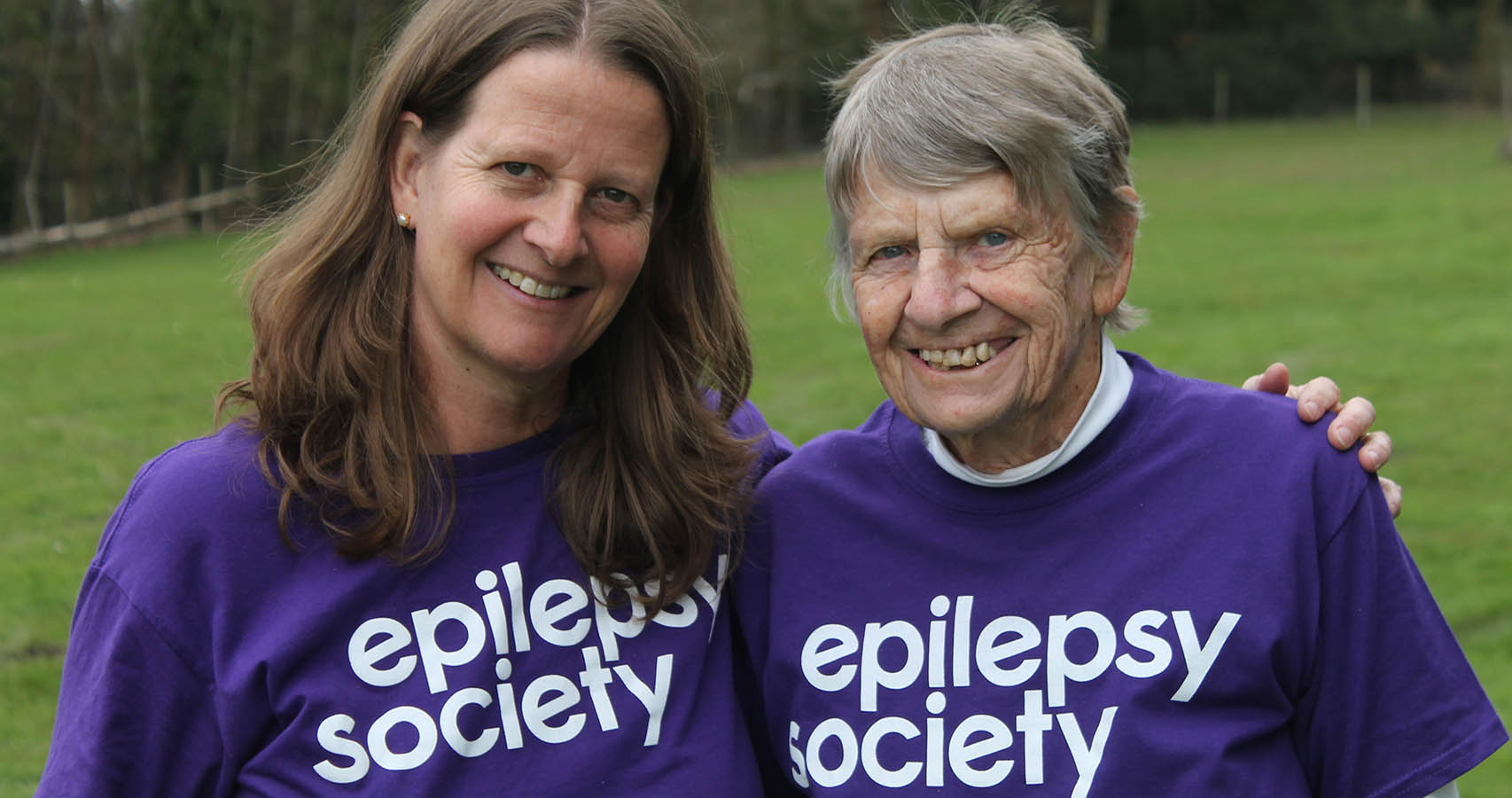 England Squash Vice President, Jennifer Barker leaves behind a lasting legacy following her death on 25th November aged 83.
Jennifer was a Vice President of England Squash for 20 years and was the driving force behind Bedfordshire Squash for more than 30 years, representing the county at council meetings.
She joined the Women's Squash Rackets Association (WSRA) executive committee in 1980 and took over management of the junior teams. In March 1983, she took the England Junior Girls team on a trip to Kenya, missing her silver wedding anniversary!
Jennifer was elected to the executive committee of the amalgamated body SRA (Squash Rackets Association), later England Squash in 1992 and served until 1997. She organised the British Junior Open at Sheffield for many years and went on to oversee the referees.
In 1997, she was elected a Vice President for England Squash and was a regular attendee at Council and AGMs including the 2016 meeting.
Jennifer was a dedicated volunteer who whole-heartedly supported the women's game, bringing much wisdom to the executive committees of both the WSRA and England Squash.
Keir Worth, England Squash Chief Executive Officer, commented:
"We were deeply saddened to hear of Jennifer's passing. Jennifer showed a tremendous dedication to the game and loyalty to the organisation, and she will be greatly missed. Our thoughts are with her family and friends."
There will be a a service of celebration in memory of Jennifer on 16th February at St Saviours Church, Brockenhurst at 2pm where everyone is welcome. It is Jennifer's wishes that no one wear black but bright colours. Refreshments will be served in the church hall afterwards. If you wish to attend, please inform Jennifer's daughter, Liz: lady.kemsley@gmail.com.
Any donations should be made to The Epilepsy Society, a charity close to Jennifer's heart and one that she actively fundraised for - c/o Diamond and Sons, Lymington. Tel: 01590 672060.