Back
29 October 22 - by England Squash
Coach Jesse Engelbrecht shortlisted for prestigious UK Coaching Award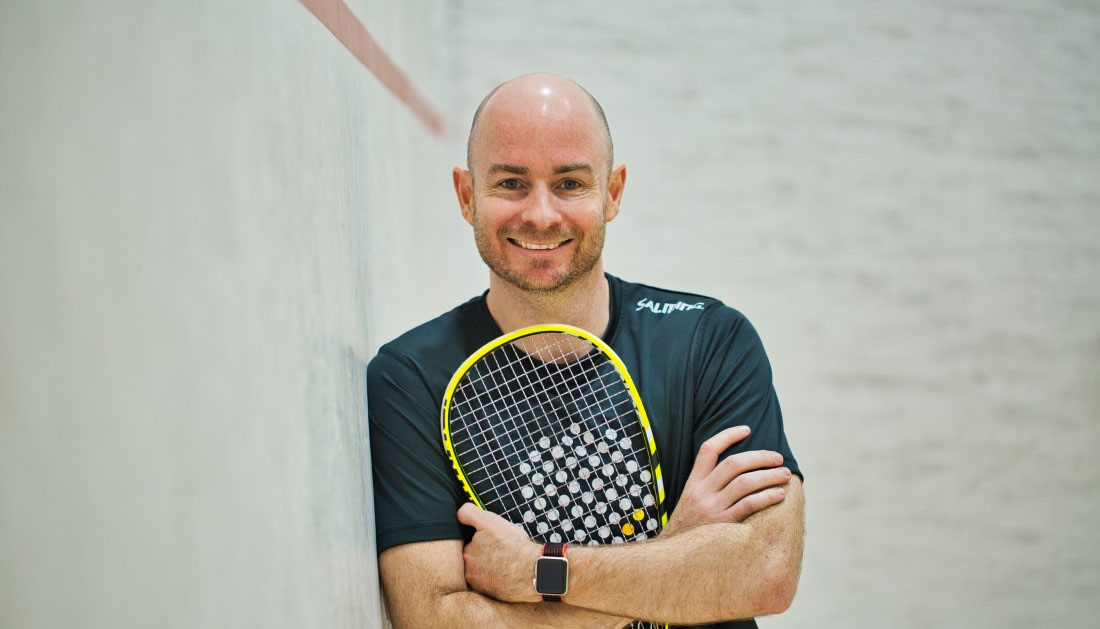 Surrey squash coach Jesse Engelbrecht has been named a finalist for the Coach Developer of the Year award at the prestigious 2022 UK Coaching Awards.
The annual showpiece, regarded as the most prestigious awards within the coaching community, recognises coaches nationwide for their incredible contribution in transforming lives and communities across their sport.
The Coach Developer award is for an individual who has made a significant contribution to the learning and development of coaching and individual coaches, and who has consistently delivered high quality learning and development programmes.
From the 350 nominations received, an expert judging panel carefully deliberated and selected the finalists.
Jesse is a full-time coach and holds a Post Graduate Diploma in High Performance Coaching (Level 4+) as well as achieving a Masters Degree in this field. He runs his own academy offering beginner to elite, junior to adult and individual to group sessions. The Academy also offers squash specific consultation, junior and senior player management, coaching needs for schools, clubs and businesses, as well as tournament organisation.
Jesse is continually at the forefront of gaining knowledge in his field. He collates good practices from other industries and regularly runs workshops for his coaching team. Alongside this, Jesse sends videos and blogs to his coaches via WhatsApp groups and follows these up with discussions. Coaches are also given opportunities to present their own best practice methods to the group. The habits and behaviours Jesse is instilling helps to create an open and thriving learning culture amongst his team.
Open, honest, and clear communication is one of Jesse's strengths and as a result, coaches are well organised and constantly learning from one another. Having created a programme that caters for all participants, Jesse allocates coaches based on their strengths, helping them develop their own coach-athlete relationship.
England Squash National Coach David Campion said:
"Jesse is a very diligent coach who constantly seeks to enhance others by sharing his knowledge and experiences with developing coaches.

"Jesse enjoyed a successful period with England Squash as one of the regional coaches and was a prominent figure in our junior talent pathway. He excels in his coaching practise and he is fully deserving of this highly prestigious nomination at the UK Coaching Awards."
UK Coaching's CEO Mark Gannon said: "We are delighted to announce our finalists for the 25th UK Coaching Awards. From over 350 nominations – a staggering amount – this year the bar has been raised once again, and whilst we are fully aware of the power of coaching, our brilliant coaching workforce continues to surprise us and change lives and communities. The awards showcase the very best of coaching at all levels and we look forward to celebrating with the nominees and winners on the night."
The awards ceremony will be held on 6th December at The Queens Hotel in Leeds.
Find out more about this year's finalists and the awards by heading to https://www.ukcoaching.org/events/our-awards