Back
14 May 21 - by England Squash
CourtCare showcase their latest completed work at South Yorkshire Sports Club
England Squash Approved Contractor CourtCare have recently completed major renovation works at this prestige South Yorkshire Sports Club in time for return to squash.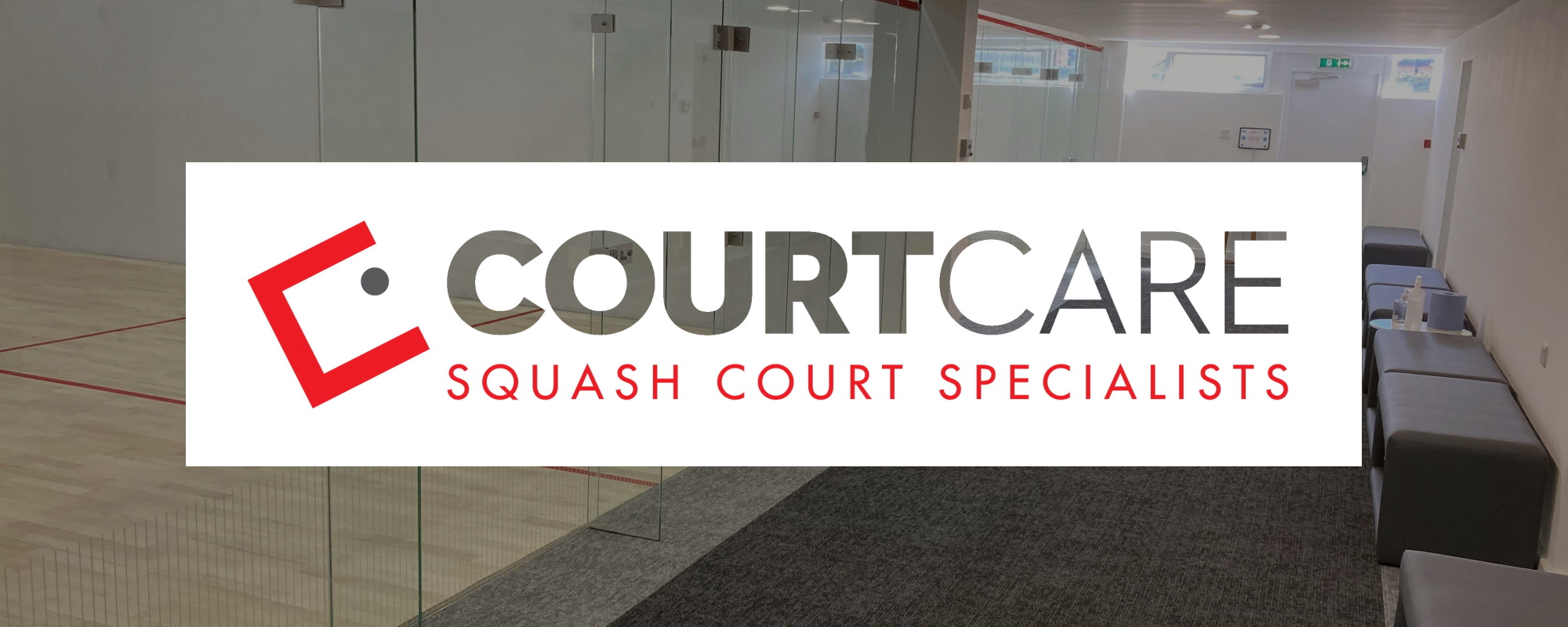 Two of their four courts have been converted from solid-backs into glass-backs, using ASB freestanding walls. Alongside this Boen maple floors were taken up to facilitate the conversion works and re-laid with a new undercarriage system.
The old brick balconies to all four courts were replaced with 19mm toughened glass frameless balustrades which have a 2kN safety rating and new balustrades were also installed around the stairwell.
For more information please visit: www.courtcareuk.com