Back
14 July 17 - by Hannah Port
Details of 2017/18 junior sanctioned events released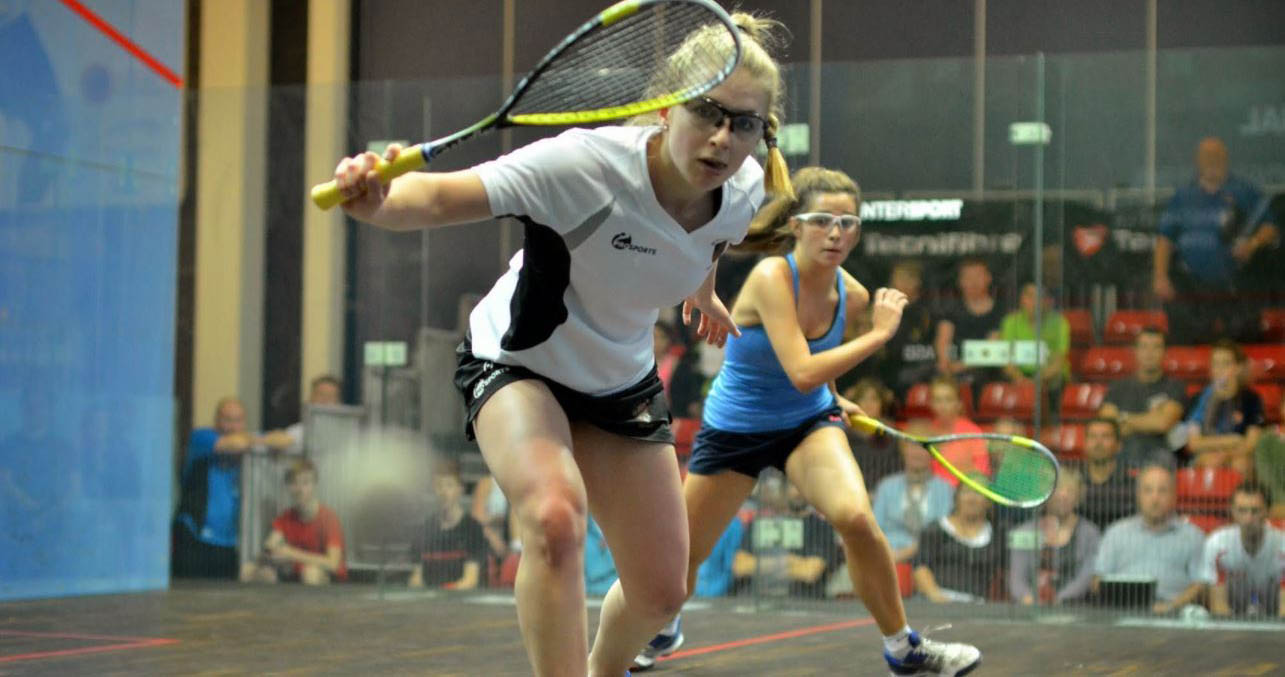 Dates and venues for the 2017/18 season's junior sanctioned events have been released.
The full calendar is now available with details for all of the events near you.
Not all applications were successful but a second window will open for a two-week period on 31 July, closing at midday on 11 August. Ten Bronze and 39 Copper dates are still available, so mark the dates in the diary and apply.
In the meantime, you can still complete the Tournament Organisers Course online, this is compulsory to be able to host one of our events.
Also new this season, all sanctioned event entries will be taken online through the England Squash website to ensure standardisation across the events. Entry links for these events will be added to the website soon.
Once the application window reopens on 31 July, you can apply here. If you have any queries, please contact events@englandsquash.com.