Back
12 May 22 - by England Squash
England Squash awarded additional investment to create Commonwealth Games legacy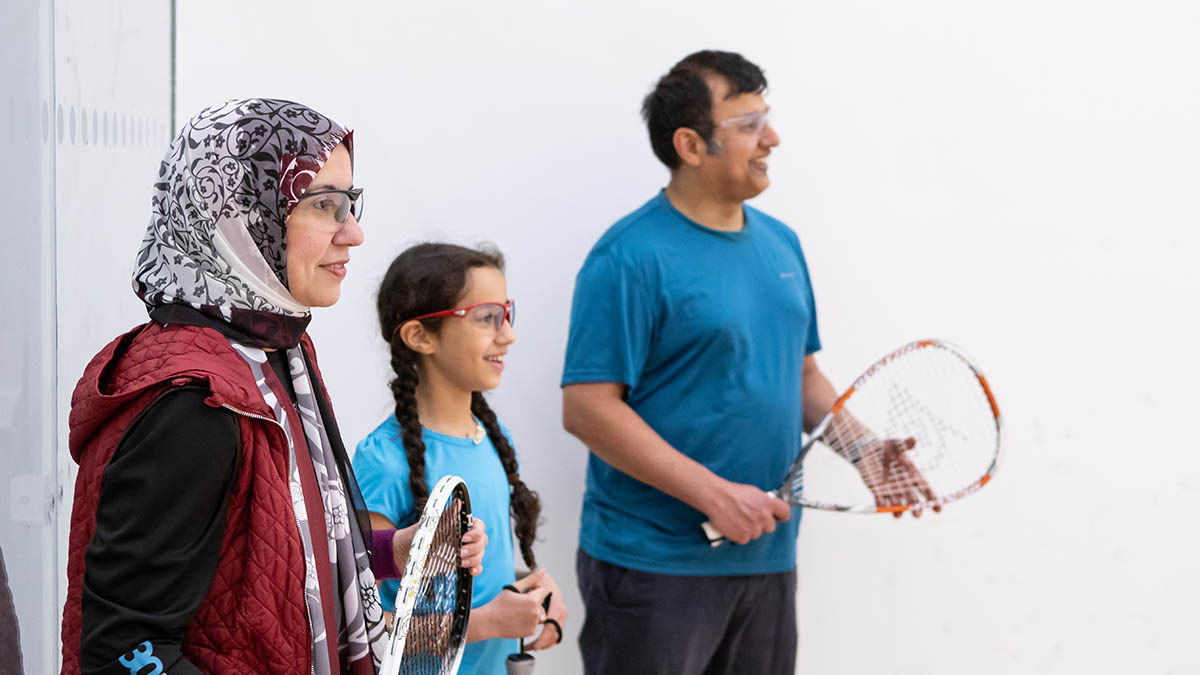 England Squash is among 20 national governing bodies of Commonwealth sports that will benefit from a new £6.5m cash injection to improve participation rates in areas of England where activity levels are the lowest.
The new National Lottery funding is part of Sport England's overall £35m package of investment to make the Commonwealth Games a success and create a lasting national impact.
The £200,000 investment will allow England Squash to focus on the creation of innovative and accessible opportunities to engage with disadvantaged communities, enabling people from all backgrounds to take part in sport and physical activity.
The fund is aimed at reaching communities in Birmingham, the West Midlands and a number of other areas identified as needing the most support, where inequalities mean that activity levels are often below the national average.
England Squash will collaborate with a range of local partners and take a community-led approach to growing the game. The investment will be used to create innovative new ways to play and develop digital approaches to engage new and diverse audiences in squash.
Joanna Rowbottom, Head of Partnerships and Communities at England Squash said:
"We're delighted to be part of this funding initiative which will see us develop our understanding around tackling inequalities and engaging ethnically diverse communities in Birmingham and the West Midlands.
"Creating innovative and accessible opportunities designed and led by the community in these targeted areas is key to breaking down the barriers people face to getting active and playing squash. Above all, we want to drive participation in these areas and create a lasting legacy for the Birmingham 2022 Commonwealth Games."
Tim Hollingsworth, CEO of Sport England, said: "One mission for the Commonwealth Games is creating new ways to include those who face the most barriers to playing sport and getting active. So to deliver long-term community impact, we have to listen to what people need, try out new and different ideas, and support partners who know what works at a grassroots level for their community.
"Lasting impact from the Games will depend on the creation of long-term, inclusive and local opportunities for people to get active, and tackling the inequalities that make it harder for some groups now. Today's funding is an opportunity for us to work innovatively with sports to target the people and areas who need support the most."
Today's funding builds upon Sport England's announcement earlier in the week of a further £360m investment into major new partnerships in the health, charity and sports sector, to level up access to sport and activity.