Back
08 August 17 - by Chris Peddy
Entries open for British Junior Championships 2017 in Manchester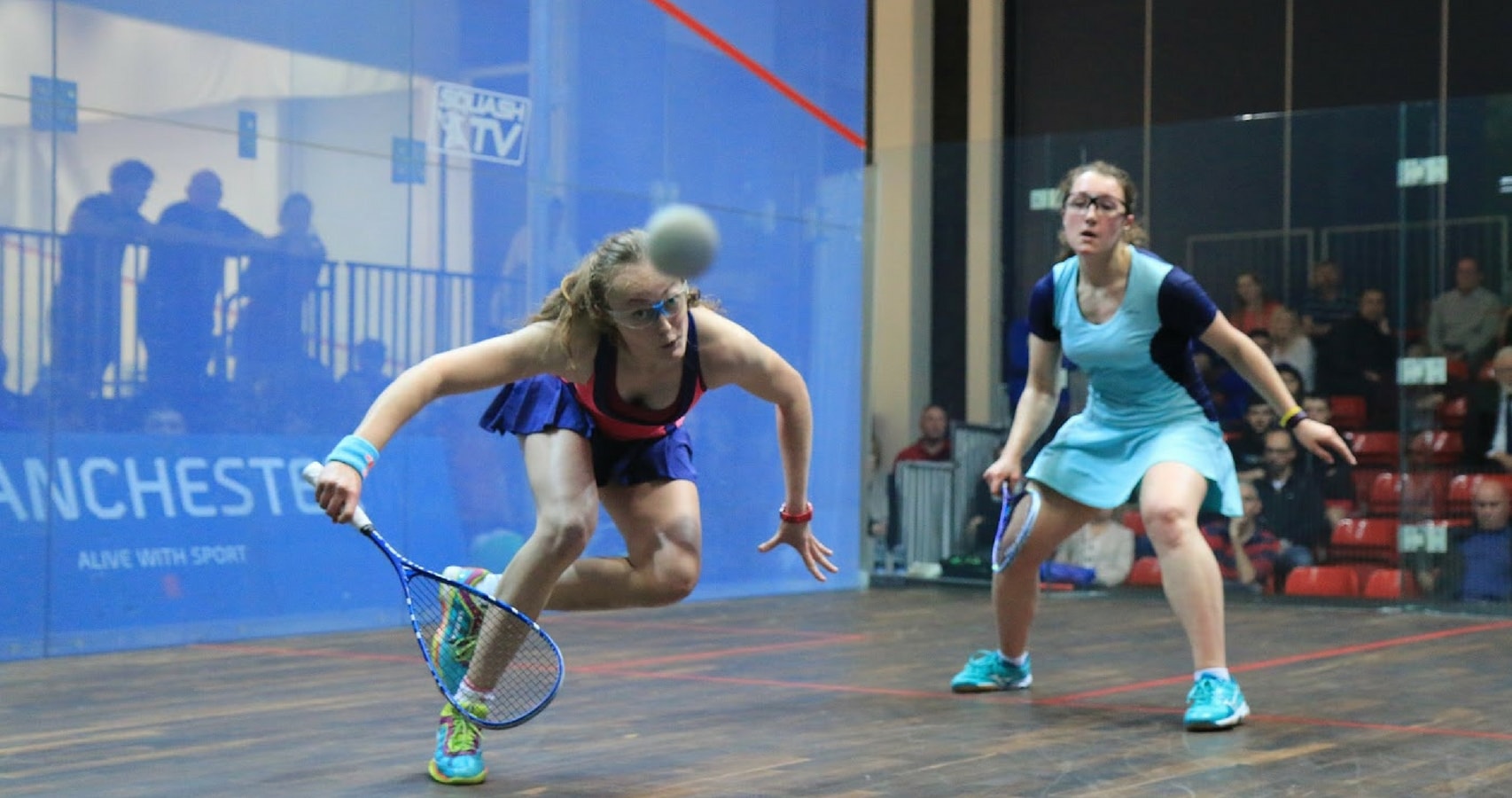 Entries are now open for the British Junior Championships gold event in Manchester.
The competition is mandatory for those wishing to be called up to represent England and is one of the most prestigious junior events in the country.
This year's competition will run from Thursday 26 October to Sunday 29 October at the National Squash Centre and the Northern Lawn Tennis Club in Didsbury.
All draws will be a maximum of 32 players and will be played out in a full monrad format with no plate competition, meaning each player will be awarded a finishing position.
England Squash's Competitions and Events Manager Gregg Cropper said: "We're pleased to be able to host the British Junior Championships in Manchester again this year. The Northern is a brilliant venue and we are grateful to the club for welcoming us to use their courts again.
"The National Squash Centre has continued to host some of England's biggest junior tournaments since its opening and we're sure to have another memorable finals day on the all-glass court."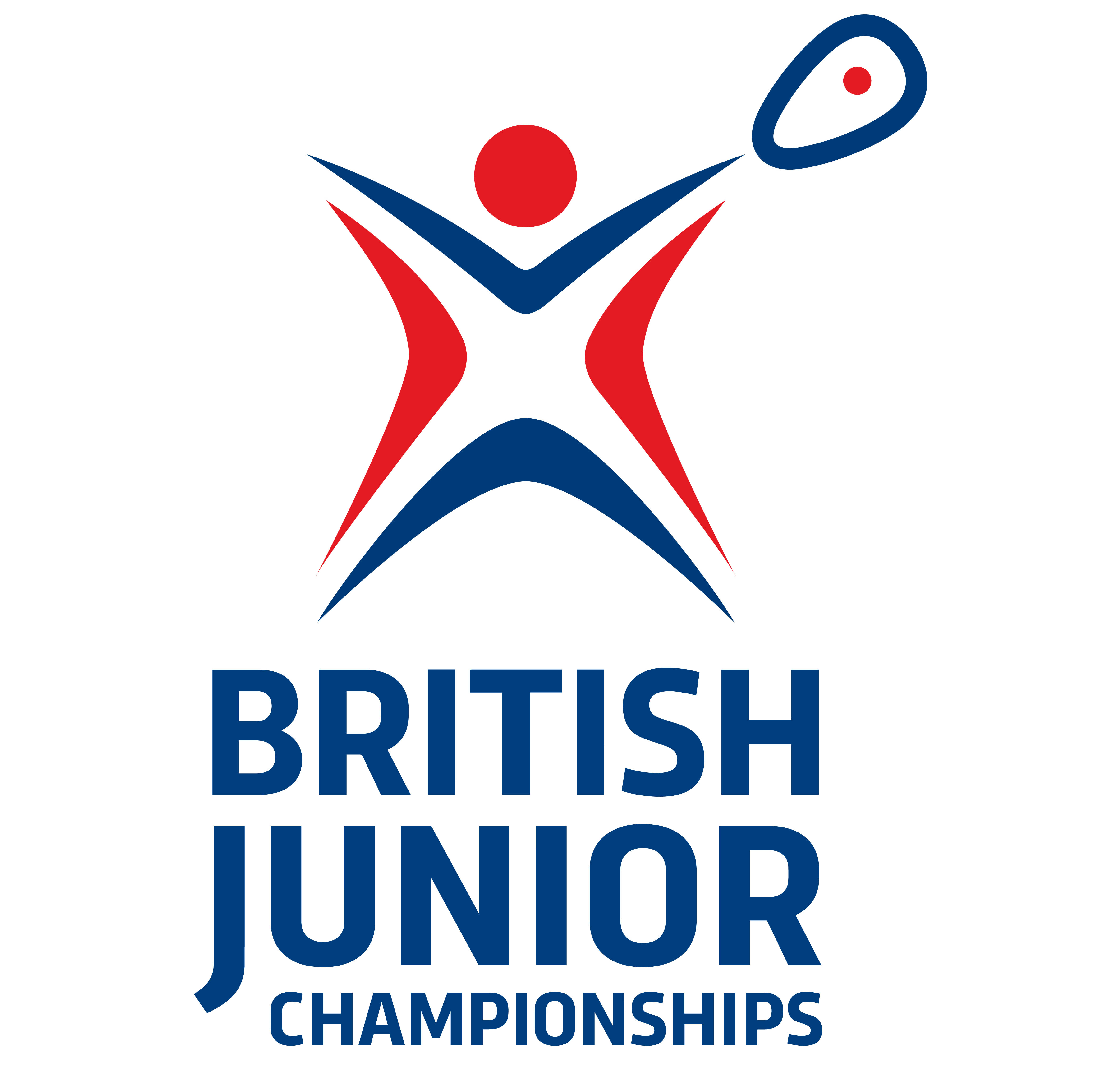 England Squash's National Junior Coach Lee Drew said: "The tournament gives young players the chance to compete at the highest level, giving them invaluable experience regardless of their standard or how long they've been playing. It presents us coaches with an opportunity to see how the players we know have progressed and perform in high pressure situations, as well as introducing us to others who we may not have seen before."

The 32 places in each draw will be awarded to the 32 highest ranked British players. Entries are open until Wednesday, 4 October and cost £35 per player. Book here.
Last year, Hampshire's Kyle Finch and Lucy Turmel, of Suffolk, were the winners of the two U19 events. Check out the full records here.