Back
19 February 21 - by England Squash
Have your say on Squash in a Changing World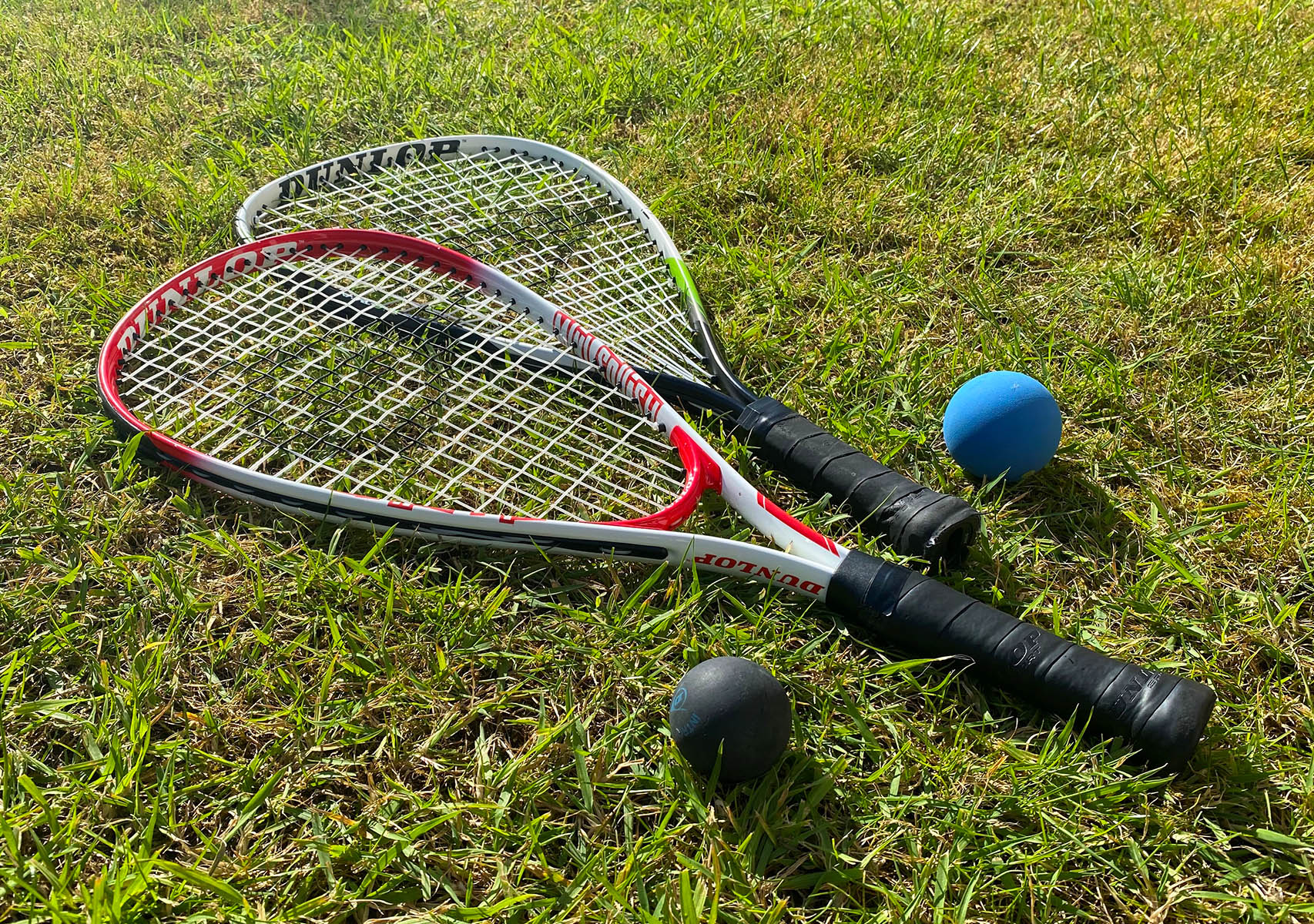 We're passionate about improving the squash experience for everybody and are always keen to better understand how we can support the squash community, especially as we look to recover from the COVID-19 pandemic.

To help us achieve this, we're encouraging all players to provide a few thoughts by completing our 'Squash in a Changing World' survey. The more responses we receive, the better we can understand where to focus our efforts.
The survey will take about 15 minutes to complete, and the results will help us to serve the changing needs of players and clubs in England. Everyone who enters the survey will also get the chance to win one of four £25 Amazon vouchers.