Back
17 June 22 - by England Squash
Inclusion Advisory Group - express your interest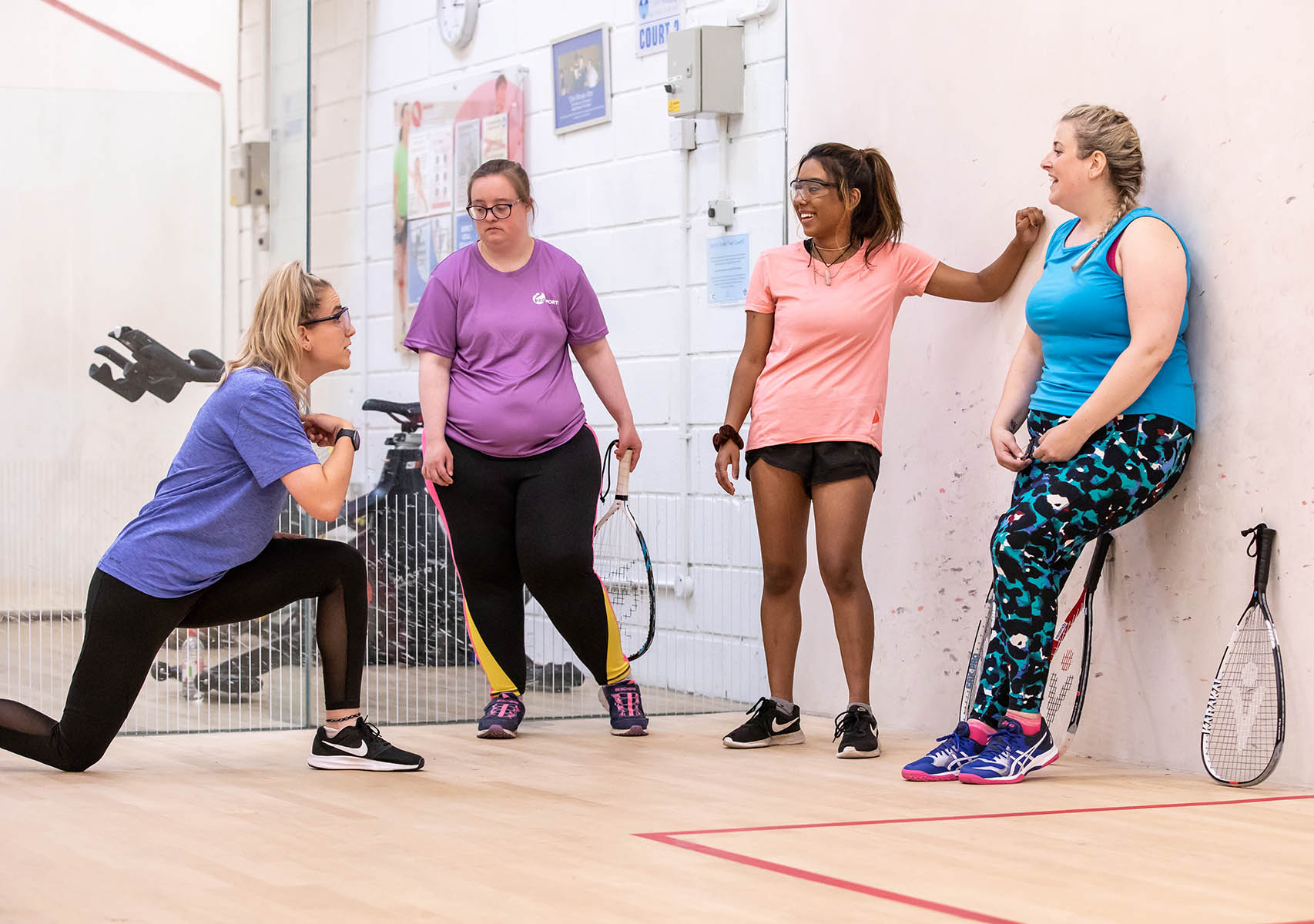 England Squash are seeking six people with expertise and experience in inclusion, diversity and equality to join our Inclusion Advisory Group.
The group will provide support and advice around equality, diversity and inclusion to the board on a strategic level and to the England Squash team on an operational level.
Our inclusion and diversity work
Enhancing diversity is a key priority for England Squash. Our vision for the future of squash in England is a thriving, diverse and growing community and our goal is for a radical advance in diversity across all areas of the community from those who take part in the sport, those who lead and drive our sport and those at the top levels of the sport. Our main priorities areas are addressing underrepresentation amongst women and girls, ethnically diverse communities and disabled people.
Inclusion Advisory Group responsibilities
As a member of the Inclusion Advisory Group, you will:
advise on the development of the Diversity and Inclusion Action Plan
advise on how England Squash can enhance diversity and influence and support the squash community to enhance diversity
advise on specific items that arise, and check and challenge projects or initiatives from an inclusion perspective.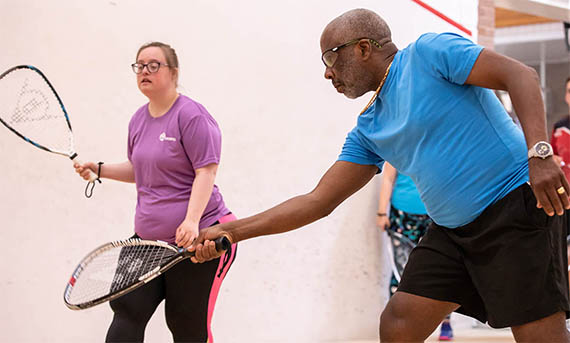 Experience required
We're seeking individuals from a range of backgrounds who, collectively, will bring diversity in thought, expertise and relevant experience in squash, other sports and other sectors. You will have excellent communication skills and have the ability to provide constructive feedback.
Group members will be selected based on the following skills and / or experiences:
Specialist knowledge and experience of inclusion and diversity programmes.
Experience of contributing to strategic culture and process change.
Experience in the education sector, community programmes, local Government and / or the provision of sports
Experience in developing inclusion and diversity policies and / or strategies
A broad understanding of the challenges of inclusion and diversity
A strong commitment and genuine desire to make a difference to inclusion and diversity
Excellent interpersonal skills
It is not a requirement that group members have an in-depth knowledge of squash.
The Inclusion Advisory Group will meet six times a year and meetings will predominantly be online. Individual members with expertise in specific areas may be required to provide advice or support when required.
Group members will be in post for an initial 12 months which will be reviewed annually.
How to apply
To express your interest please complete the online interest form which asks you to upload a CV and answer the following questions:
What does inclusion mean to you?
What expertise / experience would you bring to the Inclusion Advisory Group?
Please have these ready to upload prior to using the online form to express your interest.
Please also complete the equal opportunities monitoring form.
The closing date for expressions of interest is Friday 15th July. Successful applicants will then be invited to the next stage of the process.
For any questions about the Inclusion Advisory Group or the role please contact Jo Rowbottom, Head of Partnerships & Communities: Joanna.rowbottom@englandsquash.com