Back
14 September 22 - by England Squash
Junior competitions now open for entry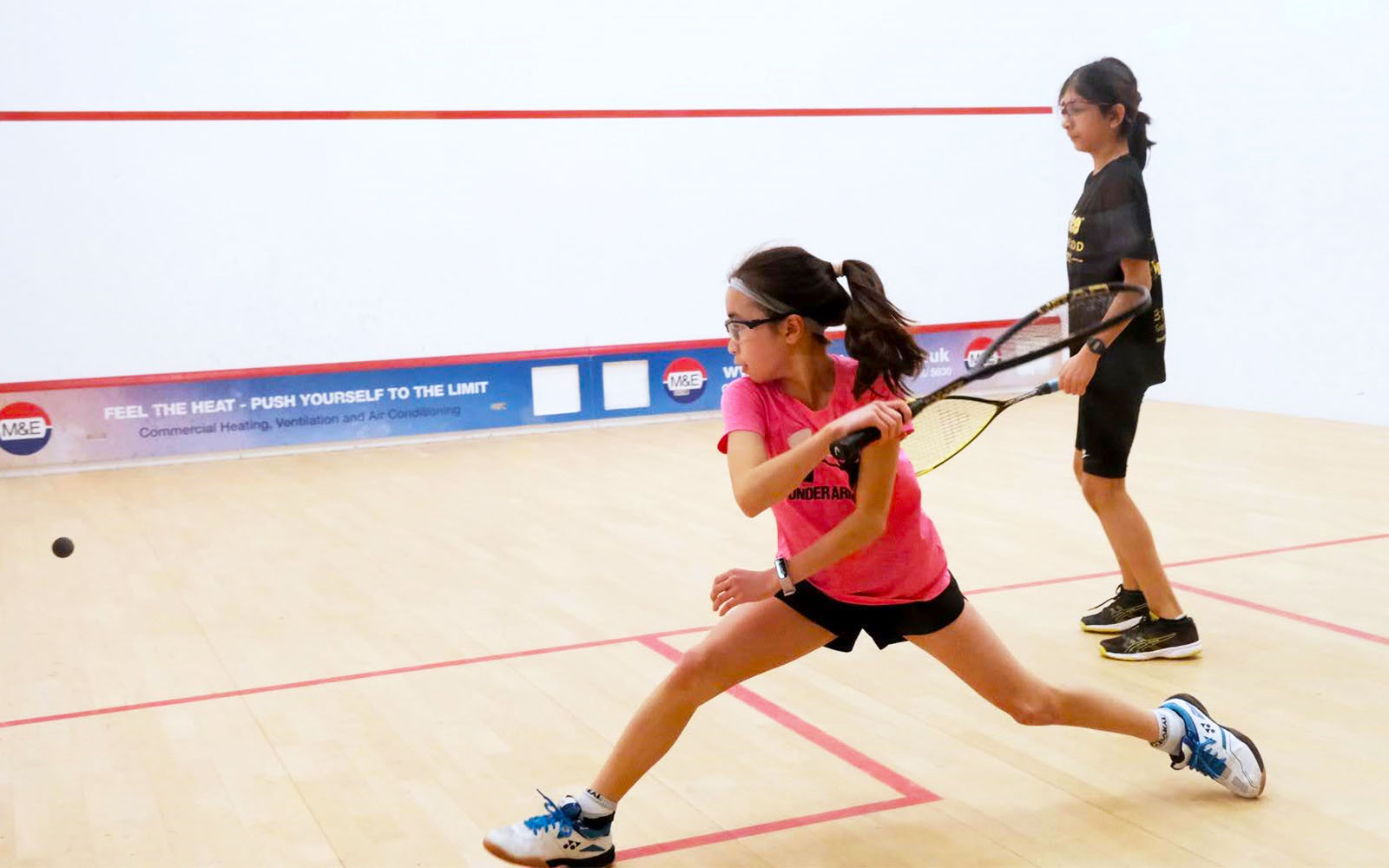 Following last week's announcement about Sport Manager - our new competition software - a number of upcoming junior competitions are now open for entry. From local entry-level Challenger competitions to the Dunlop Pontefract Gold and prestigious British Junior Championships, high quality action awaits.
Prior to entering a child, parents/guardians are urged to register for a Sport Manager account first. This account will link to their England Squash account and any child accounts they have. Our useful how-to guides will take parents/guardians through the quick and easy steps needed to create an account and enter a competition.
For further queries queries, contact competitions@englandsquash.com.