Back
31 March 21 - by England Squash
Junkers showcase their approved certified SylvaSquash floor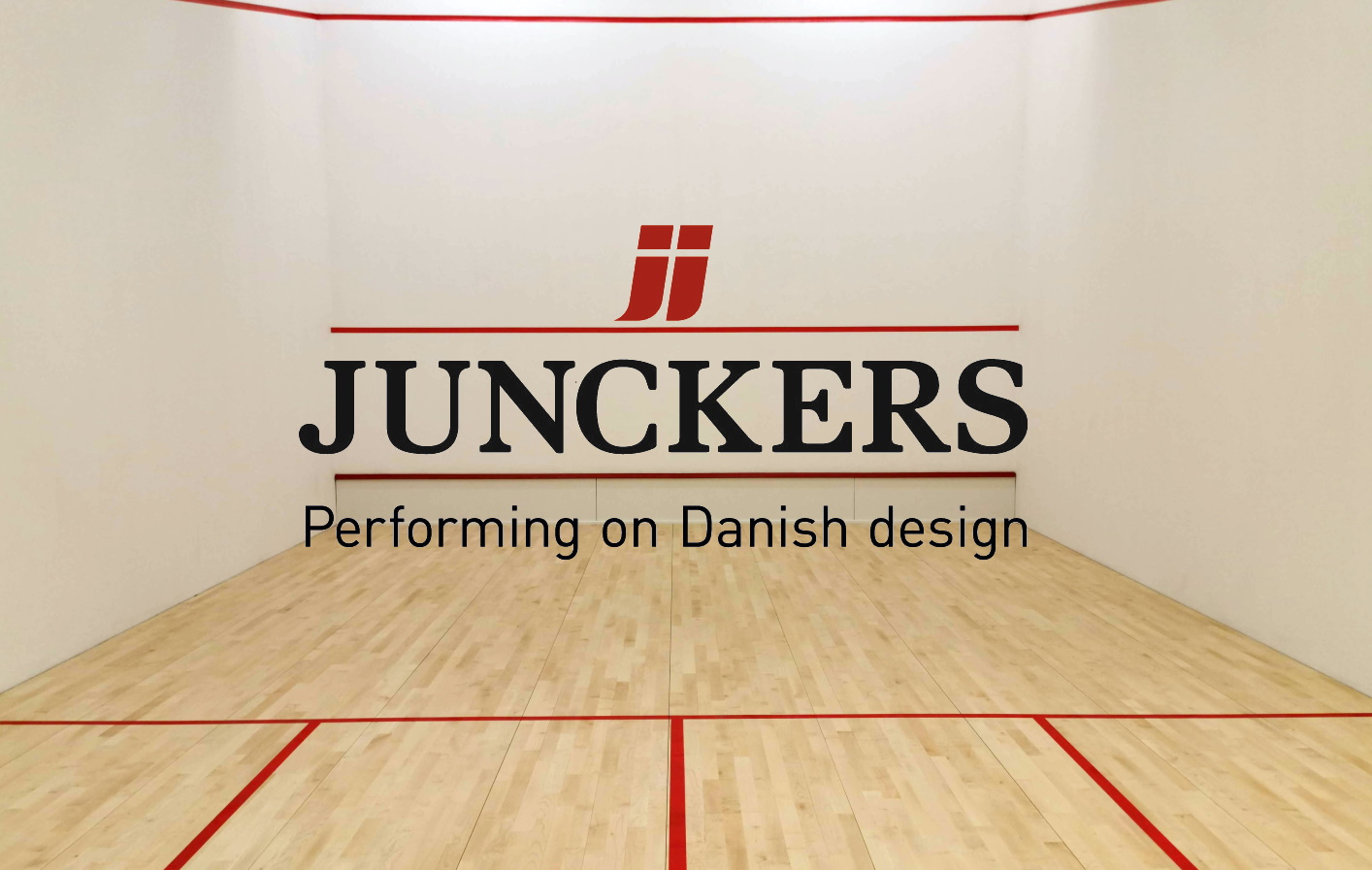 England Squash Approved Contractor Junkers specialise in the supply and production of squash court floors, which have been independently tested and certified to meet the required standards in order to provide the best results possible.
Squash being such a fast game requires a flooring surface with a high degree of friction to meet the demands. The SylvaSquash floor from Junkers is made in solid beech and is supplied untreated with a slightly roughened 40 grit surface to provide players with ultimate freedom of movement as well as protection against injuries.
22mm solid beech wood has proved the flooring of choice for clubs and players alike, from grass roots to international level and choosing the right flooring surface is an investment that will pay off for years to come.
The solid beech has unique area elastic properties, optimal shock absorption, friction and ball bounce and it's available as a fixed or portable floor, with solutions for both flat and uneven subfloors and is guaranteed for use with underfloor heating.
For more information visit: www.junckers.co.uk/sports-flooring/sports/squash