Back
26 May 21 - by England Squash
Lee Drew to leave England Squash after 12 years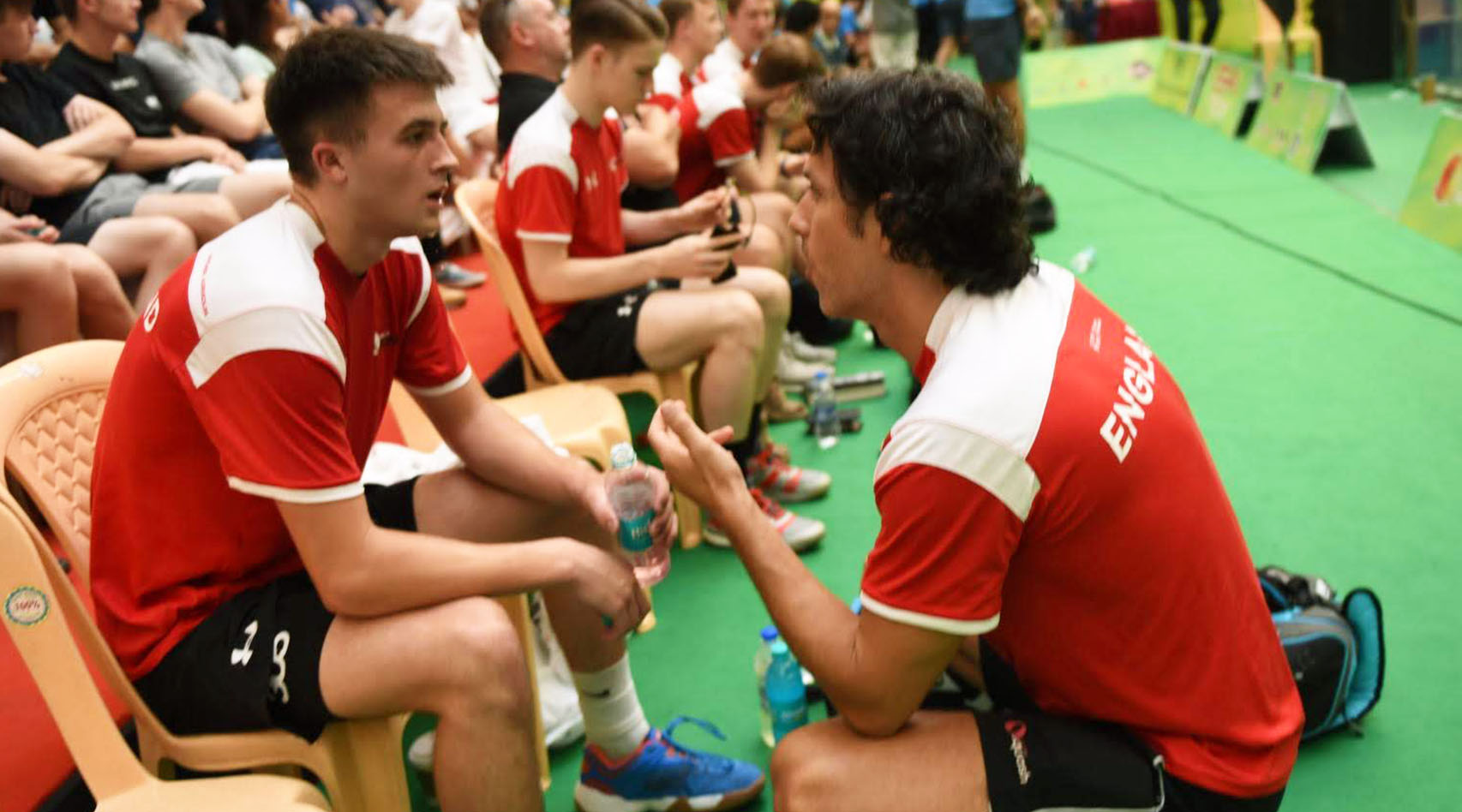 England Squash has announced that National Junior Coach, Lee Drew will step down from his role after 12 years to pursue new opportunities.
A former professional player, Lee has been instrumental in developing the England Squash junior talent pathway and nurturing England's brightest young prospects to excel and fulfil their potential on the world and European stage.
Under his tenure, Lee led England to podium success on multiple occasions including the World Team Championships, the World Individual Championships, the British Junior Open and the European Team Championships.

"It has been a real honour to work alongside so many remarkable players and coaches over the years and therefore it has been an incredibly tough decision to leave England Squash," said Lee who leaves officially on 27th May.
"I feel however, the time is right for me to start the next chapter of my career and take on new challenges and opportunities.
"There have been so many amazing highlights during my time at England Squash which I'm immensely proud of including Team England exceeding their seeding and winning silver at the World Team Championships 2018; the most recent British Junior Open which saw England yielding their best results in over two decades; and leading Team England's Under 19s to six consecutive European gold medal titles.
"I'm grateful to England Squash for the experience and for developing me as coach over the past 12 years, and I will continue to support the organisation and England in any way I can."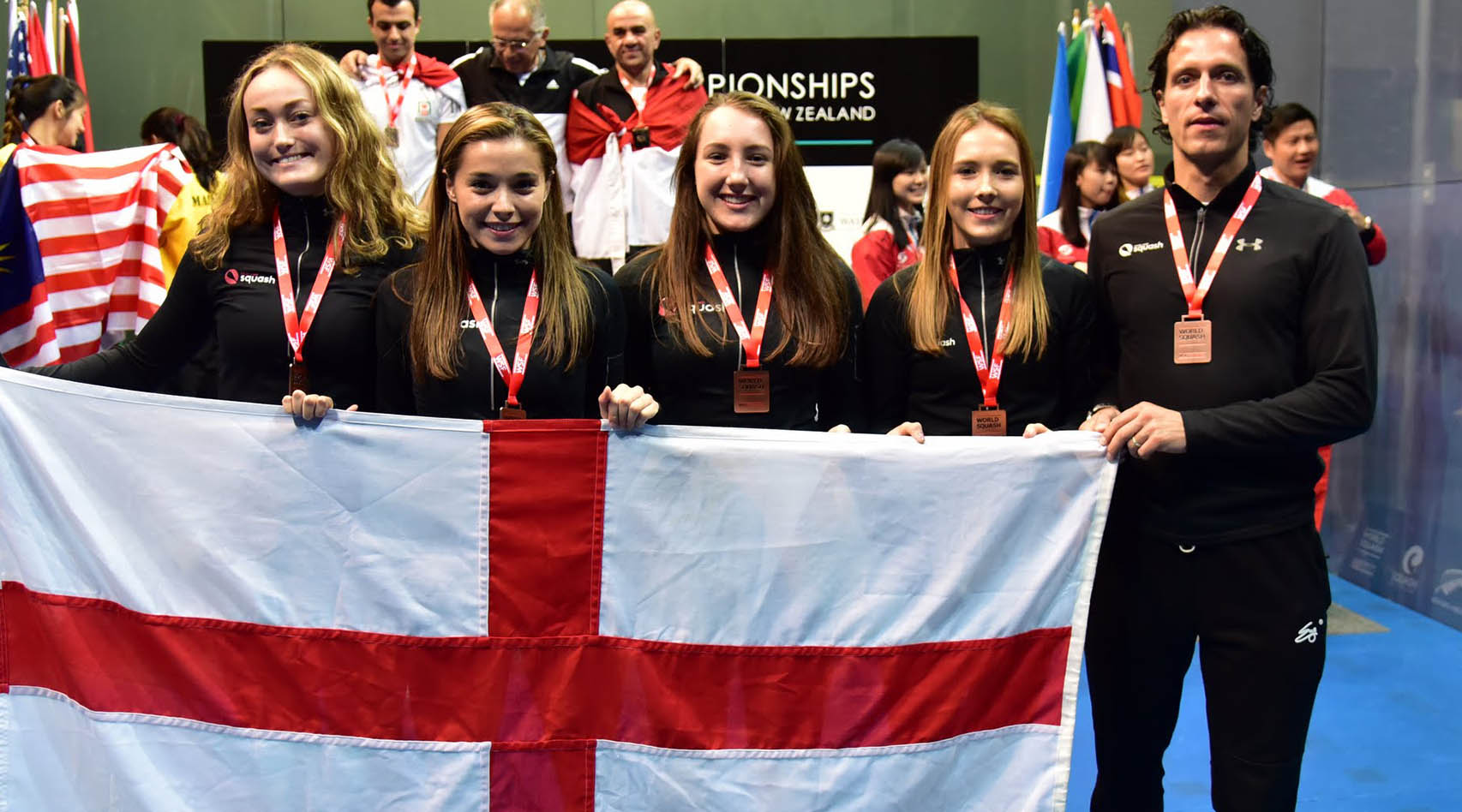 England Squash CEO Mark Williams said: "On behalf of everyone at England Squash, we would like to thank Lee for all his hard work and unwavering commitment over the past 12 years.
"Lee has had a huge impact on the talent pathway and has been a driving force behind the success of many of our England juniors. The impact of Lee's work can be seen in the numerous medals at junior international competitions and in the British Junior Open results where both individual performances and the strength in depth pay tribute to his influence."
"Lee has helped deliver some incredibly special moments which will remain an important part of our history. We look forward to building on his legacy and further developing the England stars of tomorrow.
"Lee leaves behind many friends at England Squash and we wish him the very best of luck in all his future endeavours."
National Coach David Campion said: "Lee has been at the forefront of encouraging English juniors to develop the skillset required to succeed in the modern game.
"He will be missed greatly. I have the upmost respect for him as a coach and a person - I know he will make a success of whatever he does next.
"I'm hopeful Lee will stay involved in some capacity and wish him all the very best for the future."