Back
04 November 20 - by England Squash
Play suspended until 2 December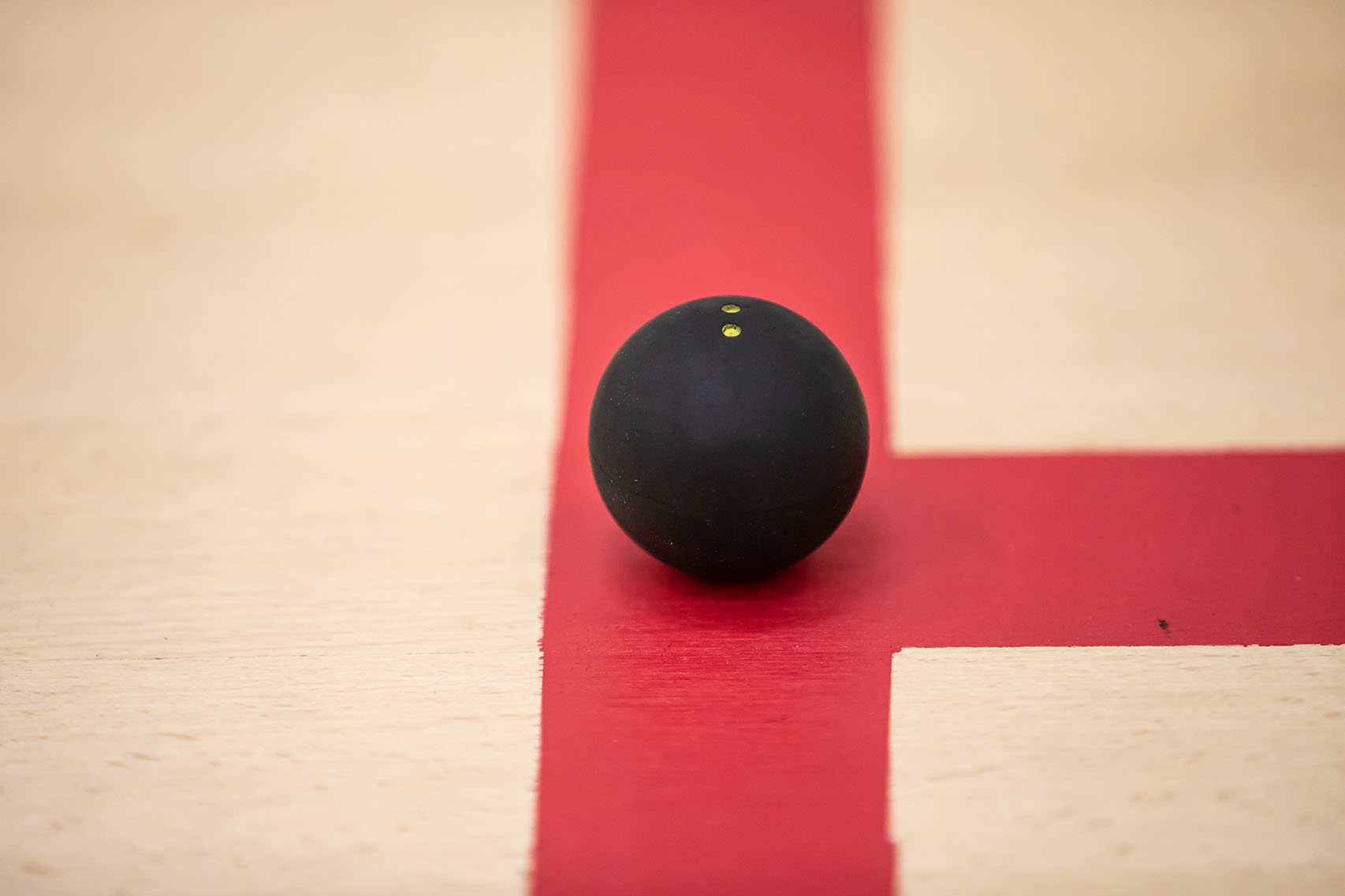 England Squash are saddened to confirm that all squash club/venues have been ordered to close from tomorrow (Thursday 5 November) by the Government following Parliamentary approval of a four-week national lockdown. This means that all play is suspended until 2 December at the earliest.
Over the last three months, the squash community has worked tirelessly to reopen clubs and venues safely and we thank all those involved in helping the sport to get back on its feet safely. England Squash will continue to work with Sport England, the Sport and Recreation Alliance and other stakeholders to ensure that the squash community can return to play safely as soon as possible.

Join England Squash and support the Sports Recovery Fund petition which calls on Government to instigate emergency support to ensure sport clubs, fitness and leisure centres can remain open and survive the coming months. More than 10,000 people have signed the petition meaning the Government now have to respond. Help push this up to 100,000 so that it will be considered for debate in Parliament - sign the petition now and spread the word on social media using #SaveOurSports.
For up-to-date information and the latest updates on the return to play, keep an eye on our Back to Squash hub. You can also follow us on Twitter and Facebook where we'll share key updates.
Advice for clubs and venues
For the latest advice for clubs and venues including whether you can open for limited purposes during lockdown, visit our Back to Squash hub.