Back
14 March 19 - by Donna Helmer
The Wimbledon Club named Club of the Month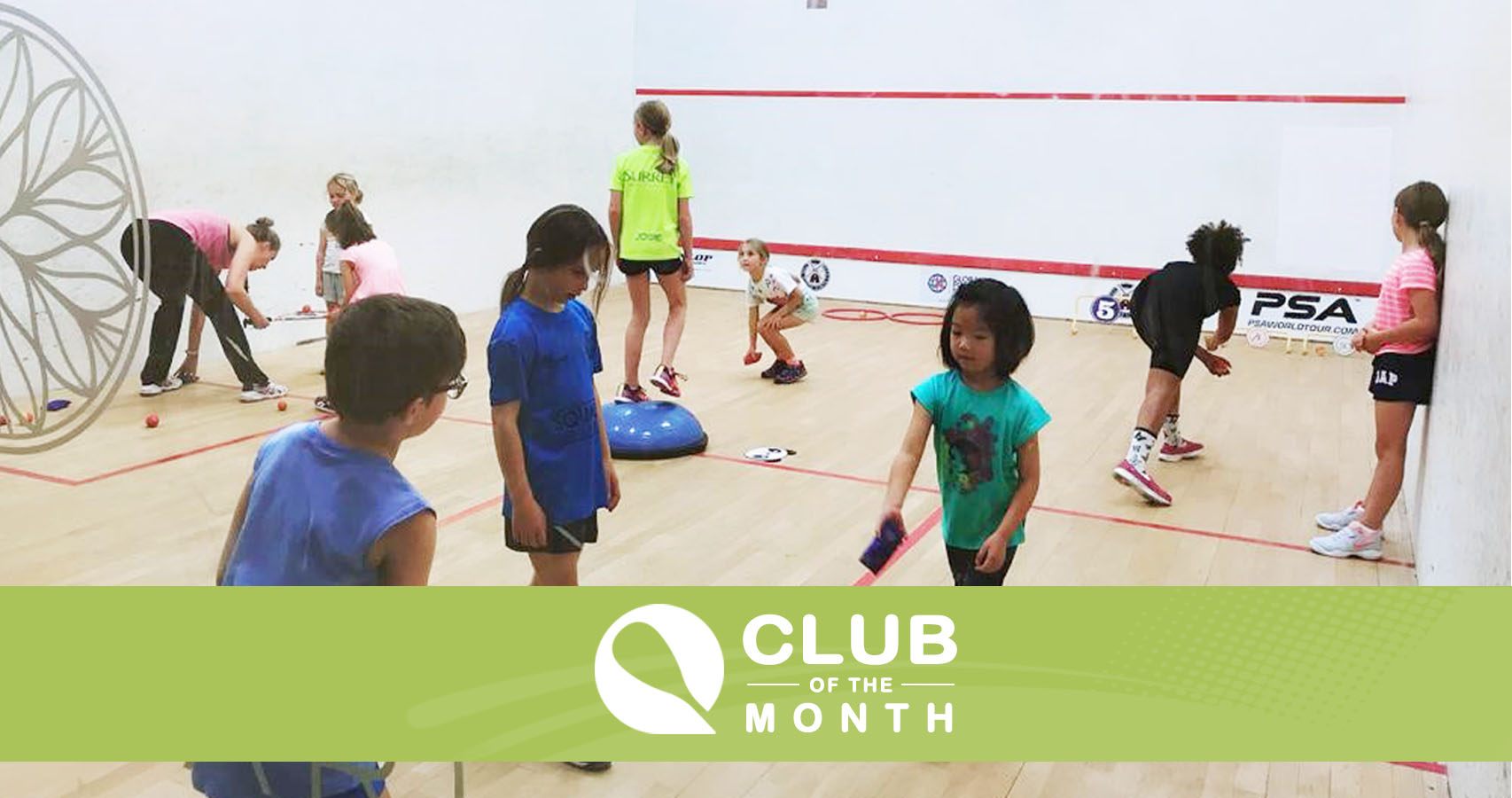 The Wimbledon Club (TWC) in Surrey has been named our Club of the Month in March following their remarkable feats to engage more girls through squash camps.
Three years ago, Head Junior Squash Coach Sarah Davis and squash pro Emma Mathews first set up a training session specifically for younger females.
"The idea was born from our experience as junior players," recalls Emma. "We hoped to create an environment where girls felt more comfortable playing squash and one that would be appealing to those wishing to simply give squash a try."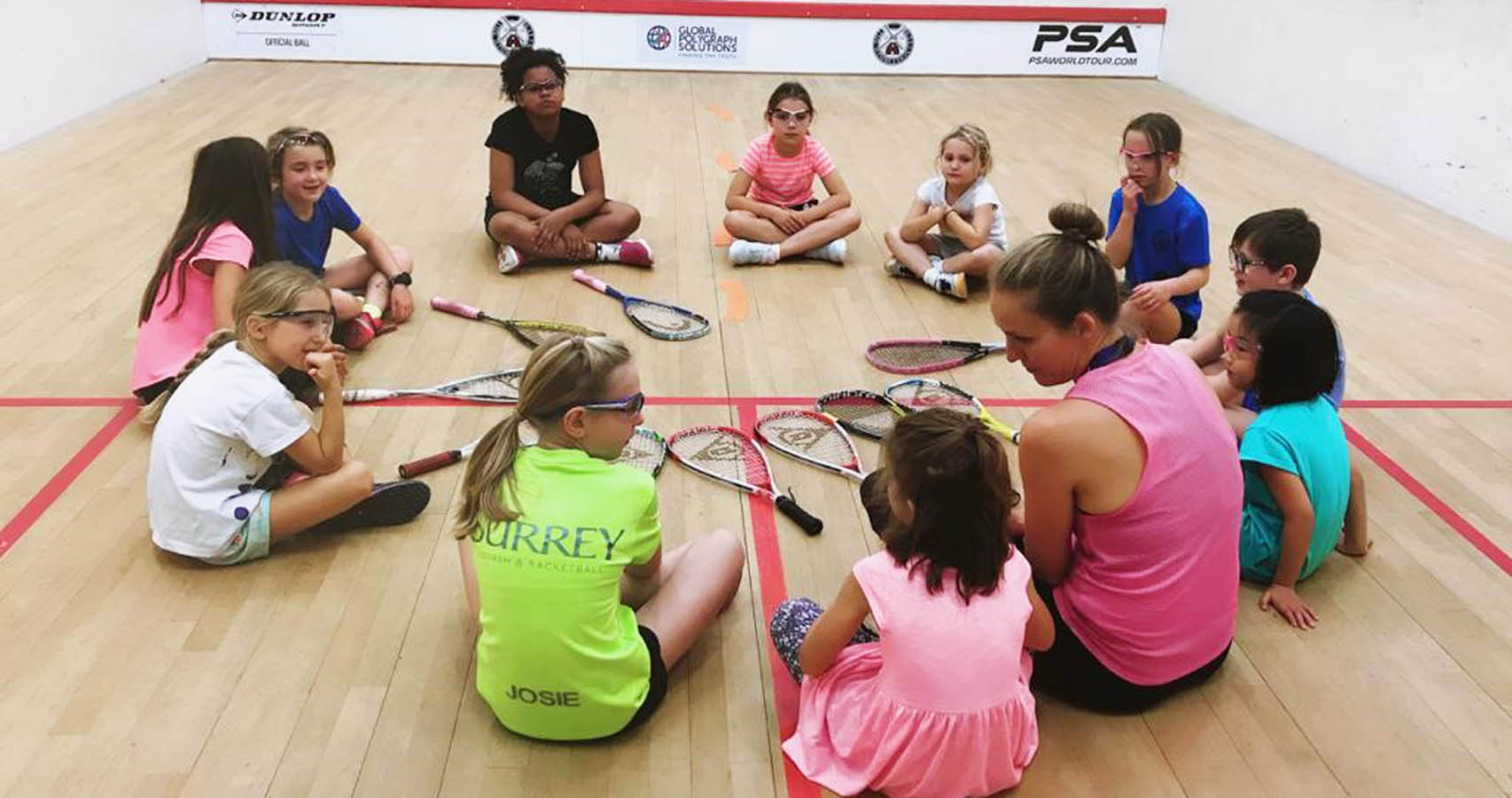 The numbers quickly grew. Since the first session, more than 40 girls have become members and 16-18 girls regularly turn up each week.
"The strong numbers and positive feedback from both parents and players prompted the idea of developing a girls' camp to operate alongside the established yet male-dominated mixed camps," adds Emma.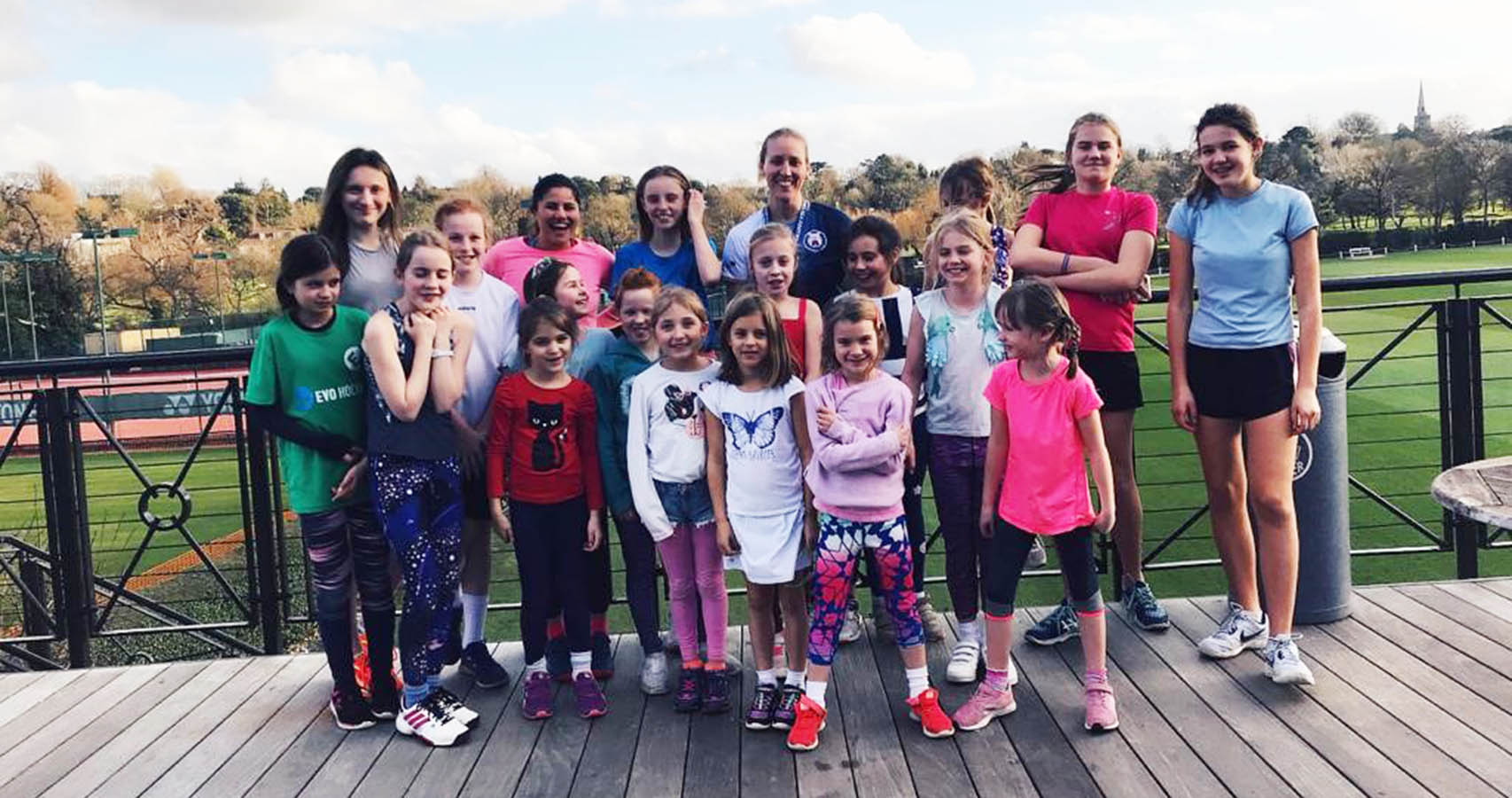 "We wanted to further encourage more girls to try the sport and also provide another session during the school holidays for those already involved in order to maintain their interest.
"We had also become aware and been informed that some girls just didn't feel comfortable mixing when there were no other girls taking part."
This feedback, coupled with their passion for girls' squash, led to them setting up their first girls-only squash camp in October half-term 2018 - and it proved an instant hit.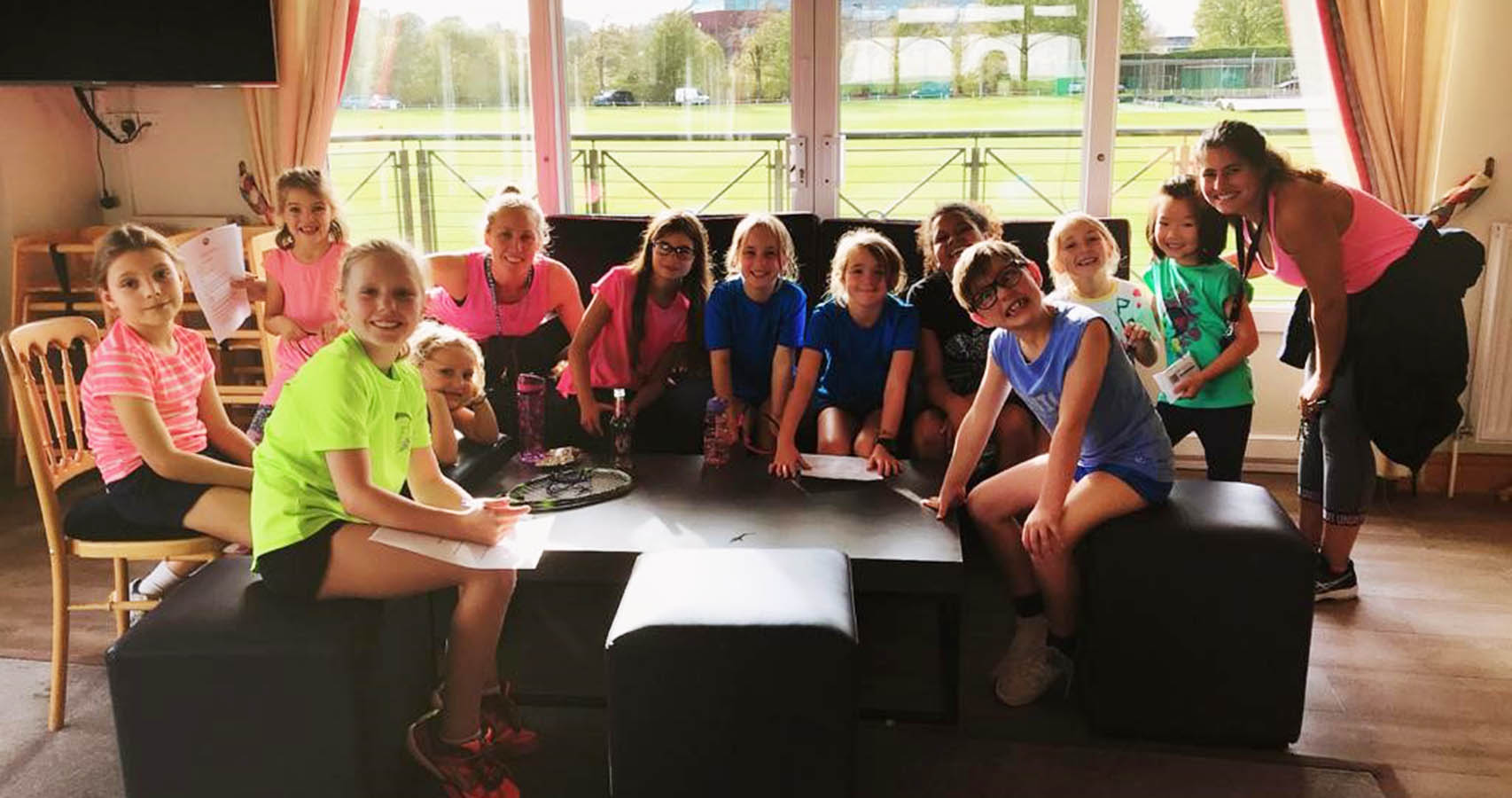 "12 attended - nine of whom had never attended a squash camp before," recalls Emma.
Their second camp was run in February half-term which proved even more popular - they had an influx of 17 girls.
"The club's membership has benefitted," says Emma.
"Since the February camp, five girls who'd never played squash before have signed up as members and now attend our weekly squash sessions."
The club will be running more girls-only camps in the Easter and summer holidays. They also plan to host their second girls-only fun tournament in the autumn term following the success of the first one in September.
"Our girls-only tournament give girls who don't normally play in events the chance to play competitively in an environment where 'fun' is the main theme rather than being about rankings points."
To find out more about The Wimbledon Club's squash camps visit their website.