Back
07 August 19 - by England Squash
Win a new Dunlop Hyperfibre XT Revelation Pro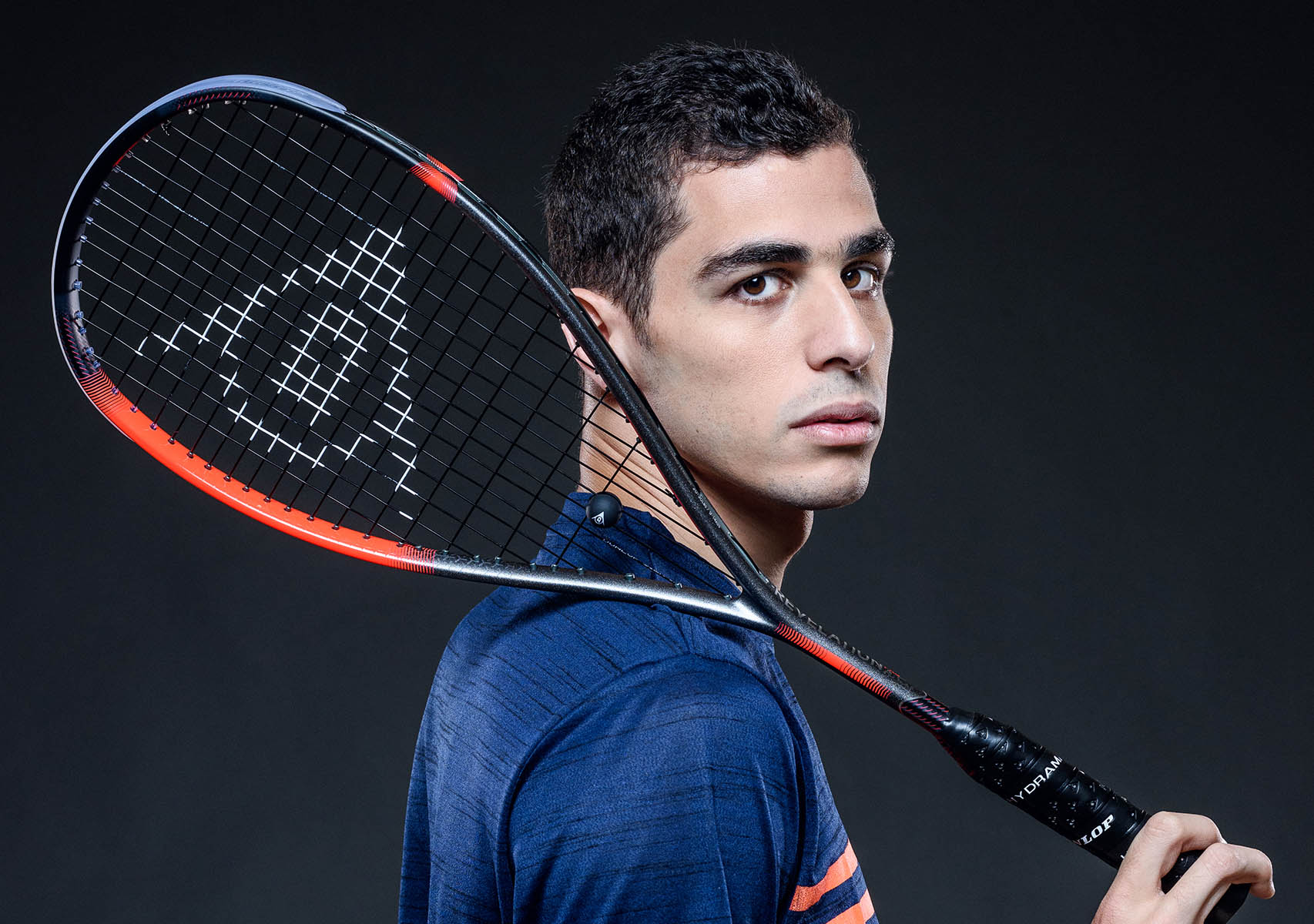 England Squash has teamed up with the world's number one squash brand, Dunlop to offer one lucky England Squash Magazine reader the chance to win a brand new Dunlop Revelation Pro premium racket as used by World No.1 Ali Farag.
The Revelation Pro, which goes on sale on 1 August and retails at £140, utilises Hyperfibre XT new generation technology which is located within the frame at the key hitting areas of 2, 6 and 10 o'clock.
Hyperfibre XT uses tiny ballistic fibres specifically in these locations, which on ball impact stabilises the frame, enhancing the rackets swing weight allowing for extra explosive power.
The racket has a slightly smaller head size compared to conventional teardrop frames which allows for more precision and control whilst delivering ultimate power and ball speed to suit the aggressive squash player who wants to dominate the court.
For details on how to enter, download the England Squash Magazine app for free on Apple or Android (England Squash members only). Competition closes on 15 September. Ts and Cs apply.

Not a member?
Join England Squash today for just £15 and gain access to the magazine as well as personal accident insurance, SquashLevels, Raise your Game and a host of other benefits. Join now.
About the magazine
The England Squash Magazine provides the perfect blend of exclusive news, features, reports and commentary covering all aspects of the sport from grassroots to elite from around the country.
In it you'll find:
big-name interviews with the stars of English squash
top performance tips and advice from the national coaching team guaranteed to raise your game
the inside track on major developments in the sport
stories showcasing grassroots success
event round-ups and reports from England and abroad
embedded videos and links to enable you to delve deeper
...and much more!
The app allows you to download digital editions of the magazine to read offline or at your leisure. You can also easily share articles with your friends.