Through coaching pathways and connecting clubs we developed a number of hubs of excellence around the country which our top athletes are utilising these venues. With top class coaching in each venue we are delighted to have partnerships with these academy's and clubs.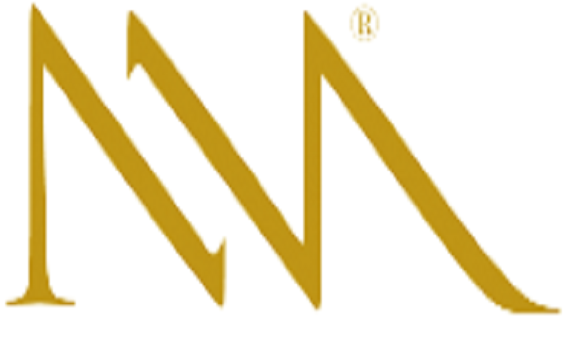 Sheffield
Home to Nick Matthews squash academy click here to find out more.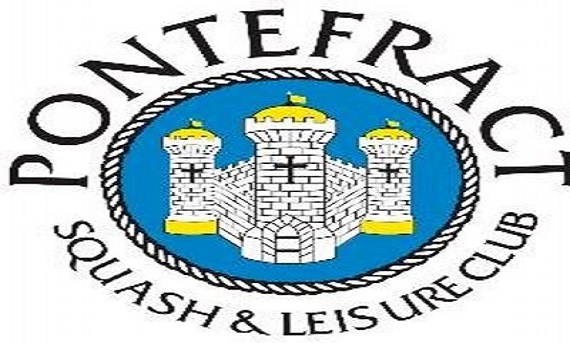 Pontefract Squash and Leisure Club
Home to Malcolm Wilstrop this club has always had a stable of top player click here to find out more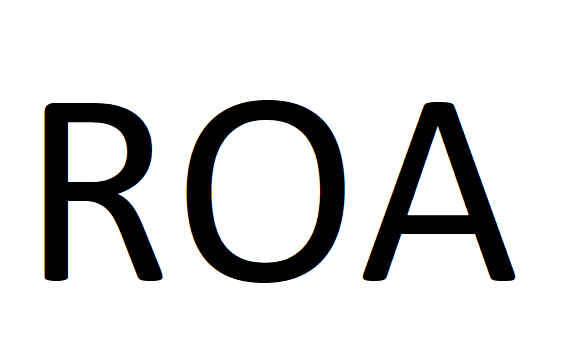 West Warwickshire Sports Club
Home to the Rob Owen Academy, this club has quickly become a stable destination for professional players click here to see more.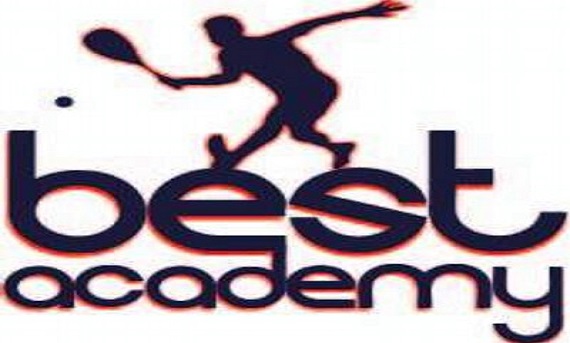 Berkhamsted Lawn Tennis & Squash Rackets Club
Home to the Best Squash Academy and coach Adam Fuller, click here to find out more.