Objective: Sustain world-leading pathways and programme
Sustain world-leading talent pathways and programmes for high-performing players who achieve success on the global stage and inspire others to realise their potential.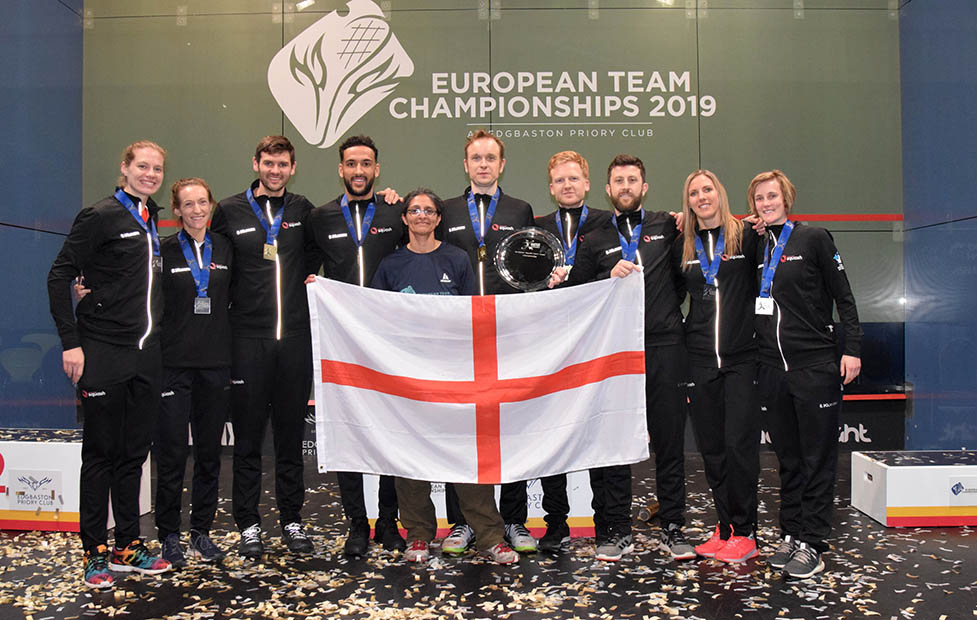 How we will achieve this objective:
1. An Effective Talent Pathway
Operate a clear, transparent and inclusive pathway for the development of talented players at junior and senior levels.
2. Develop & Promote Competition
Organise, facilitate and promote a range of competitive opportunities and events.
3. World-Class Coaching and Support
Provide world-class coaching and support to players and teams with the potential for high performance.
4. Support Player Welfare & Wellbeing
Maintain effective processes to secure the welfare and wellbeing of players at all levels of the game.
5. Celebrate Success to Inspire
Celebrate the success of England squads and programme players to inspire the next generation of world-class players.
6. More Inclusive competitions
Develop and introduce more inclusive formats for tournaments and competitions that allow players from across the squash community to participate in a competitive environment.