Objective: Enhance the visibility and appeal of squash
Spearhead new and creative ways to enhance the visibility and appeal of squash at local, national and international levels, including the pursuit of Olympic inclusion.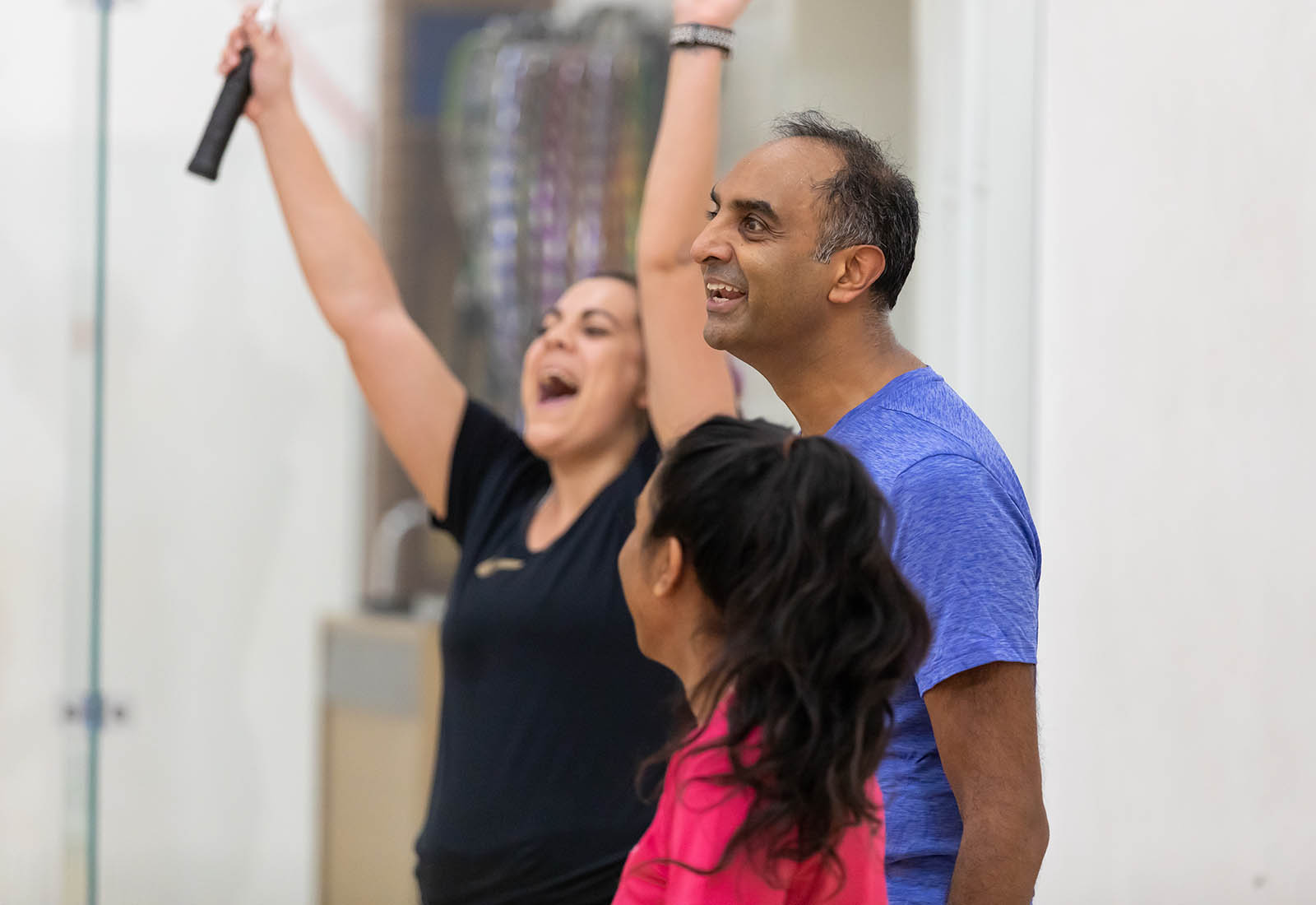 How we will achieve this objective:
1. Deliver Targeted Campaigns
Design and work with relevant partners to deliver targeted campaigns to promote squash to new and existing audiences.
2. Highlight the Benefits of Squash
Emphasise in our communications and campaigns the role of squash as a fun, sociable and accessible way to improve physical and mental health and wellbeing.
3. Insight-Driven Engagement & Communications
Use insight to inform our engagement and communications, especially how we can make squash relevant to new audiences.
4. Engage Audiences through Digital Tools
Develop and provide digital tools to enable more effective communication with and within the squash community and to engage effectively with new audiences.
5. Elite Inspiration
Draw on the profile of elite-level players and tournaments to enhance the visibility of squash and to inspire others to engage with the game.
6. Pursue Olympic Inclusion
Work with national and international squash bodies and federations to pursue the inclusion of squash as an Olympic sport.