Squash Girls Can Coach
Frequently Asked Questions
If you still can't find what you're looking for, contact us here.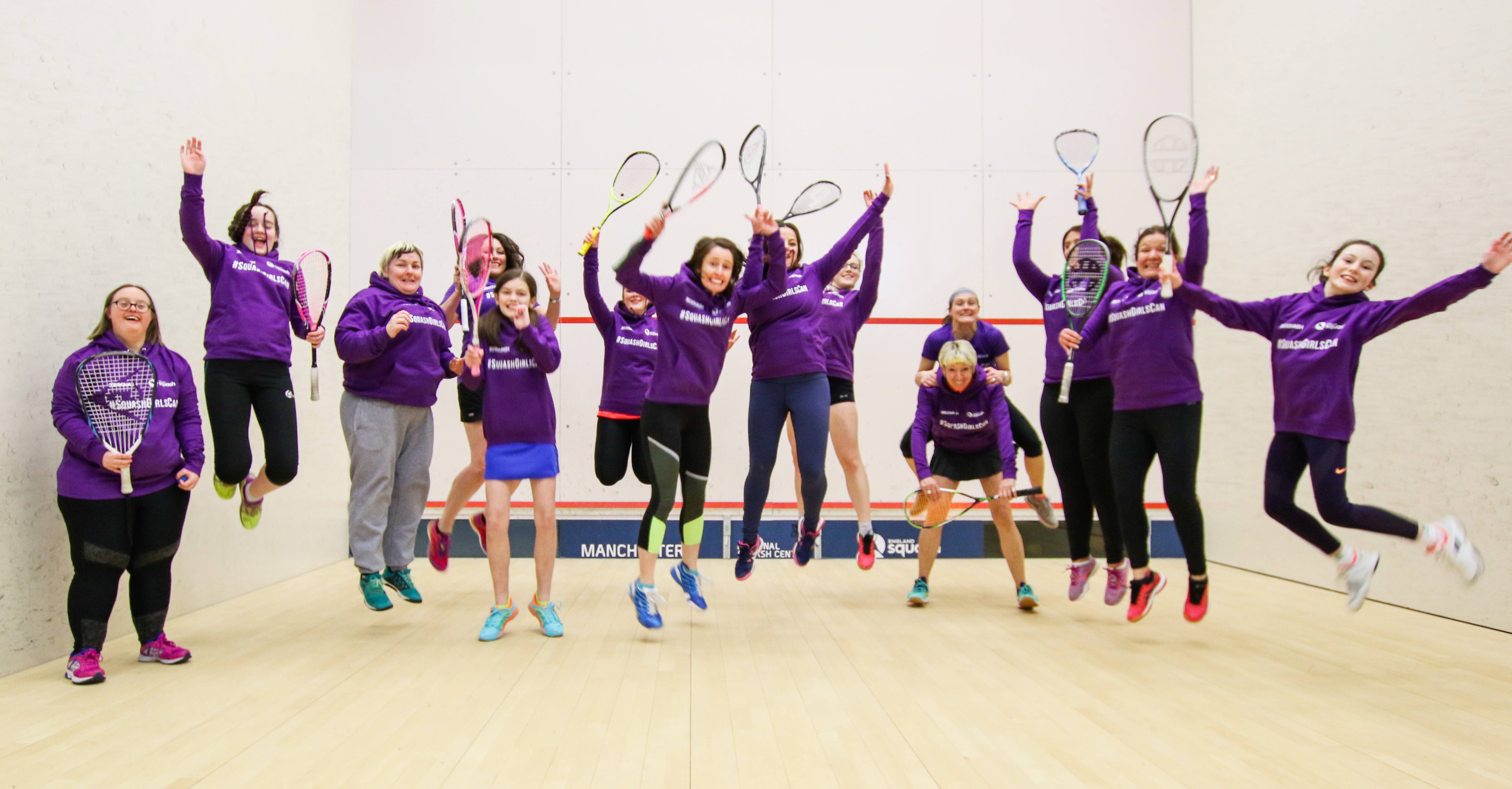 What is Squash Girls Can Coach?

Squash Girls Can Coach is a 12 month mentoring initiative for those who want to become a coach or progress from a level 1 coach to level 2. Whether you'd like to spend an hour a week running a session at your local venue to inspire new players, or you're considering embarking on career in coaching, our team of Squash Girls Can Coach mentors will help you build your coaching experience.
How much does it cost?

Successful candidates must pay for 50% of their coaching course prior to attending.
Level 1 = £92.50
Level 2 = £135
Upon successful completion of all the programme requirements that cost will be reimbursed. Please note; you will need to obtain a DBS check and attend a face to face safeguarding course at your own cost to receive your coaching qualification.
What will be expected of me as a candidate?
We're looking for candidates who are keen to start coaching in any capacity, whether to help out at the club once as week as a volunteer or whether you're looking to develop a career in coaching. We're looking for candidates who will be able to deliver coaching sessions in their club / venue, who will be able to attend training days whether face to face or online and who will be positive advocates of squash and Squash Girls Can.
Who will I be able to coach?
As a candidate on the Squash Girls Can coach programme you'll be able to coach anyone in line with your level of coaching award. Level 1 coaches can coach groups of players independently and level 2 coaches can coach groups and on a 1 to 1 basis. The Squash Girls Can Coach programme enables you to coach players of any age, ability or gender.
How long is the programme?

The Squash Girls Can Coach programme runs for 12 months where you are required to attend a minimum of 6 workshops organised by your mentor. We aim to ensure the programme is as flexible as possible to meet the candidates needs and availability.
Do I need to be a good squash player to be a coach?

You can be a coach as long as you're passionate and enthusiastic about engaging more squash players. A basic background in squash will be useful, but not mandatory.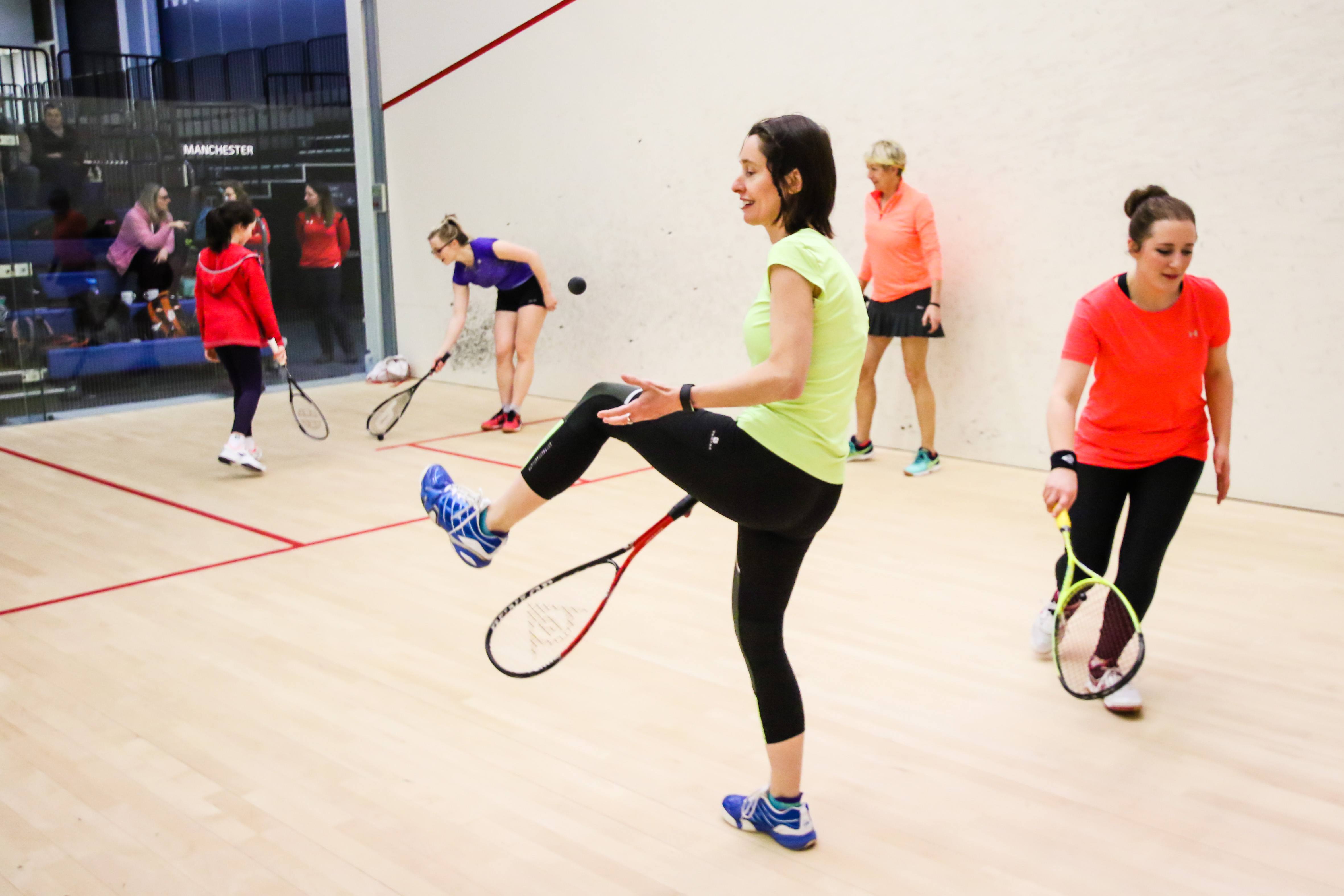 Can I apply if I am under 16 years old?

Unfortunately, you may not apply for the programme if you are under 16 years of age.

Can I apply if I will be 16 years old by the time the course starts?

This is absolutely fine as long as you are 16 years of age by the time the course commences.
I want to apply for the programme, but there isn't a mentor in my area.

We currently have mentors based in Manchester, Leeds, Newcastle, Peterborough, Liverpool and Dorset. There is potential to include additional areas depending on the level of interest from candidates. We'd encourage you to apply so we can recruit more mentors where needed.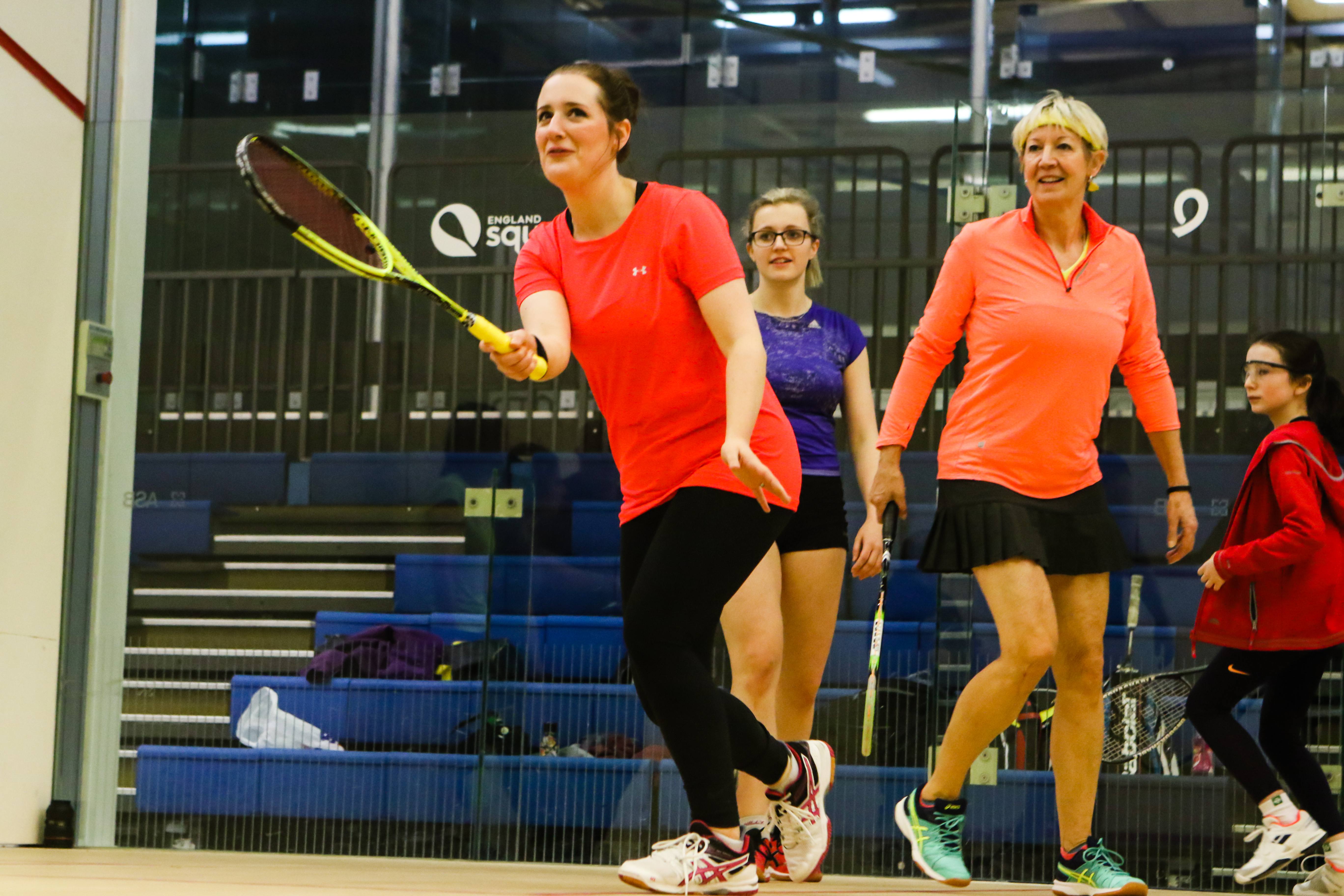 What is the difference between a Level 1 and Level 2 coaching qualification?

A Level 1 award qualifies and insures coaches to deliver junior squash, and squash 57 independently to groups of beginners.
A Level 2 award enables coaches to learn the skills to coach individual beginners as well as club to intermediate level juniors and adults.
I'm currently a Level 1 coach. Can I apply for the Level 2 course on the programme?
Yes, you are very welcome to!
Can I apply for both the Level 1 and 2 coaching course?

Yes, you can apply for both. You will be required to complete and pass the Level 1 before proceeding to the Level 2.