Search Result: Aylesbury Tennis, Squash and Racketball Club
New Search

Aylesbury Tennis, Squash and Racketball Club
Coaching
Here is a list of all the coaches at our facility
Simon Townsend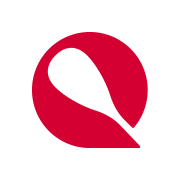 Coaching level: 3
Last DBS Check
17/05/2019
Email
simes.t@btinternet.com
Oliver Field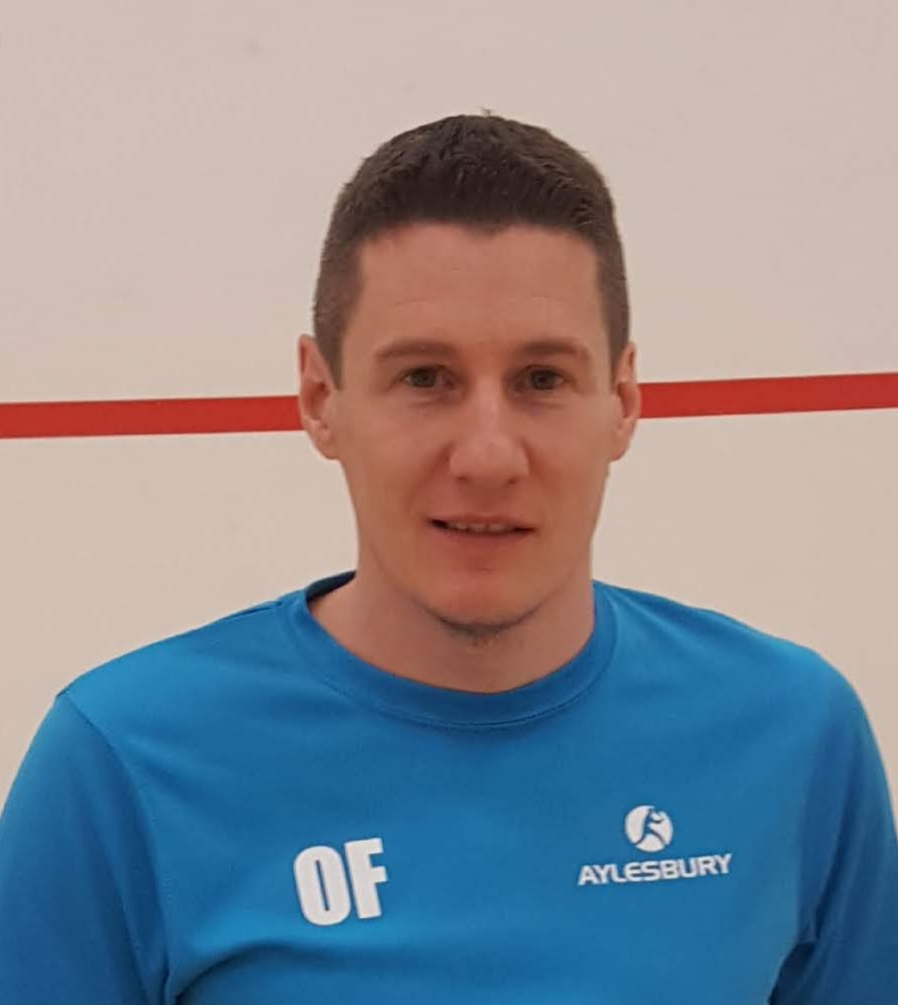 Coaching level: 2
Last DBS Check
06/07/2017
Email
jsocfield@googlemail.com
Ana Sellors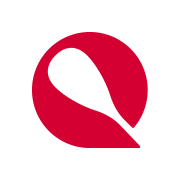 Coaching level: 2
Last DBS Check
17/02/2018
Clubs & Teams
Here is a list of all the clubs & teams at our facility
Aylesbury Squash Club
view profile

Welcome to Aylesbury Tennis Squash & Racketball Club
Playing facilities
Aylesbury Tennis Squash and Racketball Club is the largest combined racket sports facility in Aylesbury and the surrounding area.
It has 4 squash courts (one being glass-backed), 10 tennis courts (including 7 with artificial grass), all of which are floodlit.
The club has a professional tennis coach and associated shop; the coach is available for individual lessons, and also offers an extensive range of organised group tennis coaching, including Junior Tennis squads for Under-8's upwards.
We have England Squash and Racketball qualified Squash Coaches available for lessons and hold Junior sessions on Saturday mornings.
Both the Tennis and Squash/Racketball sections have a number of teams in the Men's, Ladies and Junior's County Leagues which are played all year round.
Clubhouse facilities
The club has its own clubhouse, together with quality changing facilities. The modern clubhouse includes a friendly and vibrant bar, which is open every evening and weekend lunchtimes, and which features television, free wi-fi access, and a function room that can cater for up to 120 people.
The function room can be separated in two rooms, it has a kitchen facility which can be used for catering at events or during meetings and the facility is available for use by other clubs for a reasonable fee.