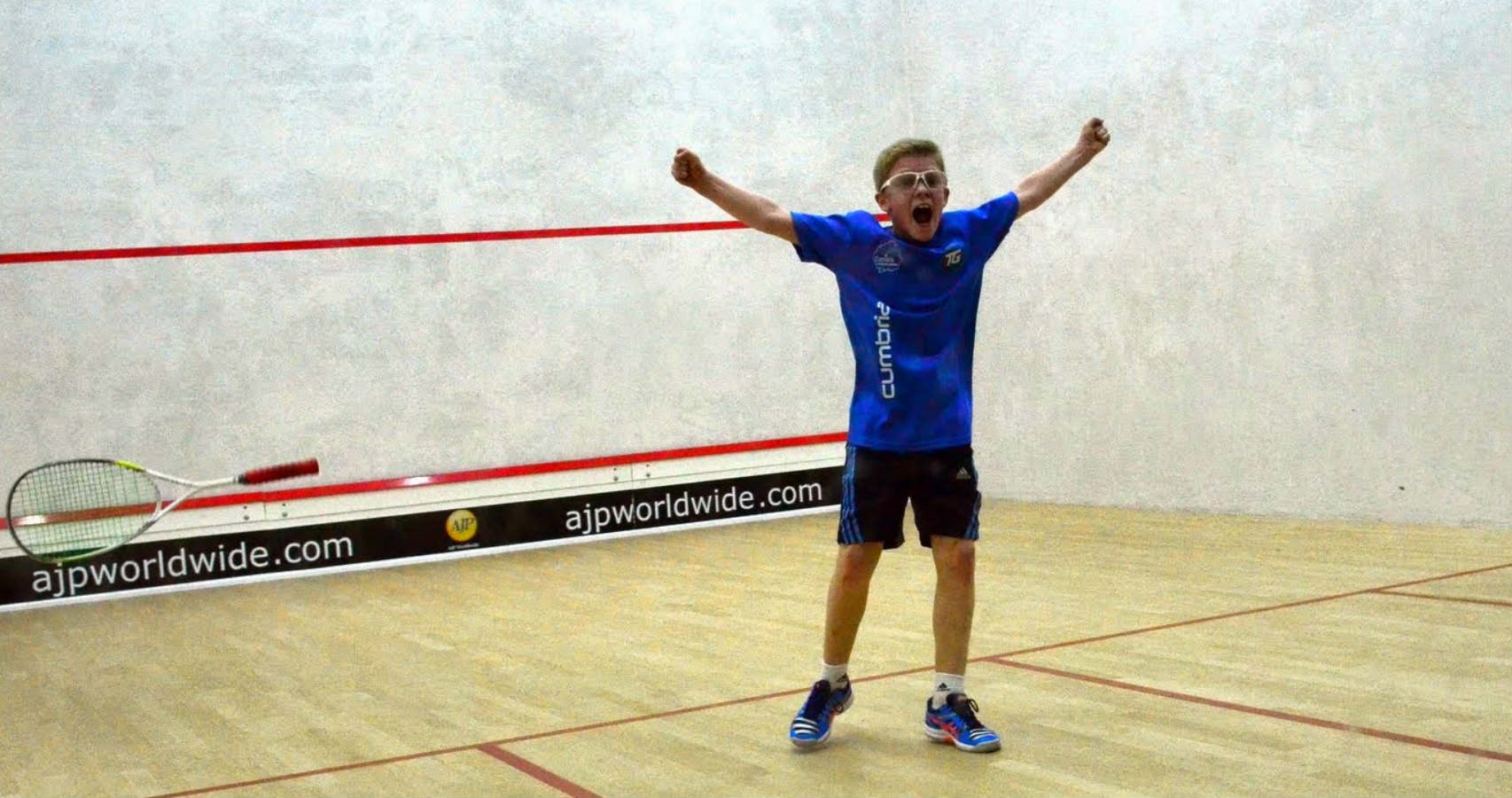 County Programmes
County programmes act as the first stepping stone onto the talent pathway. Each county association is responsible for running and organising their own programmes, geared towards suiting the individual needs of each county and the players within it. As a National Governing Body we provide advice and support to counties wishing to further and better their programmes.
What does the programme consist of?
Within the calendar county training dates are highlighted for counties to run their programmes without any clashes.
Selection Criteria and key events
Each county will have there own selection criteria. Guidelines for counties to work from to best sit below Aspire can be found here. It is recommended to allow players to progress at their individual rate that selection is left open throughout the season.
Key events for County players to attend would be:
County Closed
Regional Closed
Local Bronze and Copper Sanctioned Events

For more details on your local county programme please contact you local county association.