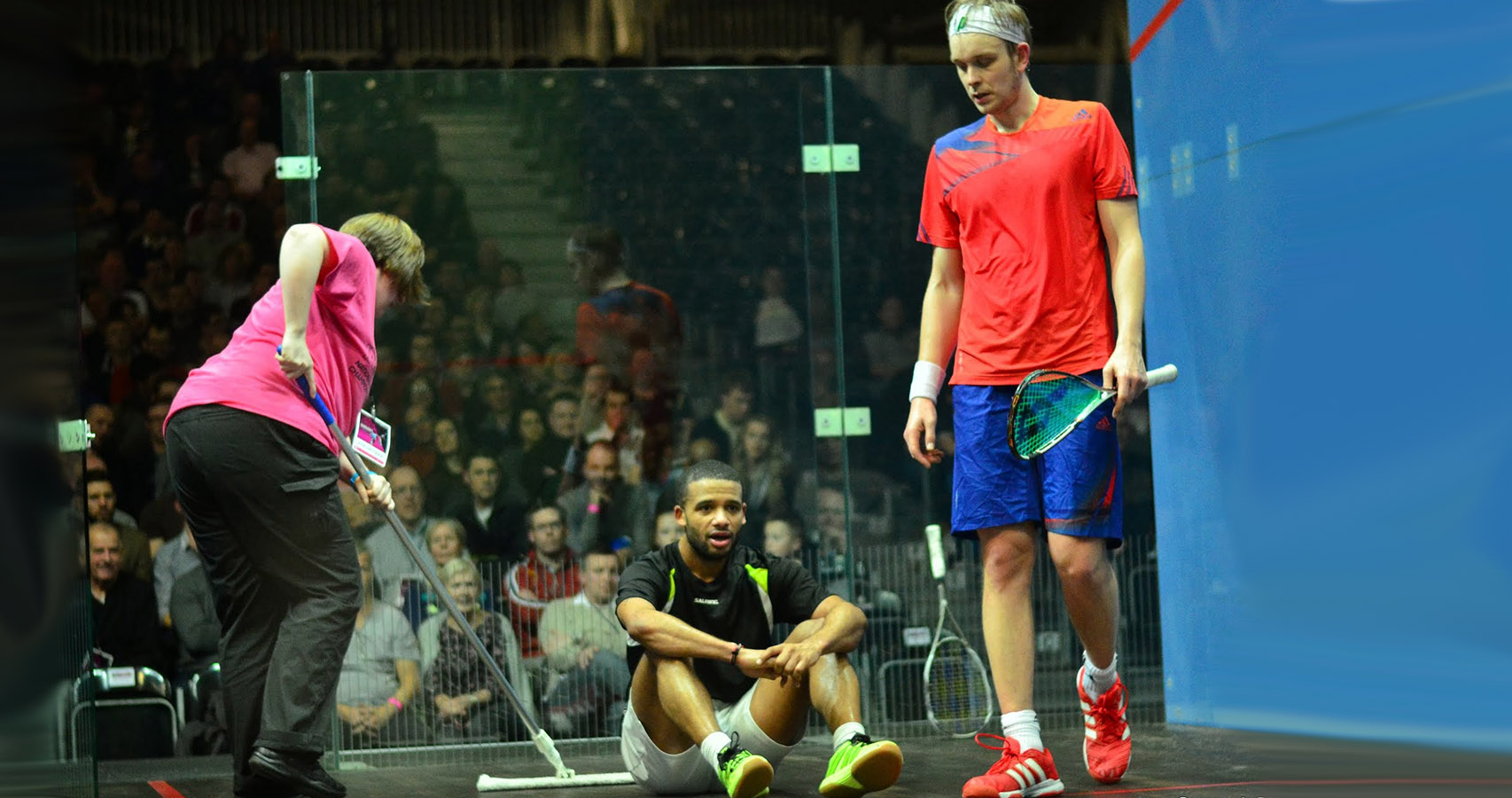 Volunteer opportunities
Do you thrive on helping others? Would you like to give something back to squash? Being a volunteer in squash gives you a chance to have your say in how your county, league or club is run. It's also a great opportunity to gain new skills and meet people.
Club opportunities
There are a variety of different roles in a club from chairperson and secretary, to maintaining a website or a child welfare officer. All these roles are vital to creating a quality environment in which children and adults can play squash. Find out more here.
Major events
We rely on volunteer stewards to help at our major events – from junior competitions to the Allam British Open. We have a host of events that are run throughout the calendar year and each has a number of different volunteer roles on offer. If you'd like to volunteer at one of our events, get in touch with the competitions and events team: events@englandsquash.com.
Young Leaders Award
Anyone over 14 years old can take the England Squash Young Leaders Award, which is a six-hour course helping you to assist qualified coaches in Junior 101 and Squash 101. The course also enables you to create and deliver small scale events such as School Games competitions at Level 1 & 2. To find out more about the Award, get in touch with the coaching team: coaching@englandsquash.com.
Get started
Get in touch with your local club using our club finder or get in touch with the participation team: participation@englandsquash.com.