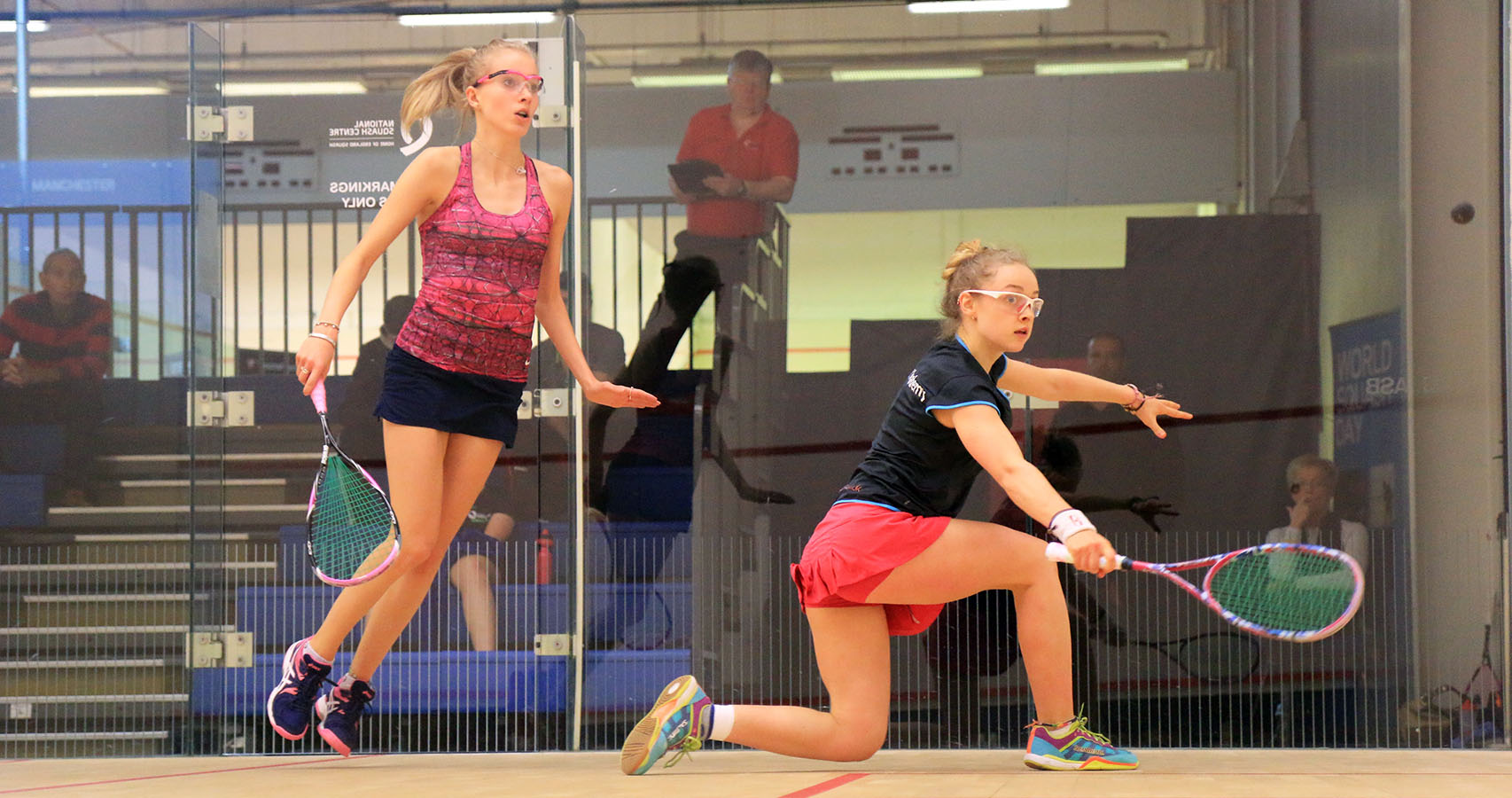 Dates for the 2018 - 2019 season
View the calendar of dates across all competitions for the season, from the Premier Squash League, to juniors and masters competitions. Whatever your level, or interest, explore our calendar and plan your 2018/19 season.
Junior sanctioned events
See when and where all copper, bronze and silver events are happening throughout the season.