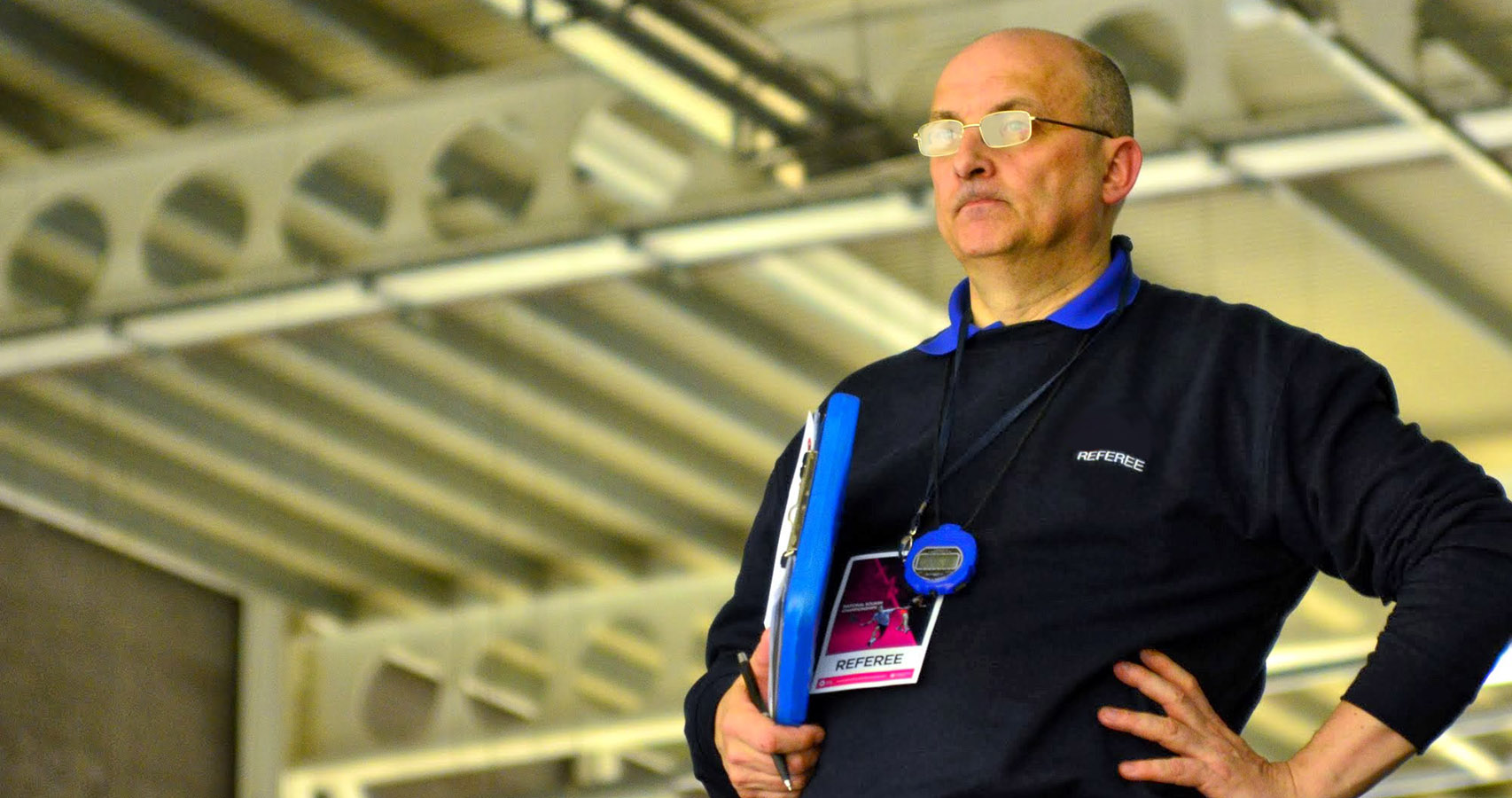 Rules and regulations
The rules and regulations governing squash are set by the World Squash Federation. These set out how the game is played on court, scoring systems and what conduct is expected from players and referees. Squash 57 rules are set by us.
Referees need to have a full understanding of the rules of the game and how to implement them in order to take charge at a match, tournament or competition. These rules will be explained in full detail during referee courses and can be downloaded as PDFs below.
Rules are subject to alteration and referees will be notified prior to any changes coming into place.
Squash rules
Squash 57 rules