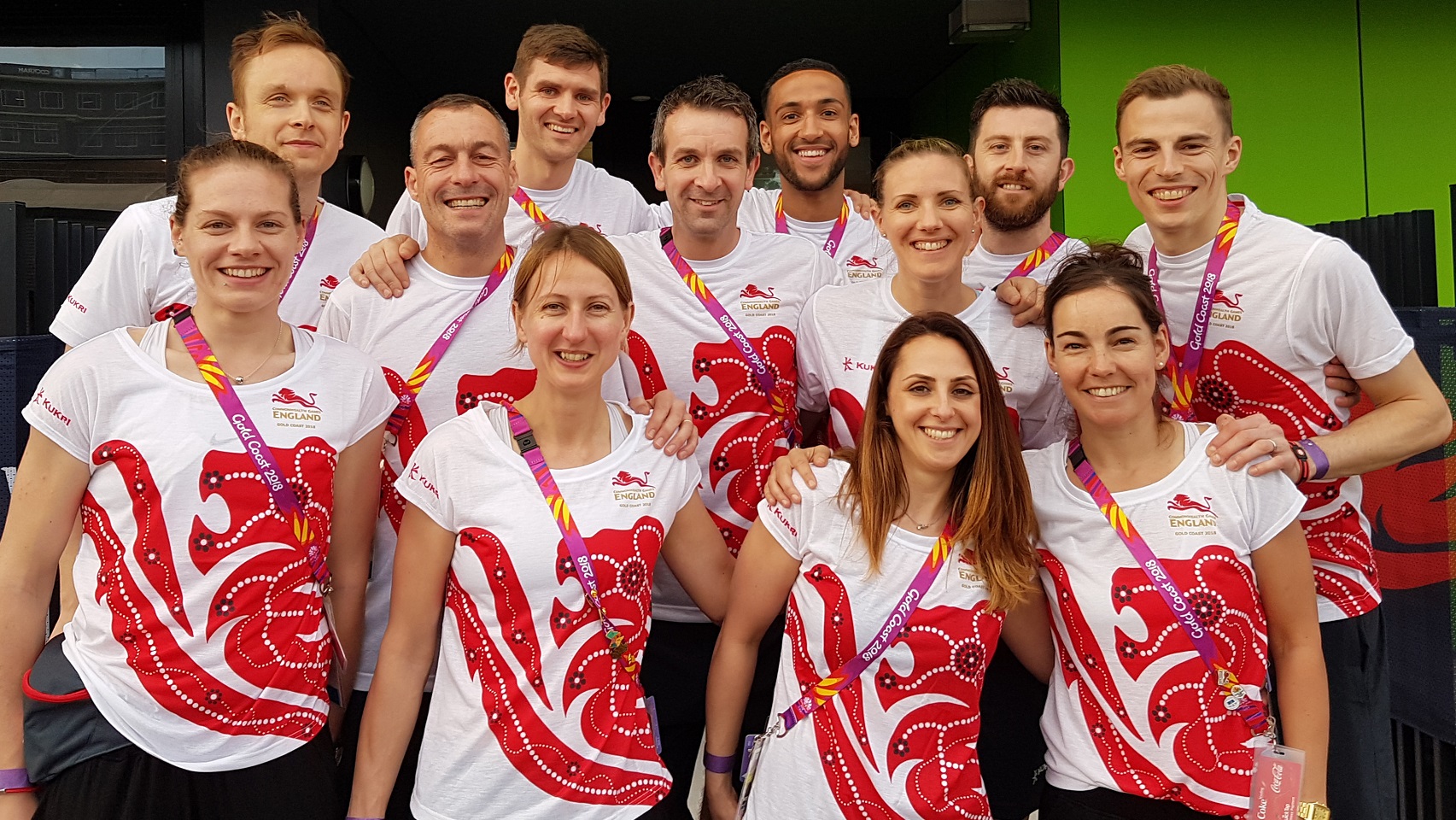 Team England Selection Policy
Representing your country is the highest honour that can be bestowed on a sportsman or sportswoman. Any player aspiring to represent England is expected to demonstrate the highest standards of professionalism, both on and off court. This includes demonstrable commitment to England Squash and the performance programme and appropriate behaviours towards coaching and support staff, teammates, colleagues and opponents.
Eligibility
England Squash apply the standard WSF eligibility criteria for selection at all levels, and also for appearing on the Dunlop National Junior Rankings. These criteria are outlined in Section K of the WSF World Championship Regulations. Detailed information is available on our support site.

Team England

Click here to view/download the selection policy (revised January 2021).
England Juniors

Further to the selection policy we have outlined below some of the key considerations for juniors wishing to be selected for England.
Selection criteria for Junior England teams are the same as the senior teams and include: rankings, current form and the nature / type of event.
The list below summarises some of the key events that the selection panel will look at when selecting junior England teams:
Platinum and Gold Events
In these events players

should

play

in

their actual age group

.

'

Playing up

'

an age group will only be

allowed

if approved by the National Coach. In most cases

, this will only be allowed

if

a

player

is

looking to be selected

for

a higher age group.

For permission to be given to 'play up'

in Gold and Platinum events

a

player will need to present

their case supported by strong

evidence

that

demonstrates the potential

to be selected at a higher age group.

We accept players may have exceptional circumstances that

might

prevent

them

attending these events. I

f this is the case

for a player wishing to be considered for England selection, they should

provide

an explanation

in writing to the performance team within a week of the event.
Silver Events
Performance in Silver events will also contribute towards England selection.

Players should play

in their actual age group unless, for player development reasons, they can demonstrate that 'playing up' will provide a clear benefit to their progression.

Players wishing to 'play up' should seek approval from the

performance team

. All decisions will need to be approved by the National Coach.
Other Events
P

layer p

erformance in

other England Squash sanctioned events, such as the Inter County Championships, or other significant competitions in the UK or abroad may also contribute towards

England selection.
Any player seeking further clarification of the above should contact the performance team: performance@englandsquash.com
Selection Timeline
5 Nations; 2021 Event

Cancelled

European U19 Individual Championships; 2021 Event Cancelled

European U19 Team Championships; 2021 Event Cancelled
European Men's & Women's Team Championships; 2021 Event Cancelled


European U15/U17 Team Championships; 2021 Event

Cancelled

WSF Men's and Women's World Junior Individual & Team Championships;

POSTPONED

Sel

ection will occur week commencing TBA

WSF Men's World Team Championships (Kuala Lumpur, Malaysia); December 07-11, 2021 Selection will occur week commencing TBA
WSF World Doubles Championships; POSTPONED

Sel

ection will occur week commencing TBA

World Games (Birmingham, USA); July 07 - 17, 2022 Selection will occur week commencing TBA
Commonwealth Games (Birmingham, UK); July 28 - August 08, 2022 Selection will occur week commencing TBA

Note: Entry timelines are set according to the requirements of each event and may therefore be subject to change.