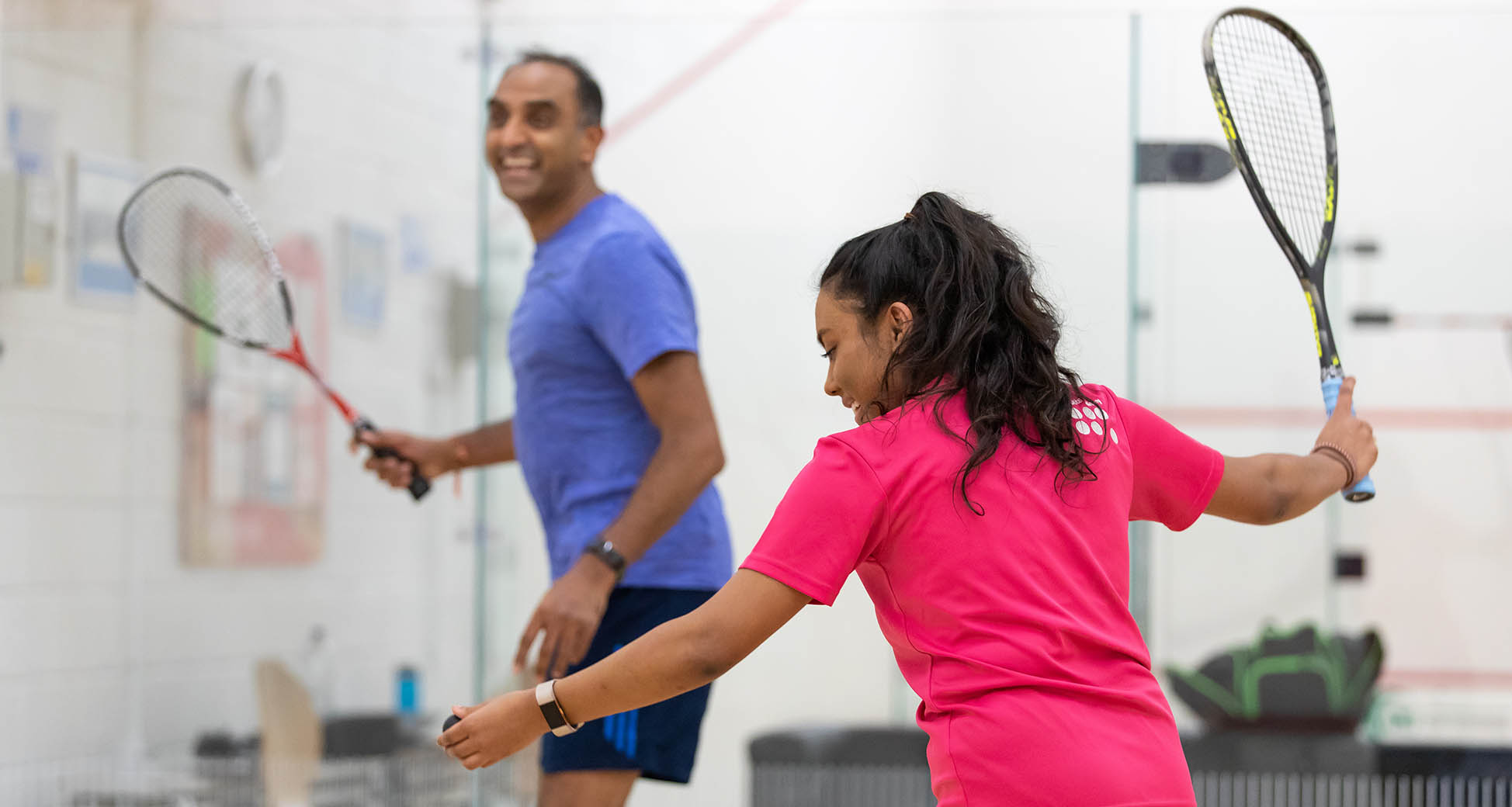 You're on fire. You're chasing every ball, thriving on adrenaline as the rally goes on, having fun and getting fit without thinking about it. This is sport as you've never experienced before.
Whether you want to get your squash thrill back or pick up a racket for the first time, you'll find squash an exciting, indoor court-based game for all ages and abilities. All you need is a ball, a racket, a friend and a wall.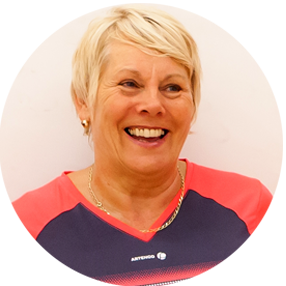 "Squash has given me a busy social life and I've made a lot friends across the county" - Catherine, 60, Wolverhampton
A squash game lasts around 40 minutes so can fit into busy lifestyles and is a great family activity. It's relatively cheap too as leisure centre courts usually cost under £10 to hire. You'll also find a thriving social scene at hundreds of leisure centres and clubs who organise regular club nights, leagues and competitions.
Looking to get fit?

Squash is a great physical and mental workout, it gets the whole body moving and active. And if you're seeking a slightly slower version of the game, there's a growing Squash 57 community.
Junior squash
If your little ones want to get in on the fun, we've qualified coaches delivering junior squash sessions at clubs. There's also a pathway for talented players leading to an England Academy. Find out more.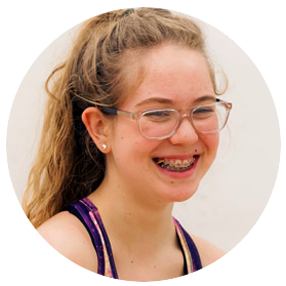 "Squash has given me the chance to meet new friends and get a workout doing something I enjoy." - Bronwen, 15, West Midlands