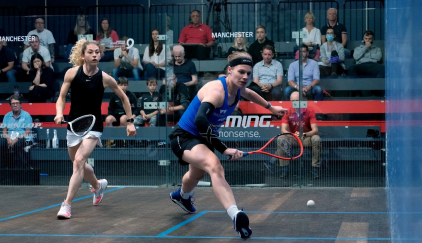 Get the lowdown on the best players in the country with our profiles and how we support them.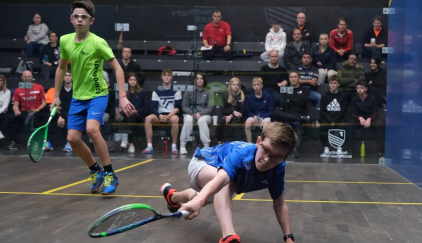 Find out about the stepping stone from Aspire to succeeding at top of the junior game.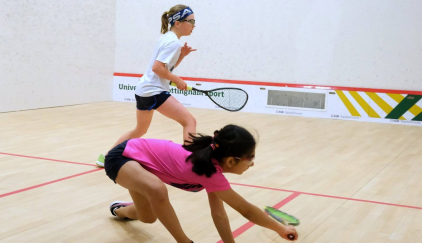 Find out how Super Regional supports players journey from Aspire to England Potential.

Be part of one of the biggest sporting events on home soil in a decade! Find out about the Birmingham 2022 Commonwealth Games.