Our ambition is to provide a system that promotes sustainable senior success at world level. To do this we offer players with training environments and support systems that enable them to achieve their potential.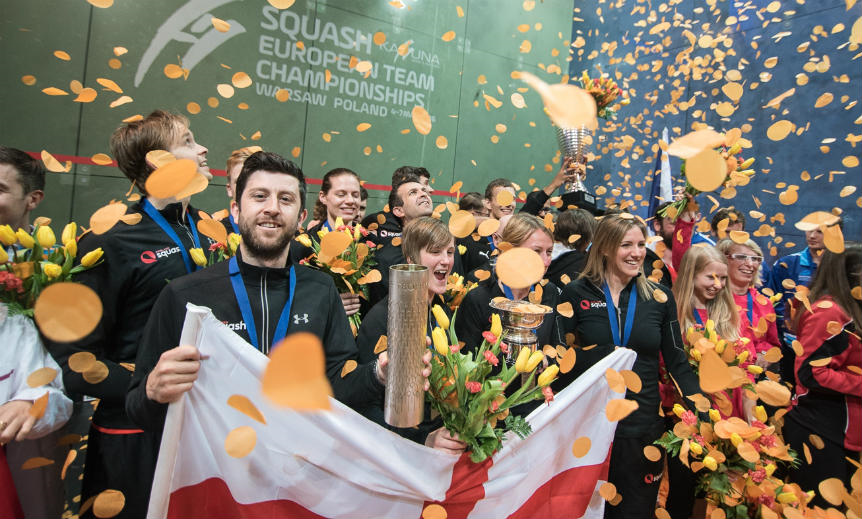 Get the lowdown on the best players in the country with our profiles and how we support them.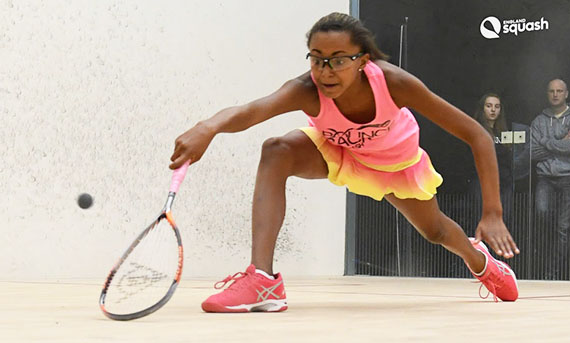 Find out how we're helping players make the transition to the England Development.