England Squash Competition Rules and Regulations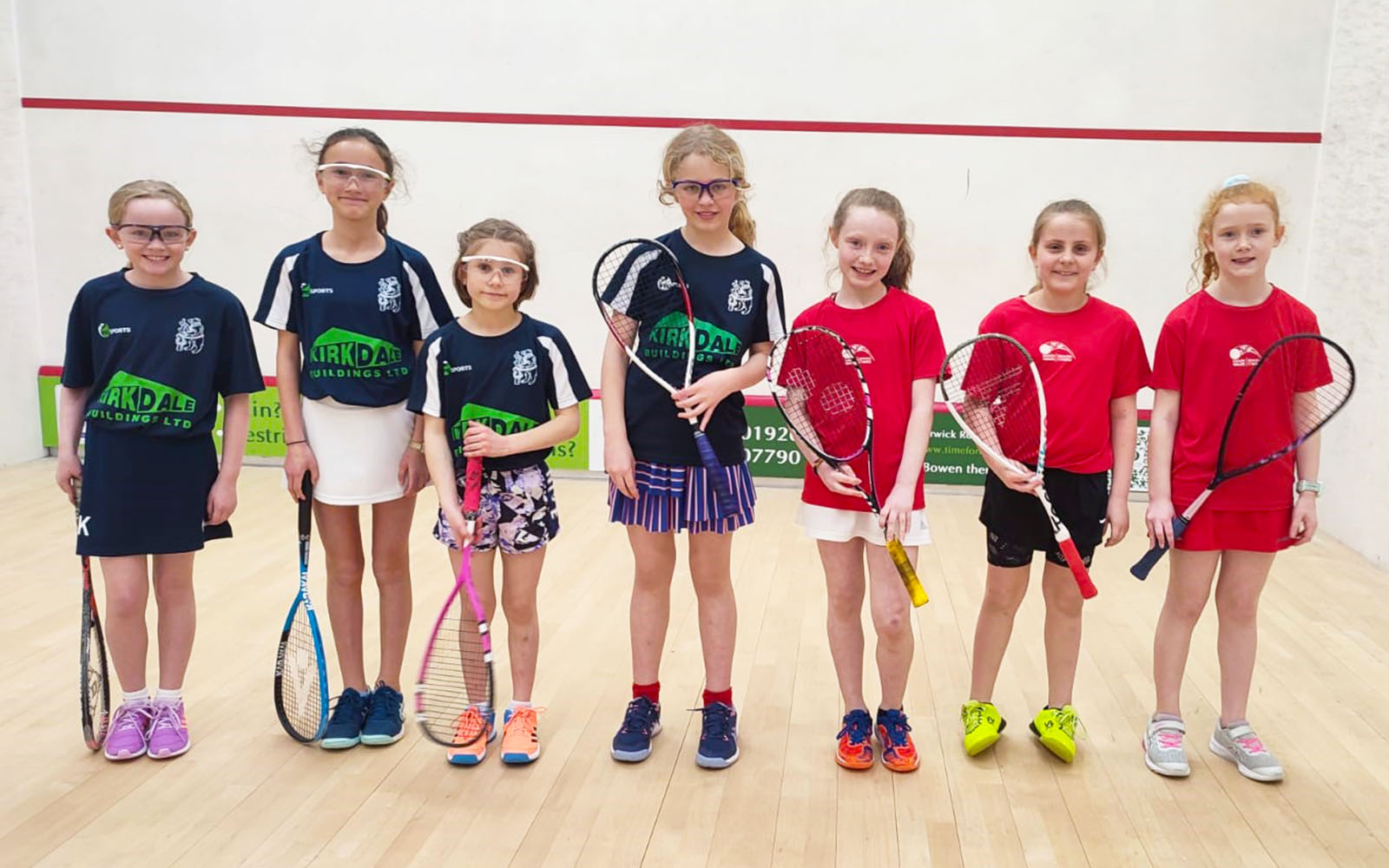 Our competitions are all different and cater for different categories of players and teams of players which all require separate rules and regulations.

The England Squash competition rules and regulations may change from time to time. England Squash reserves the right to change or update any of the rules and regulations at any time in accordance of fair play and for the benefit of the competition and its players.
View the rules and regulations for each of our sanctioned competitions: